On the Tuesday edition of Breitbart News Daily, on SiriusXM Patriot Channel 125 from 6AM to 9AM Eastern, Breitbart Executive Chairman Stephen K. Bannon will discuss the news animating national politics, as Wisconsin primary voters heads to the polls.
Live from Janesville, Wisconsin, businessman Paul Nehlen will discuss his primary challenge of Speaker Paul Ryan, whose globalist open borders and trade policies have made him a leader of the Republican wing of the permanent political class in DC. Nehlen's nationalist/populist message on trade and immigration has echoed the issues animating the presidential race.
We'll also hear from Breitbart's Washington Political Editor Matt Boyle who is reporting on the ground in Janesville, Wisconsin, on the Ryan vs. Nehlen race.
Breitbart's Michael Patrick Leahy will report on the story the horrific rape of a 5-year-old girl by three Muslim migrant boys in Twin Falls, Idaho.
Robert Spencer of Jihad Watch will weigh in on Iran's execution of the nuclear scientist.
Dr. Herbert London will discuss Trump's economic speech in Detroit.
Artist Brett Smith will discuss his work on the new graphic novel based on the bestselling book Clinton Cash by Peter Schweizer and documentary film of the same name.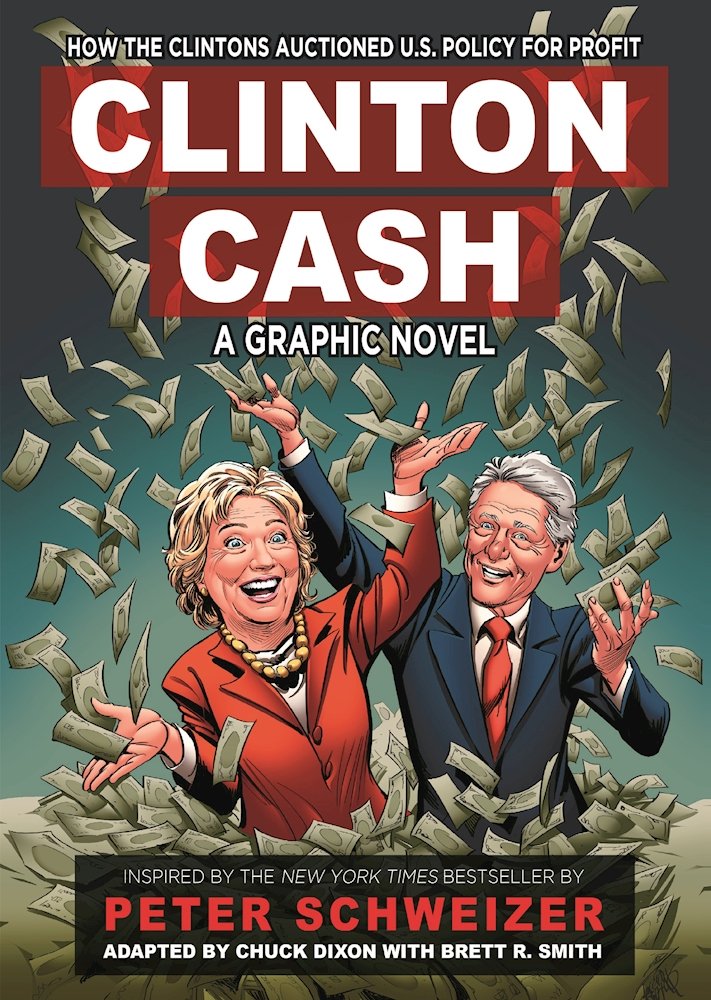 You can pre-order your copy of Clinton Cash: A Graphic Novel here.
Live from London, Rome, and Jerusalem, Breitbart correspondents will provide updates on the latest international news.
Breitbart News Daily is the first live, conservative radio enterprise to air seven days a week. SiriusXM Vice President for news and talk Dave Gorab called the show "the conservative news show of record."
Follow Breitbart News on Twitter for live updates during the show. Listeners may call into the show at: 866-957-2874.