Breitbart Senior Editor Milo Yiannopoulos declared Donald Trump supporters as the new punk during his event at Louisiana State University on Wednesday — which he delivered dressed in full drag.
"One of the real advantages that conservatives have over liberals is a sense of fun, and a sense of humor" said Milo, after being asked by an audience member for tips on debating liberals. "Being a Donald Trump supporter is the new punk."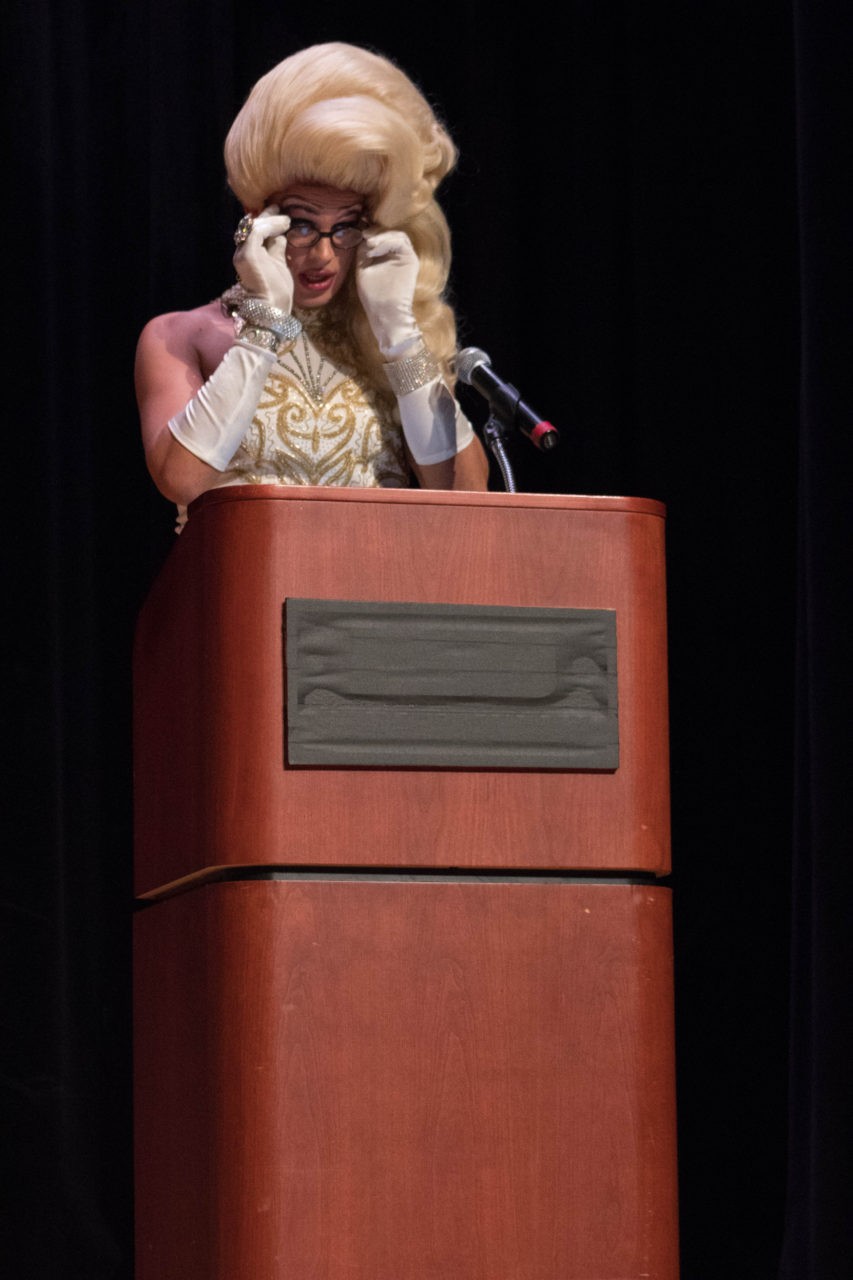 "It's the new cool thing to do. Why?" he continued. "Well, you might not immediately imagine supporting Donald Trump is cool, but think of it this way. What do you do if you wanna piss off your teachers, piss off your parents, piss off your friends, be ejected from polite society, and in all other ways be thought of as an untouchable miscreant? Vote for Donald Trump. So almost on that basis alone I think he's fantastic"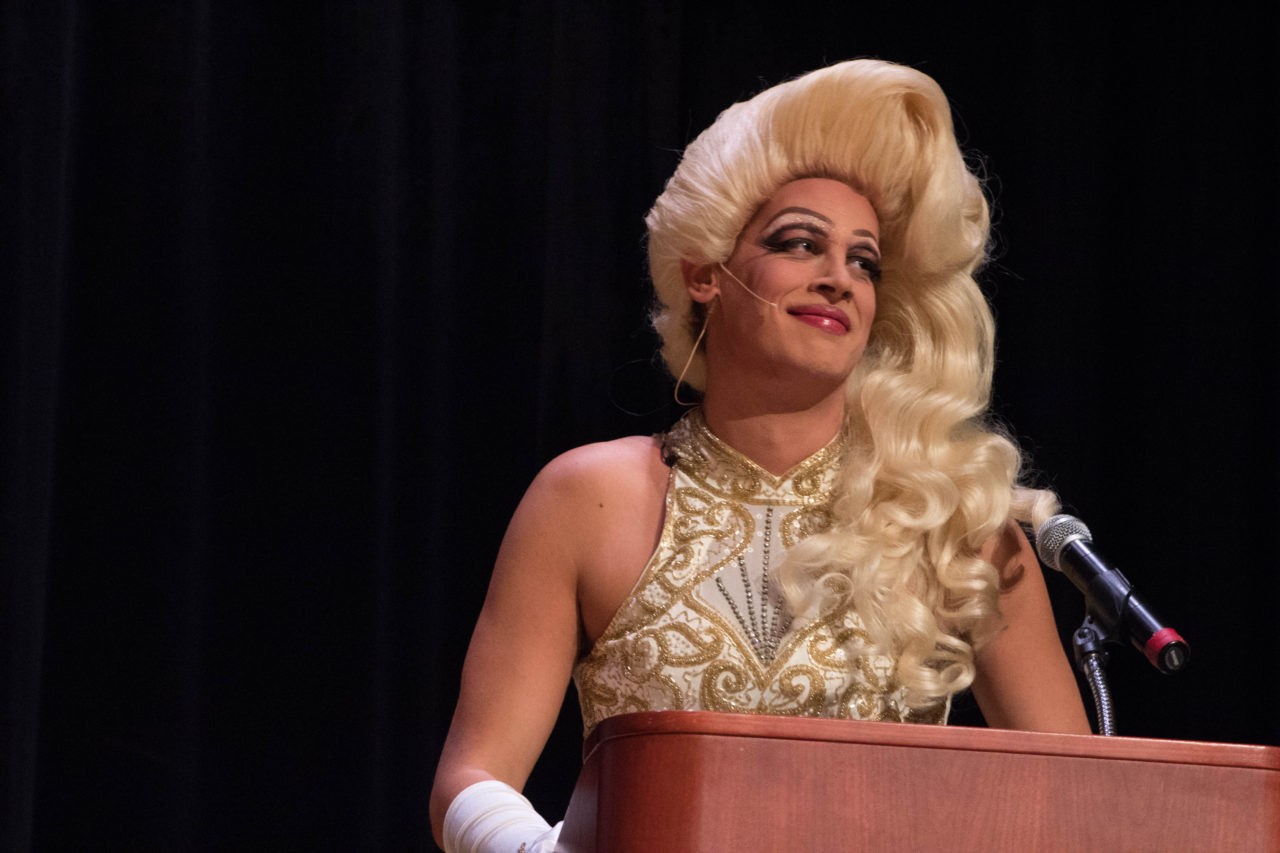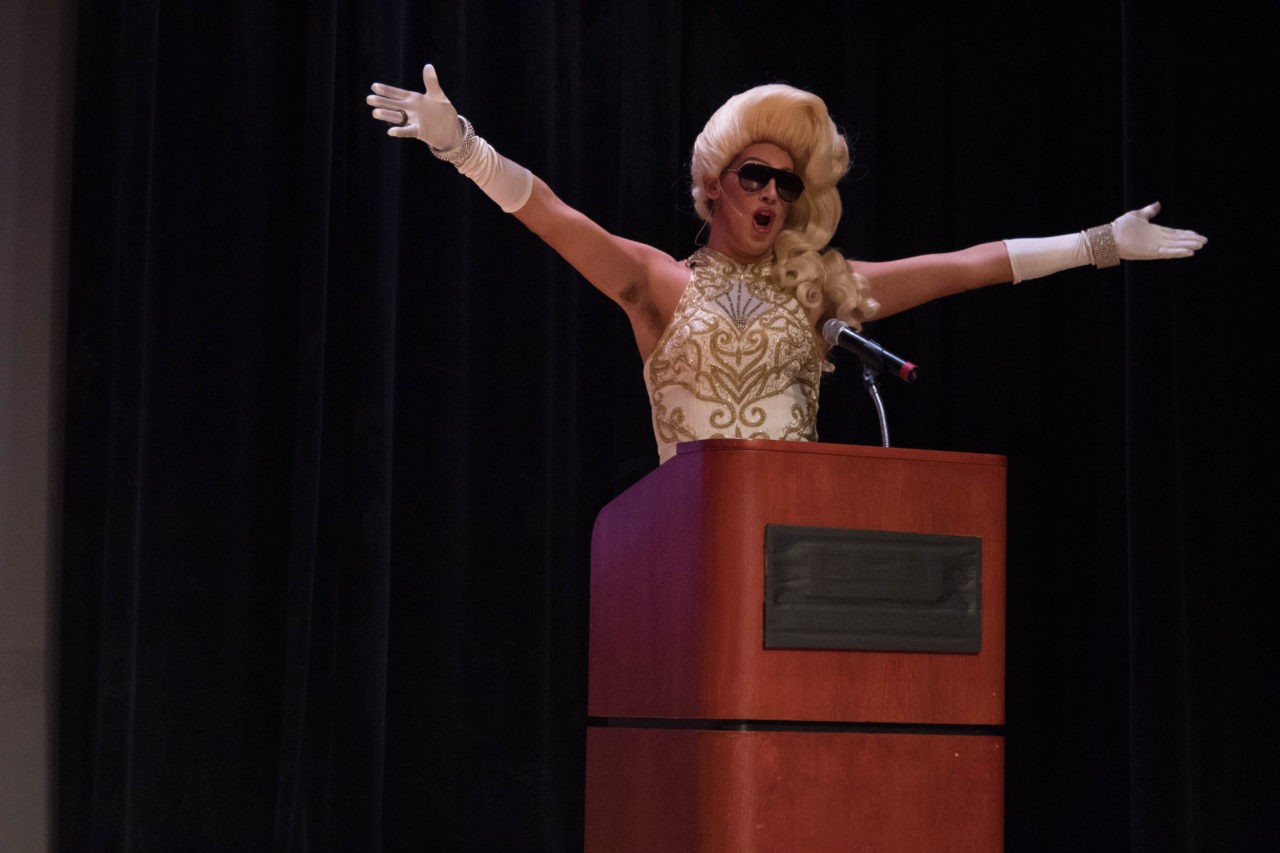 "They're so earnest, and they're so angry, and they've forgotten how to argue because for thirty years they've ruled the roost. Well not anymore" he concluded. "I'm here now and whatever university administers try to do to stop me will fail. It is student bodies who invite me and I will continue to come and I will start bringing friends."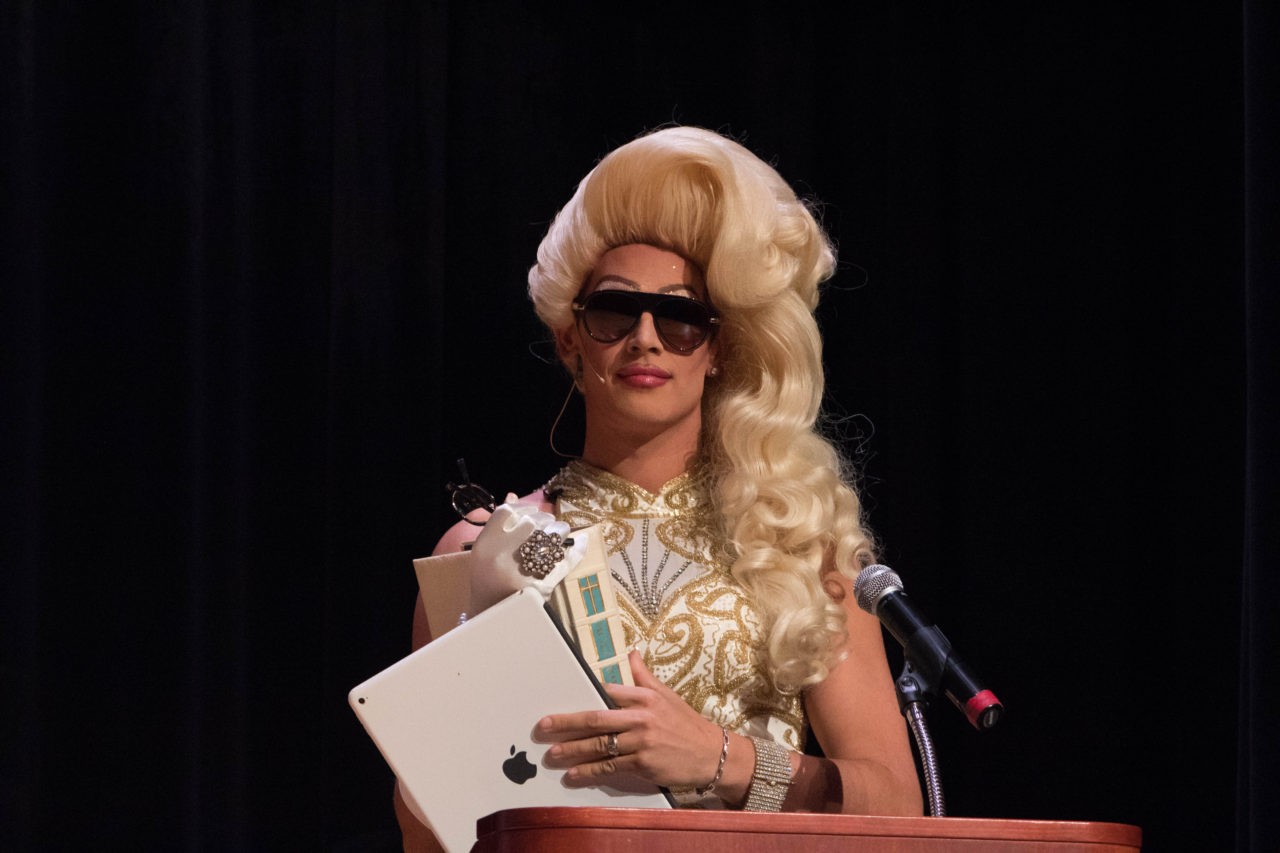 You can watch Milo's full show below:
Charlie Nash is a reporter for Breitbart Tech. You can follow him on Twitter @MrNashington or like his page at Facebook.