An 85-page briefing entitled "The Good Censor," exclusively leaked to Breitbart News from within Google, acknowledges that concerns about the political neutrality of major platforms have gone mainstream.
The document acknowledges that tech platforms including Google have shifted towards censorship in recent years, moving away from their original commitment to the American tradition of free speech. It can be read in full here.
Responding to the leak, an official Google source said the document should be considered internal research, and not an official company position.
Pages 74-76 of the document address media scrutiny of big tech.
"Being critical of big tech's censorship powers was once a niche stance, coming mostly from those on the Right" claims the briefing. "But now, concern about big tech's 'abandonment of neutrality' has gone mainstream…"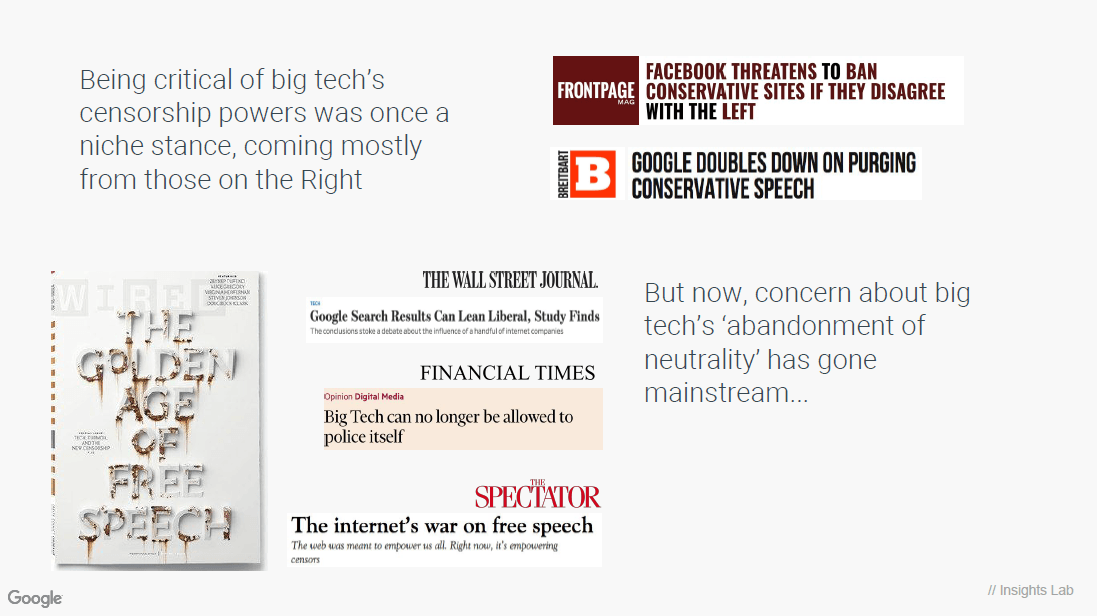 The briefing goes on to warn that there are growing calls for regulation from all quarters of the media.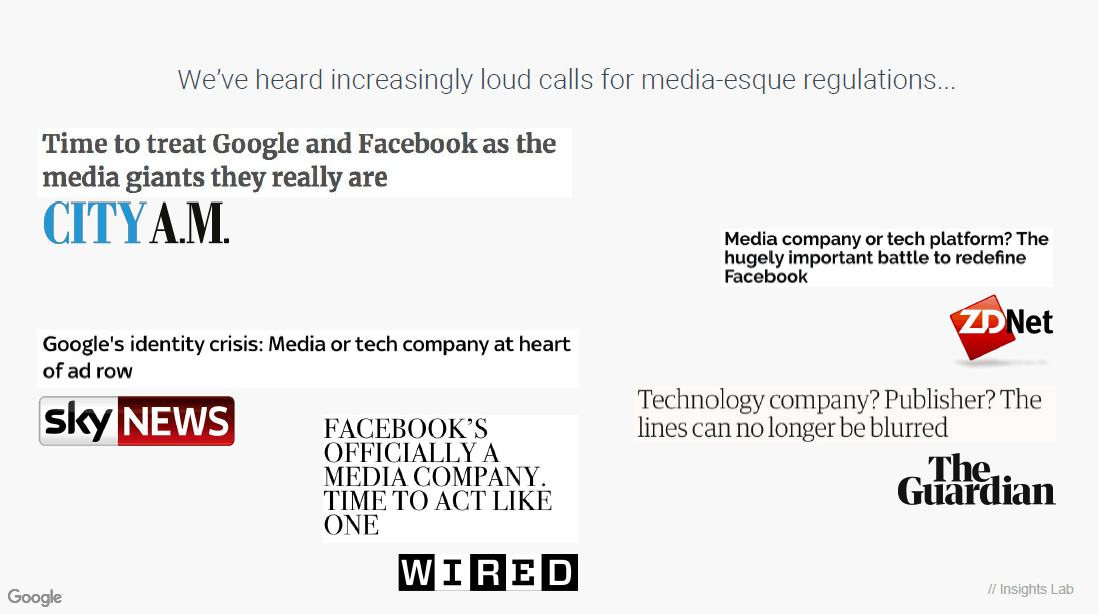 It goes on to note increased scrutiny of Section 230 of the Communications Decency Act, which tech companies like Google rely on due to its safe harbor provision exempting them from lawsuits over content hosted on their platforms.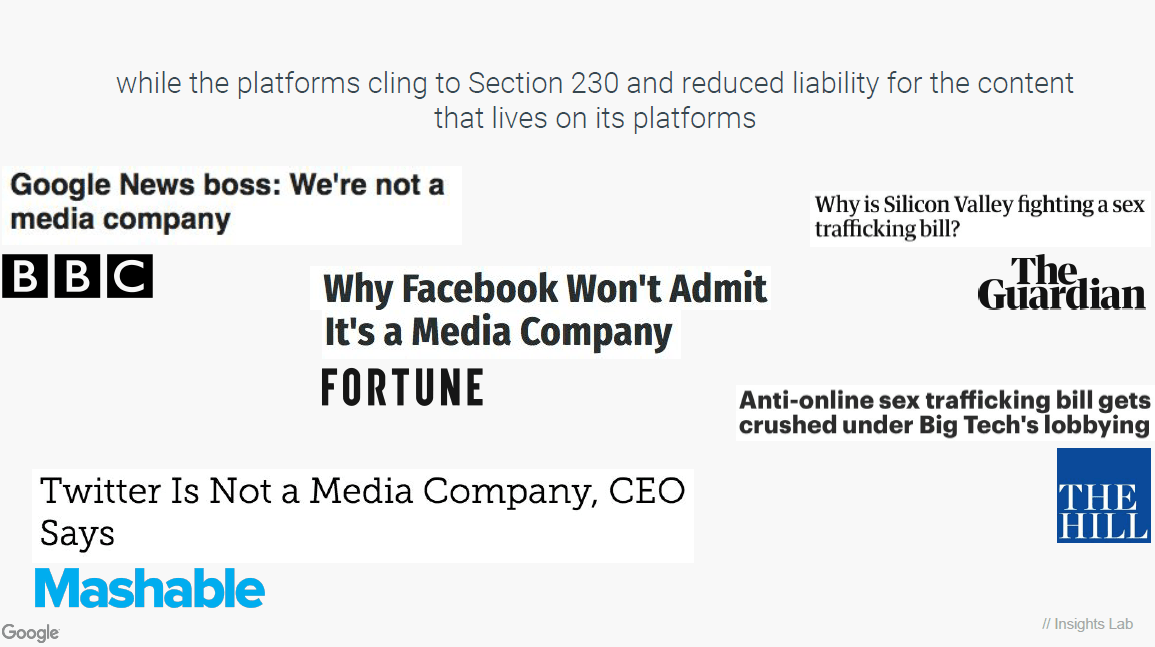 Read The Good Censor in full below. Alternative download option available here.
The Good Censor – GOOGLE LEAK by on Scribd

Allum Bokhari is the senior technology correspondent at Breitbart News. You can follow him on Twitter, Gab.ai and add him on Facebook. Email tips and suggestions to allumbokhari@protonmail.com.