A fire chief in a Nueces County, Texas, town has been arrested and charged with aggravated sexual assault of a child.
Forty-three year old Felipe Garza, Jr. was arrested while he was at the office of the Driscoll Volunteer Fire Department. Officials with the Driscoll Police Department and the Texas Rangers arrived on Saturday morning and arrested him.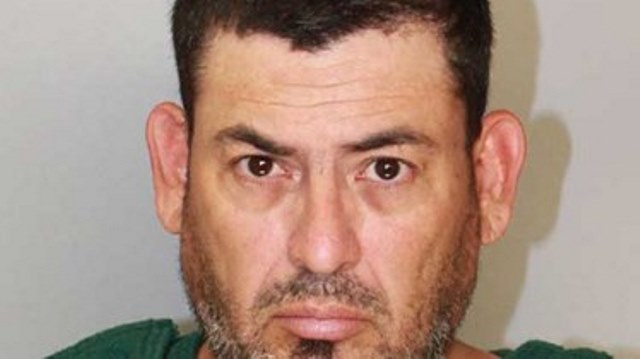 A complaint was filed by a 12-year-old girl's family and after questioning the girl, authorities decided to arrest Garza based on what they had heard.
Media outlets reported that Garza broke down when he was arrested. He went peacefully and did not resist being arrested.
Driscoll is located in the border county and has a population of under 1000 people, mostly Hispanic.
The Texas Penal Code, section 22.021, provides that the crime of sexual assault is considered an aggravated sexual assault when it involves a child under the age of 14 years old. The penalty for the offense is a felony of the first degree.
Garza faces a possible sentence of life, or not more than 99 years or less than five years. Twenty-five years can be added to the sentence if threats of serious bodily injury or death, or use of a deadly weapon was involved. In addition to a prison sentence, a judge may also access a fine of up to $10,000.
Garza's bond was set at $200,000 and he is in the Nueces County jail.
KZTV 10 in Corpus Christi reported that District Fire Chief Mike Zamora, said that Garza is no longer serving with the Driscoll Volunteer Fire Department.
More than 226,000 children and 104,000 become victims of the crime of sexual assault every year in Texas, reports Hope Alliance. It also states on the organization's website that according to statistics from 2011, children aged 10-14 were sexually assaulted more than any age group. Hope Alliance is a domestic and sexual violence agency with offices in Georgetown, Cedar Park, Taylor, Liberty Hill, and Hutto.
Lana Shadwick is a writer and legal analyst for Breitbart Texas. She has served as a prosecutor and associate judge. Follow her on Twitter @LanaShadwick2