Jesse Jackson Jr. entered a guilty plea in federal court Wednesday. He is now facing 4-5 years in prison for siphoning $750,000 from his campaign to purchase personal items including a significant amount of entertainment memorabilia.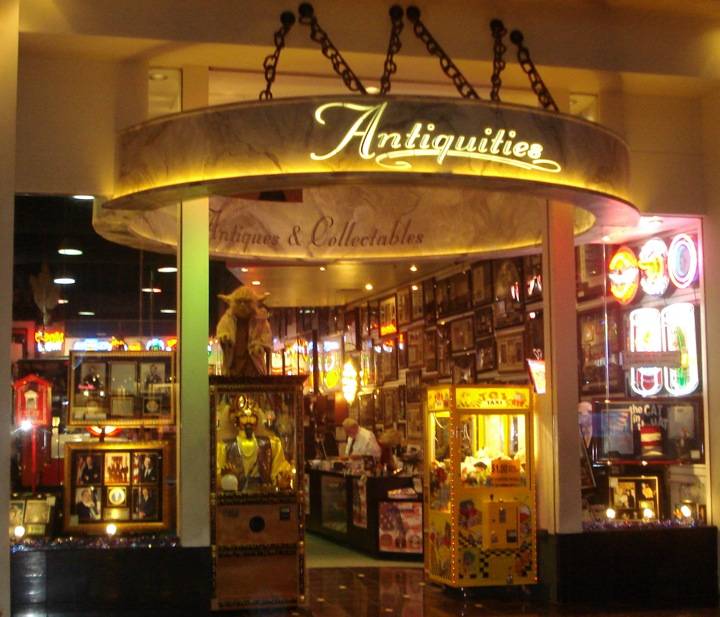 Jackson purchased the memorabilia from a shop at the Caesar's Palace Forum in Las Vegas called Antiquities International. The shop specializes in "Autoghrapistry" which is a term they coined to describe "turning a piece of history into a work of art." I spoke to the owner Wednesday afternoon and she confirmed that her shop is the one that sold items to Mr. Jackson Jr. from 8/28/07 to 3/20/10.
According to court documents, the first items Jackson Jr. purchased were three pieces of Bruce Lee memorabilia for which he paid $7,150. He then bought a football autographed by an unspecified number of U.S. presidents and a piece (like this one) featuring a Martin Luther King Jr. signature. The total for those two pieces was more than $10,000.
At this point, Jackson Jr. began to focus on Michael Jackson items. He bought eight items totaling over $14,000 on a single day in August 2009. Three months later he bought two more Michael Jackson items for nearly $8,000. In March 2010 he purchased a fedora connected by Michael Jackson (probably signed like this one) and a guitar signed by Jimi Hendrix.
In all, Jackson Jr. spent over $57,000 on memorabilia items, roughly 8 percent of the total amount he took from his campaign.