EDINBURG, Texas — A former Catholic priest will remain behind bars in this border city pending trial for the murder of a teacher in the 1960. The murder of the local school teacher occurred more than 55 years ago. 
Under heavy police escort, John Feit used a walker to enter the chambers of 92nd State District Judge Luis Singleterry for his arraignment hearing. Feit pleaded not guilty to the charge on a criminal indictment that accuses him of having murdered Irene Garza in 1960.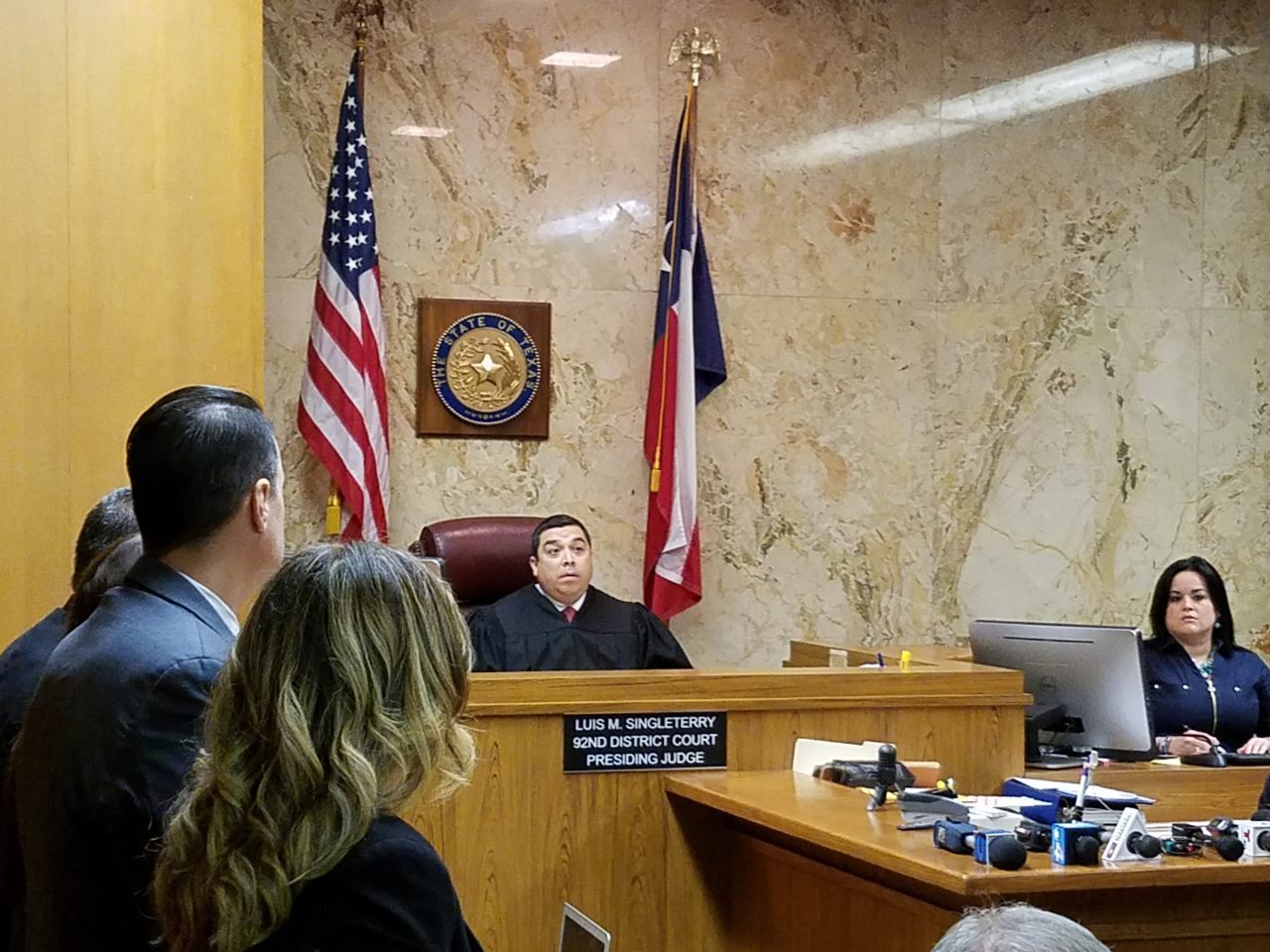 Following the plea, Judge Singleterry set the defendant's bond at $1 million but stated that he would revisit the amount at a later date once certain conditions changed that assured him that Feit would appear in future court proceedings.
As previously reported by Breitbart Texas, Feit was a Catholic priest in the border city of McAllen at the time of Irene Garza's murder. The local teacher and former beauty queen was found murdered in a canal near the church days after she went to confession and never returned. The Catholic Church moved Feit to a monastery where according to an investigation by Brownsville Herald Reporter Emma Perez Trevino, Feit told another man of the cloth about the murder and his obsession with women who wore high heels.
In 1960, Feit was also charged in connection with the attempted rape of another local woman but the priest only paid a $500 fine for the assault charge.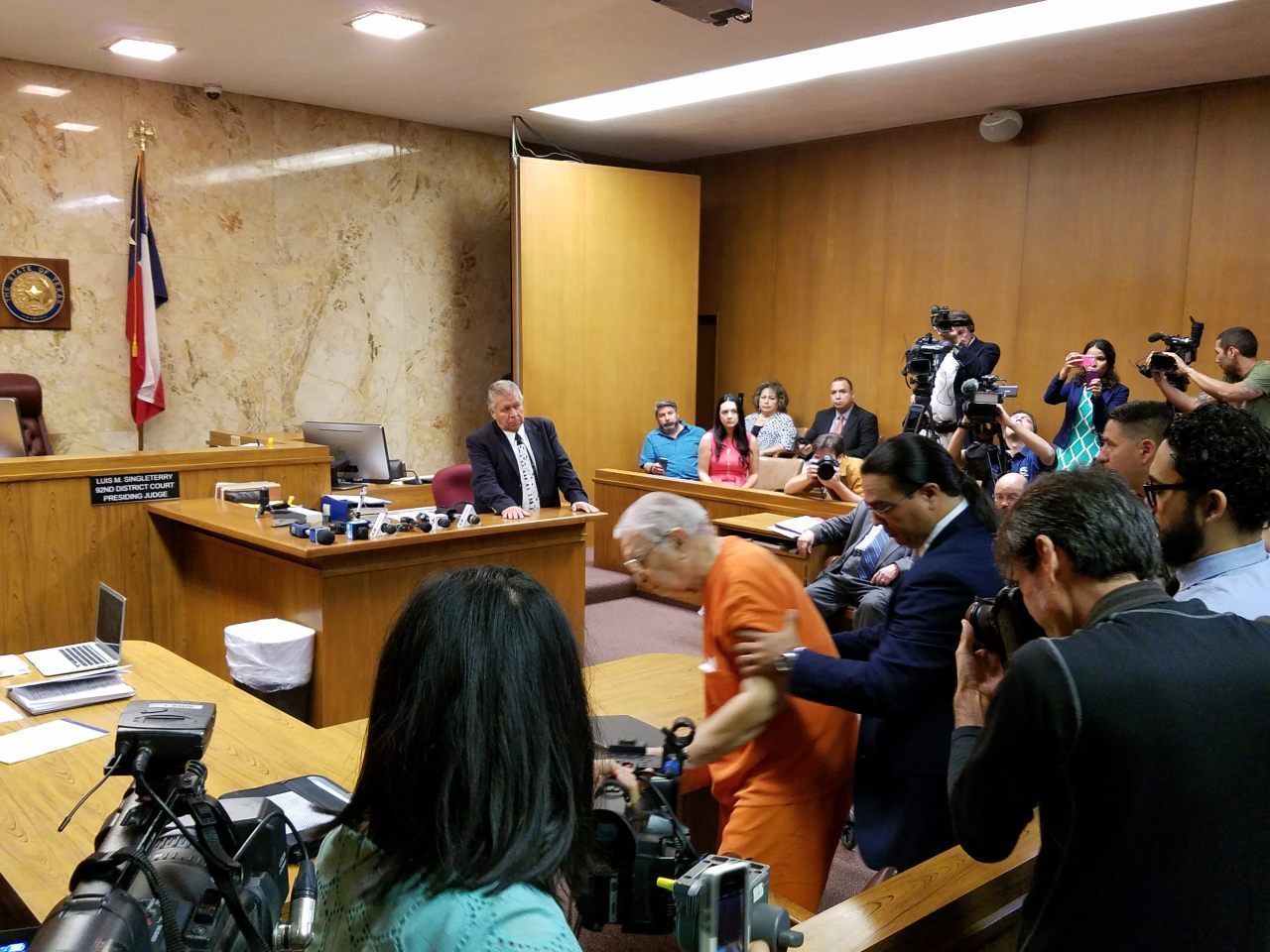 The Hidalgo County District's Attorney's Office reopened the dormant case and after getting an indictment on one count of murder by asphyxiation. He then had Feit arrested. The former priest had left the cloth and moved to Arizona where, in early February, McAllen Police and DA's investigators went to arrest him and extradite him to Texas.
Ildefonso Ortiz is an award winning journalist with Breitbart Texas you can follow him on Twitter and on Facebook.