Mexican authorities have arrested a Mexican woman who had been added this week to the FBI's most wanted list in connection with the cartel murder for hire of a Dallas dentist.
On Friday afternoon, FBI officials confirmed to Breitbart Texas that Mexican authorities had arrested fugitive murder suspect Brenda Delgado in Saltillo, Coahuila, and were holding her pending extradition.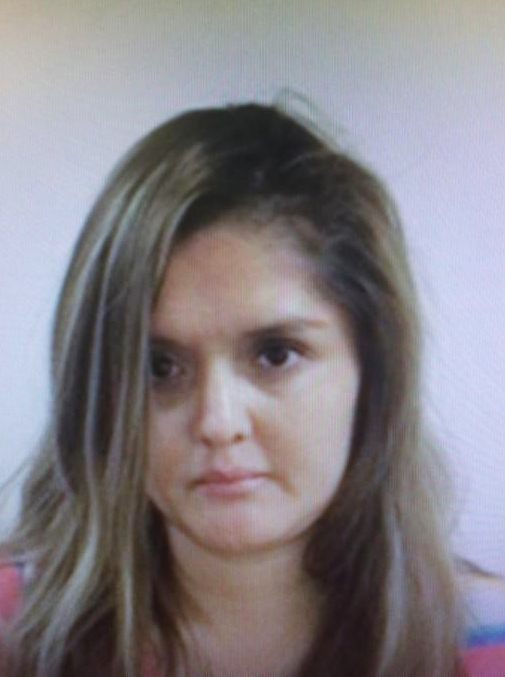 As Breitbart Texas previously reported, Delgado, a Mexican citizen, is accused of having been the mastermind of the September 2015 murder of Dallas Dentist Kendra Hatcher. Texas authorities accused Delgado of having had Hatcher murdered for dating her former boyfriend in a relationship that was becoming serious.
While authorities have not revealed the cartel connection, the criminal indictment in the case mentions that a drug cartel was involved in getting the co-conspirators for the murder.  Investigators initially were able to charge Delgado with one count of capital murder, however when she fled to Mexico the case went federal on a flight to avoid prosecution charge. Just days after the FBI added Delgado to the list, Mexico's Attorney General's Office (PGR) was able to track her to Saltillo.
"The FBI is extremely appreciative of our law enforcement partners in Mexico, as well as our local, state, and federal partners, for their tremendous cooperation and collaboration in the capture of Top Ten Fugitive Brenda Delgado," said Thomas M. Class, Sr., Special Agent in Charge of the FBI's Dallas Field Office.
Hatcher's murder is not the only high profile murder near Dallas that has a Mexican drug cartel connection. As Breitbart Texas recently reported, two Mexican cops and one of their relatives are set to go to trial this month in the cartel execution of a prominent Mexican lawyer in Southlake. The victim in that case was  the attorney for the leader of Mexico's Gulf Cartel.
Ildefonso Ortiz is an award winning journalist with Breitbart Texas you can follow him on Twitter and on Facebook.