BATON ROUGE, Louisiana – Flood victims in Louisiana wasted no time picking up the pieces after what is being called the Great Flood of 2016.
In central Louisiana, once pristine, middle class suburban neighborhoods were transformed into images similar to that of the aftermath of Hurricane Katrina.
Residents have already started throwing out anything that was submerged in muddy waters which sat in homes for hours before homeowners could return to begin the clean-up process.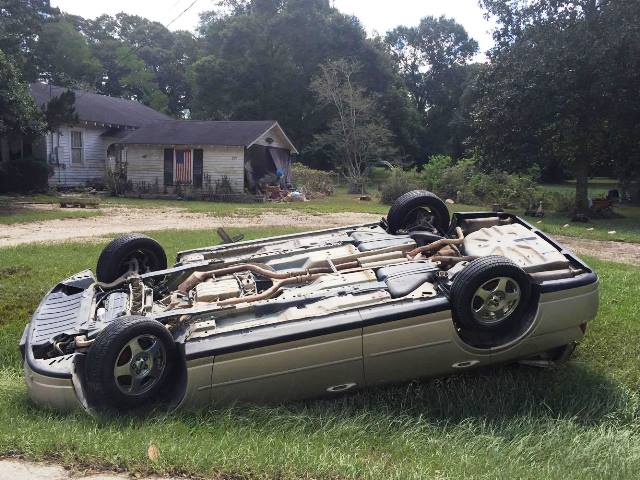 Furniture, carpet, mattresses and even pianos lined the streets of neighborhoods in the region, where GOP nominee Donald Trump visited, making him the first political public figure to visit the state since the flooding.
Residents from Denham Springs, Louisiana, which was inundated with Hurricane Katrina-levels of floodwater, visited graveyards to check on their deceased relatives' tombs after reports of caskets floating down streets in the area.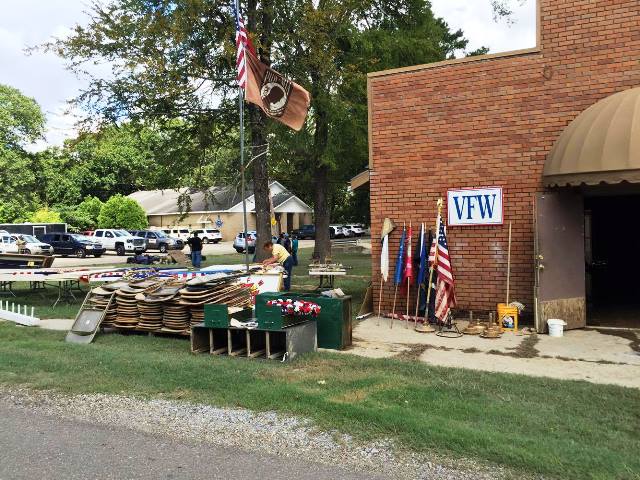 Outside of a local Veterans of Foreign Wars (VFW) facility stood a woman drying off items that were less damaged, but nonetheless saturated in brown water.
Inside the facility sat a layer of mud-infested water amid an American flag which continued to proudly hang at the center of the hall.
One home nearby the VFW, although raised by layers of brick and atop a small hill, was gutted entirely by its homeowners, with doors, bedroom sets and dressers scattered across the faded-green lawn.
An antique store across the street mirrored the same style of clean-up, where everything inside was moved outside in order to sort through items that could possibly be salvaged.
More than 40,000 homes have been destroyed in the flooding across the state, including in East Baton Rouge, Ascension, Lafayette and surrounding Acadia and Florida Parishes.
John Binder is a contributor for Breitbart Texas. Follow him on Twitter at @JxhnBinder.