Mexican authorities have arrested a top Mexican drug lord believed to have been the mastermind behind the kidnapping of top Mexican drug lord El Chapo's sons as well as the ransacking of the home where his mother lived.
On Friday night, Mexico's National Security Commission confirmed the capture of Alfredo "El Mochomito" Beltran Guzman the son of Alfredo "Mochomo or fire ant" Beltran Leyva and nephew of top Mexican drug lord Joaquin "El Chapo"  Guzman Loera. While Mexican authorities did not provide details of the arrest, they did confirm that capture took place in the Mexican city of Zapopan, Jalisco.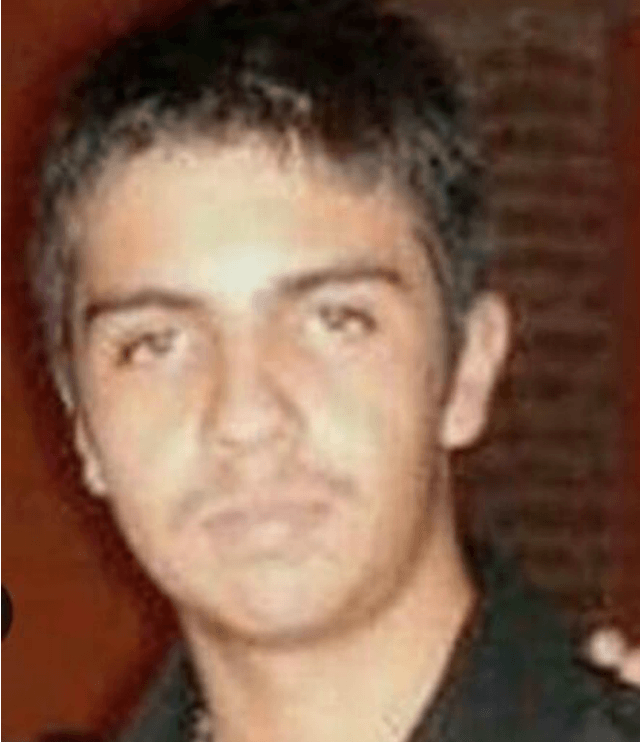 Initially, the Beltran Leyva group led by El Mochomo and his brothers had been close allies of El Chapo's powerful Sinaloa Cartel for decades. After El Mochomo's arrest in 2008, the Beltran Leyva brothers broke away from the Sinaloa Cartel and formed the Beltran Leyva Cartel. Now the two criminal organizations have turned into bitter rivals despite the family ties. According to Mexican lawn enforcement officials consulted by Breitbart Texas, El Mochomito blames the Sinaloa Cartel for the arrest and extradition of his father, who pleaded guilty to drug trafficking charges in a U.S. District Court.
As Breitbart Texas reported in August, a team of gunmen stormed the upscale restaurant La Leche where they kidnapped six men; two of the men were El Chapo's sons. The kidnapping took place in the Mexican resort city of Puerto Vallarta. According to Mexican authorities, the kidnapping was carried out by members of the Beltran Leyva Cartel acting under orders of El Mochomito.
The younger Beltran is also believed to be responsible for having more than 100 gunmen storm the rural community of La Tuna in Sinaloa and ransacking the home where El Chapo's mother lived, Breitbart Texas reported at the time.
Ildefonso Ortiz is an award winning journalist with Breitbart Texas. He co-founded the Cartel Chronicles project with Brandon Darby and Stephen K. Bannon.  You can follow him on Twitter and on Facebook.