CIUDAD VICTORIA, Tamaulipas — Seven gunmen belonging to the Los Zetas Vieja Escuela Cartel died in a shootout with Mexican law enforcement in Mante, the central part of the border state.
The combat took place this week in Ciudad Mante and went on longer since the gunmen used the brush for cover.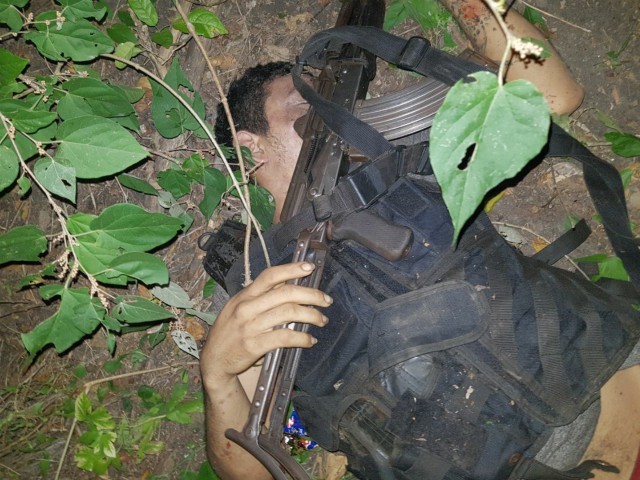 According to information obtained by Breitbart Texas, the gunmen were located at training camp and living quarters. While citizens knew of the encampment, persuasive intimidation efforts kept locals' calls to law enforcement at a minimum until the shootout.
The gunmen were on a dirt road that leads to a local swimming hole known as El Nacimiento, a tourist destination.  Police officers with Fuerza Tamaulipas and the attorney general's office moved to the area and were met with gunfire. Seven cartel shooters were killed.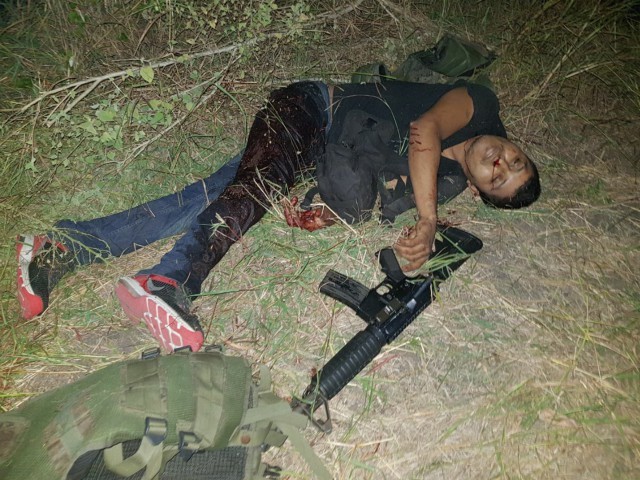 Authorities seized two AR-15 rifles, three AK-47s, a revolver, and a 9mm handgun. Law enforcement also found body armor and ammunition magazines. The unidentified shooters were linked to the Vieja Escuela Zeta, once a loyal faction of Los Zetas.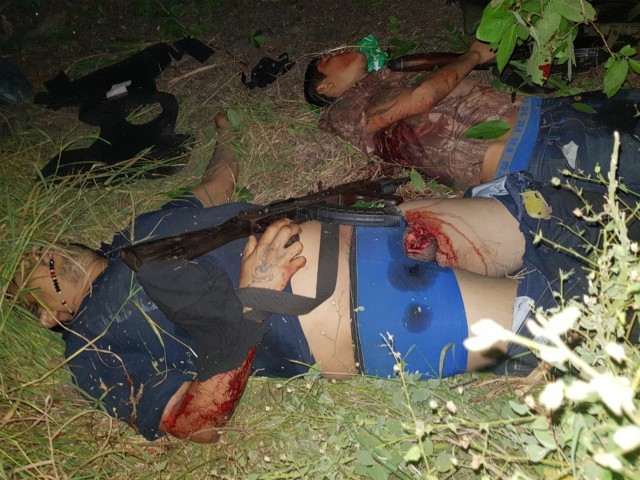 In recent weeks, Mante has suffered a wave of violence following the arrival of a Los Zetas faction dubbed Cartel Del Noreste (CDN). While at one time the CDN and the Vieja Escuela were together and went by the name Los Zetas, the groups split in 2014 under the suspicion that relatives of Miguel Angel "Z-40" Treviño Morales betrayed the founders to take control of the criminal organization.
Editor's Note: Breitbart Texas traveled to the Mexican States of Tamaulipas, Coahuila, and Nuevo León to recruit citizen journalists willing to risk their lives and expose the cartels silencing their communities.  The writers would face certain death at the hands of the various cartels that operate in those areas including the Gulf Cartel and Los Zetas if a pseudonym were not used. Breitbart Texas' Cartel Chronicles are published in both English and in their original Spanish. This article was written by "Francisco Morales" and M.A. Navarro" from Tamaulipas.