Only days into the new year, a robbery gone wrong yielded the first murder of a Mexican journalist for 2018. The victim, an editor for one of the country's largest newspapers, was buying toys for a holiday celebration.
Jose Gerardo Martinez was purchasing toys for his family in Mexico City for the Three Wise Men celebration when he was robbed at gunpoint and killed, El Universal reported. In central Mexico, more families receive presents during the January 6 visit by the Three Wise Men than on Christmas Day.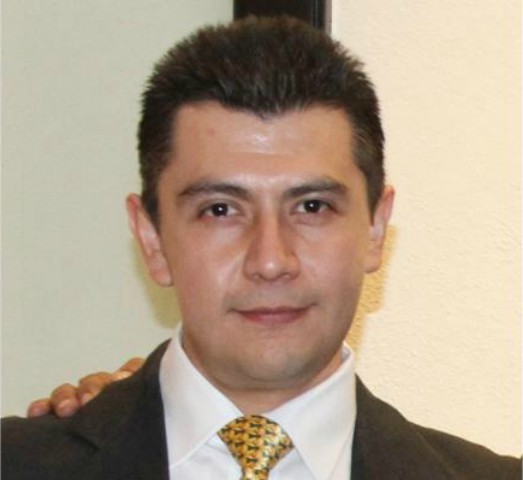 Martinez was described by El Universal as an editor for the Universal wire service. According to the outlet, his death appears to not have been linked to his work, but rather a crime of opportunity. 
The most recent murder comes days after the International Press Institute labeled Mexico as the most dangerous country for journalists, Breitbart Texas reported. According to the IPI, Mexico saw 13 murdered journalists for the year, however, that figure varies between press freedom organizations and their definition of journalists. Some organizations reported only 12 while others show 14. Some press groups do not account for online-only reporters or volunteer citizen journalists. 
On the day that IPI issued their report in December, a team of gunmen raided a school in Veracruz to kill former journalist Gumaro Perez Aguilando as he watched his son's Christmas pageant. 
Ildefonso Ortiz is an award-winning journalist with Breitbart Texas. He co-founded the Cartel Chronicles project with Brandon Darby and Stephen K. Bannon.  You can follow him on Twitter and on Facebook. He can be contacted at Iortiz@breitbart.com.
Brandon Darby is managing director and editor-in-chief of Breitbart Texas. He co-founded the Cartel Chronicles project with Ildefonso Ortiz and Stephen K. Bannon. Follow him on Twitter and Facebook. He can be contacted at bdarby@breitbart.com.