CIUDAD VICTORIA, Tamaulipas — Authorities raided a towing company believed to have a long history of working with drug cartels in this border state. They found several boxes of drugs being packaged into car parts and fake court documents to cover up the alleged theft of vehicles.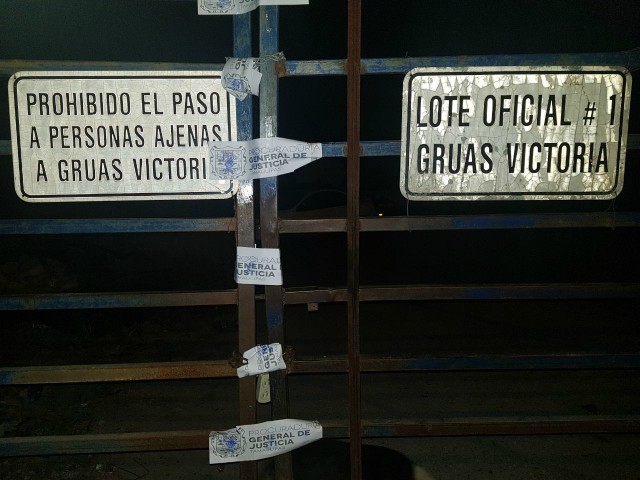 Known as Gruas Victoria S.A. de C.V, the company managed to operate with complete impunity in Ciudad Victoria for several years thanks to corrupt officials who blocked investigations and complaints. Providing towing services and boasting a yard, the company worked closely with the local transit police department–an agency that has also been linked to public corruption cases.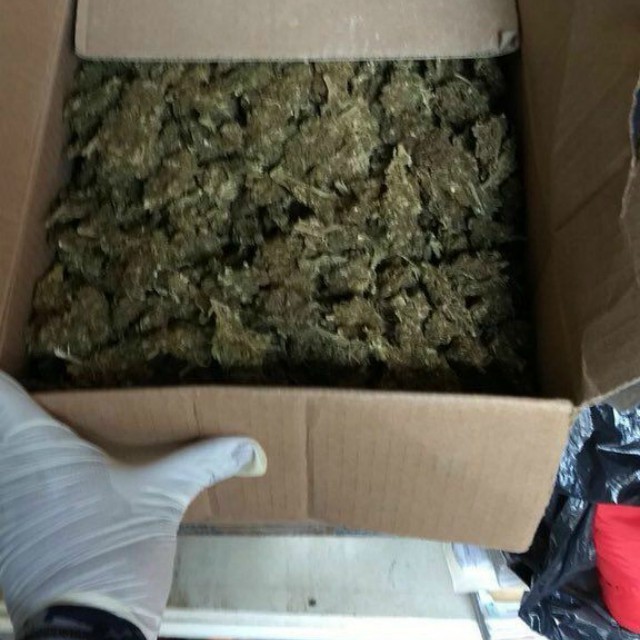 A source within Tamaulipas law enforcement revealed to Breitbart Texas there have been multiple formal complaints and requests for investigations by citizens, however, the company had the protection of corrupt public officials. Some of the complaints deal with the theft of items from vehicles at the impound lot, theft of car parts, engines, and even whole automobiles.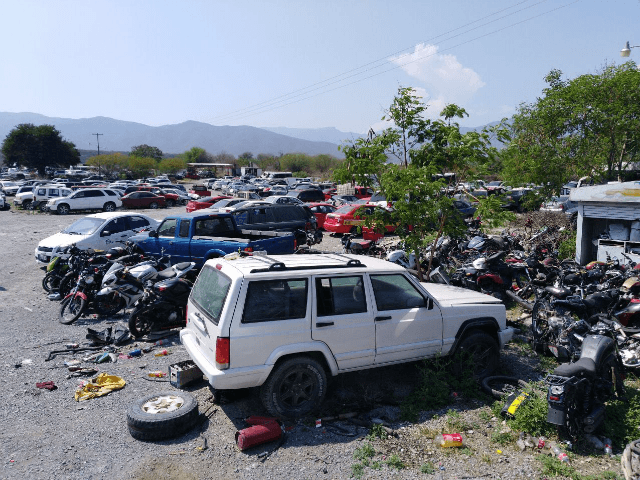 In some cases, vehicles belonging to kidnapping victims were found on the company's impound lot while relatives continue to search for their loved ones. The company has also had a series of suspicious fires. Investigations did not begin until an opposing political party seized offices in local government.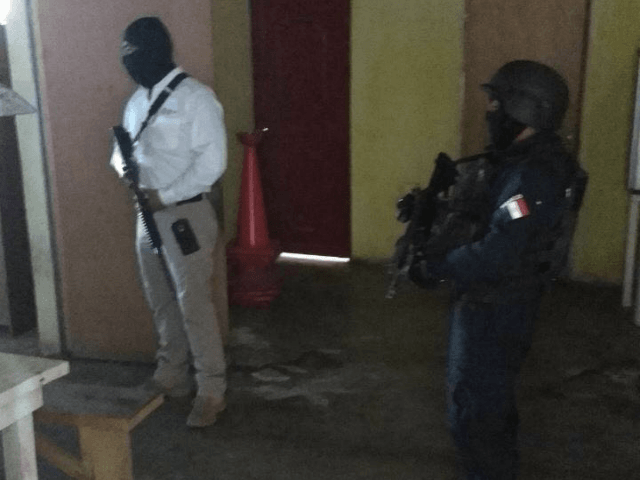 Authorities arrested 10 employees and continue looking into the business.
Editor's Note: Breitbart Texas traveled to the Mexican States of Tamaulipas, Coahuila, and Nuevo León to recruit citizen journalists willing to risk their lives and expose the cartels silencing their communities.  The writers would face certain death at the hands of the various cartels that operate in those areas including the Gulf Cartel and Los Zetas if a pseudonym were not used. Breitbart Texas' Cartel Chronicles are published in both English and in their original Spanish. This article was written by "Francisco Morales" from Tamaulipas.