REYNOSA, Tamaulipas — The border city of Reynosa continues to be the scene of fierce gun battles where convoys of cartel gunmen continue to spray gunfire at each other, police, and military forces. The battles continue without any regard for innocent bystanders. The fighting is tied to two rival factions of the Gulf Cartel who continue to battle for territorial control.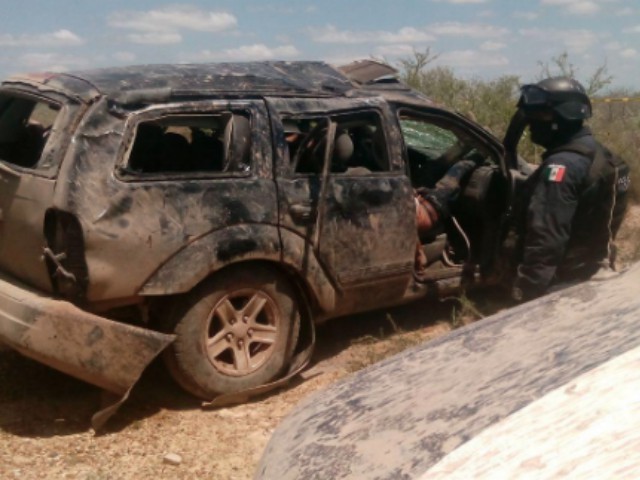 This week, gunmen from the Gulf Cartel in Matamoros and gunmen from Reynosa clashed in the surrounding rural areas all the way to the border city of Rio Bravo. In addition to the fighting between the two rival groups, cartel gunmen also carried out a series of attacks against military and police forces inside the city.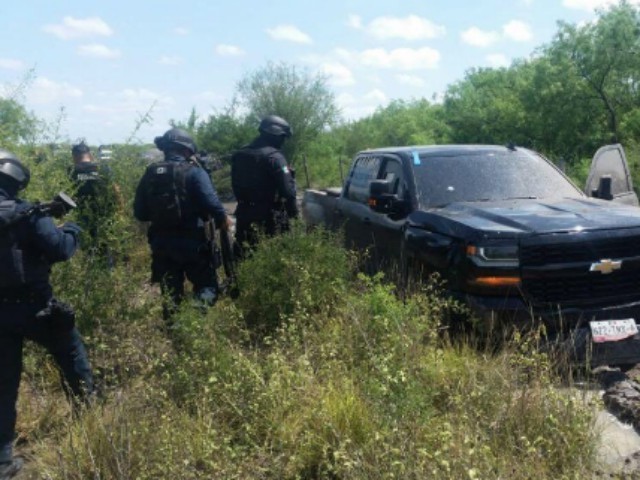 A video recorded by local residents in the outskirts of the city and then shared on social media recorded the moment that a military helicopter is seen flying in the distance and appears to be shooting down at convoys of cartel gunmen.
Another video taken by a group of baseball players near one of the main stadiums in the city recorded the tense moments when people were forced to dive for cover as the sound of gunfire continued.
In addition to numerous gunmen who were killed in the fighting, six innocent bystanders were struck by stray gunfire and killed in the Petrolera neighborhood, Breitbart Texas reported. The latest battles follow almost a year of violence that led to nearly 450 deaths including cartel gunmen, military members, police officers, and innocent bystanders. 
Editor's Note: Breitbart Texas traveled to the Mexican States of Tamaulipas, Coahuila, and Nuevo León to recruit citizen journalists willing to risk their lives and expose the cartels silencing their communities.  The writers would face certain death at the hands of the various cartels that operate in those areas including the Gulf Cartel and Los Zetas if a pseudonym were not used. Breitbart Texas' Cartel Chronicles are published in both English and in their original Spanish. This article was written by "A.C. Del Angel" from Tamaulipas.