REYNOSA, Tamaulipas — The raging violence in the border city of Reynosa led to more than 500 murders in 12 months due to an internal fight within the Gulf Cartel. In May alone, more than 50 murders were registered with no end in sight.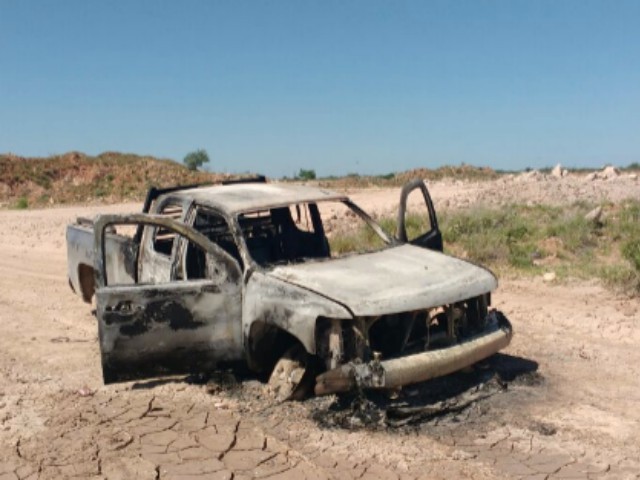 The infighting began in early May 2017 when rival factions of the Gulf Cartel went to war to fill the power vacuum left after the death of the cartel's regional leader. As Breitbart Texas reported in late May, Mexican authorities killed Texas-born cartel boss Juan Manuel "El Toro" Loza Salinas, who assumed control of Reynosa and its surrounding communities. Under Toro's reign, the city saw a spike in violence, kidnapping, and extortion where average citizens were targeted by the cartel operatives.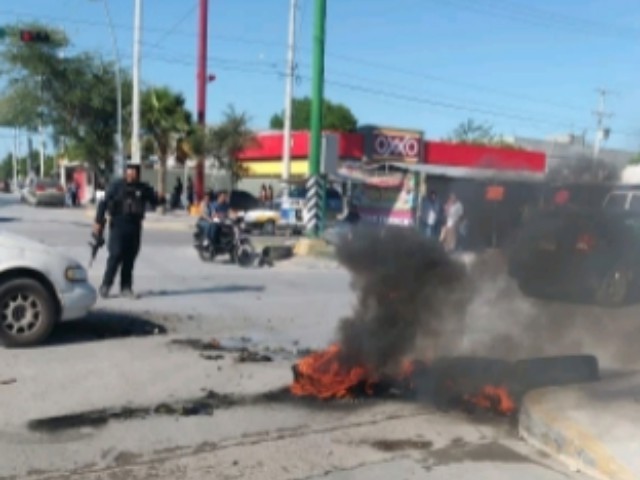 After Toro's death, rival commanders sought control, unleashing teams of gunmen that spread terror throughout the city as they hunted rivals. That fighting continues to this day. Currently, the bloodshed is linked to two main factions where the "Metros" are led by two men known only as "Flako Sierra" and "Primo" who are fighting the forces from Matamoros going by the names "Escorpiones" and "Ciclones." The factions are not only been responsible for fierce gun battles, but also mass kidnappings and executions where the bodies are found days later–at best.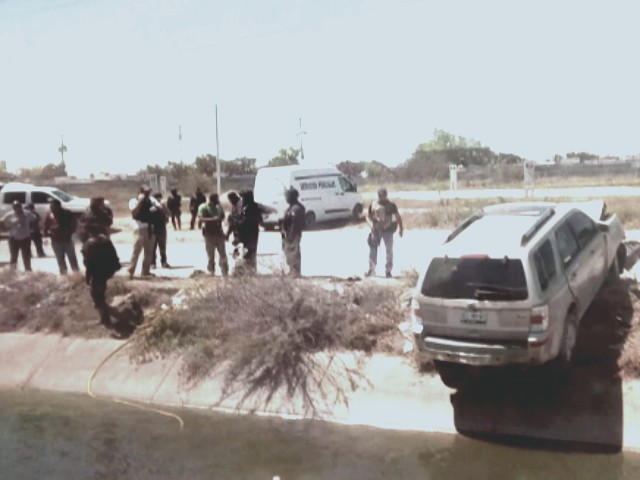 Breitbart Texas began documenting the number of murders directly related to the cartel infighting on May 2, when the first clashes between the rival factions began. Since then, the number continues to increase on a daily basis. The body count only includes cases where victims are collected by authorities either in gun battles, executions, mass graves, or incineration sites. The figure does not account for murdered kidnapping victims, nor when cartel gunmen collect the bodies of their comrades. 
Editor's Note: Breitbart Texas traveled to the Mexican States of Tamaulipas, Coahuila, and Nuevo León to recruit citizen journalists willing to risk their lives and expose the cartels silencing their communities.  The writers would face certain death at the hands of the various cartels that operate in those areas including the Gulf Cartel and Los Zetas if a pseudonym were not used. Breitbart Texas' Cartel Chronicles are published in both English and in their original Spanish. This article was written by "A.C. Del Angel" from Reynosa.