MONTERREY, Nuevo Leon — Mexican authorities continue arresting high ranking cartel bosses, while judges continue to release them. The most recent was a top operator with the Beltran Leyva Cartel.

Over the weekend, Mexican federal authorities arrested Jorge "El Izquierdo" Ibarra Lozano in Guadalajara, Jalisco–a top regional commander. Law enforcement information leaked to Breitbart Texas reveals the arrest was carried out as part of a tactical operation by Mexican federal authorities. However, the success was short-lived. Less than 72 hours later, a federal judge ordered Ibarra Lozano's release after ruling the arrest was illegal.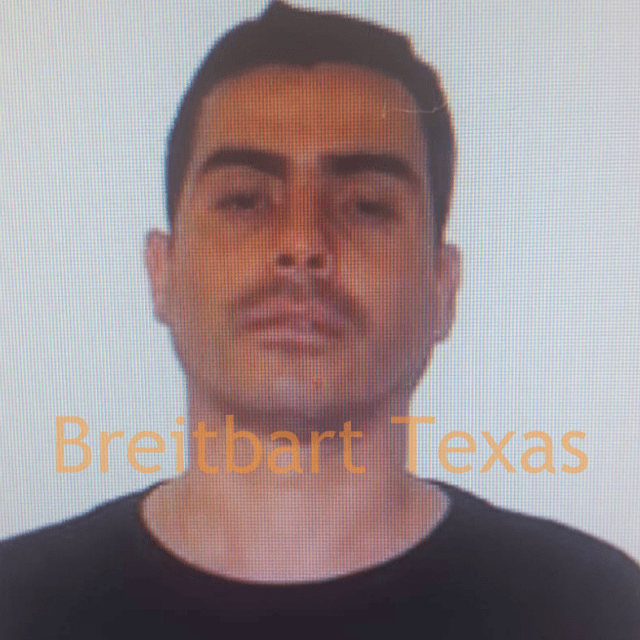 The release of the top tier lieutenant for the Beltran Leyva Cartel comes days after another judge released a top regional boss for Cartel Jalisco Nueva Generacion–also one of the founding leaders of the self-defense movement in Michoacan.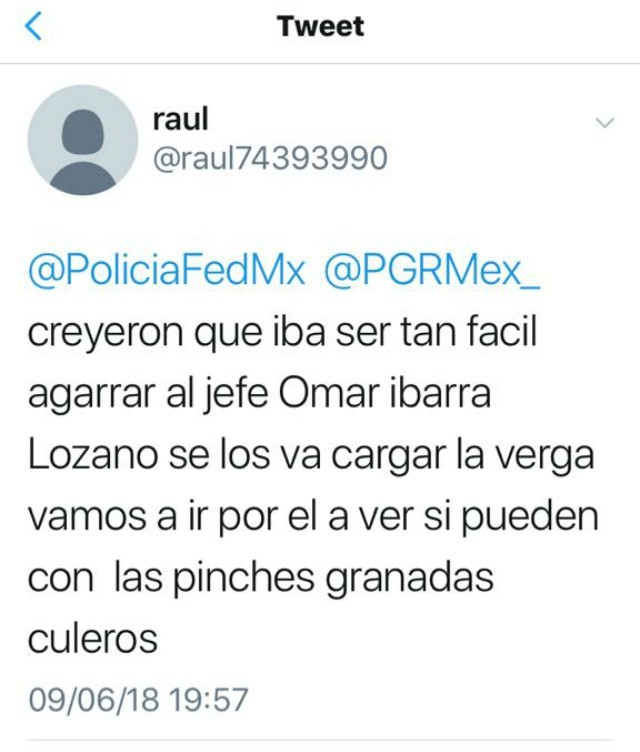 As Breitbart Texas reported in late May, authorities in Michoacan arrested Juan Jose "El Abuelo" Farias, a regional commander for CJNG who hid his activities by passing himself off as one of the founding leaders of the "Auto-Defensa Movement." That arrest was also short-lived since a judge claimed the Mexican Navy lied in reports and there was not enough evidence to charge Farias. 
One month before that arrest, in February, the Mexican Navy carried out an operation targeting the leader of the Gulf Cartel faction controlling the border city of Matamoros, Tamaulipas. Three days later, a federal judge ruled the arrest was illegal, Breitbart Texas reported
The man known as "El Izquierdo" is a close ally of Hector "La Burra or HH." Both cartel bosses are waging a fierce territorial war with another Beltran Leyva boss and former ally Rodolfo "El Gato" Villarreal Hernandez for control of the ritzy municipality of San Pedro, intelligence information provided to Breitbart Texas revealed.  
In 2009, authorities arrested El Izquierdo and La Burra on federal weapons charges after finding them in a business establishment filled with weapons and armored vehicles. After the arrest of his allies, El Gato took over San Pedro, its lucrative drug distribution areas, and its bustling business sector. For unknown reasons, a Mexican judge ordered the release of El Izquierdo and La Burra earlier this year. After their release, the duo turned from allies to enemies.
Editor's Note: Breitbart Texas traveled to the Mexican States of Tamaulipas, Coahuila, and Nuevo León to recruit citizen journalists willing to risk their lives and expose the cartels silencing their communities.  The writers would face certain death at the hands of the various cartels that operate in those areas including the Gulf Cartel and Los Zetas if a pseudonym were not used. Breitbart Texas' Cartel Chronicles are published in both English and in their original Spanish. This article was written by Tony Aranda from Nuevo León.