MONTERREY, Nuevo Leon — Cartels are changing the drug trafficking trends by establishing large-scale methamphetamine production operations not far from the Texas border.
The strong smell of chemicals led authorities to a clandestine laboratory where cartel members were manufacturing methamphetamine. The discovery was made in the municipality of Escobedo, an industrial zone in Nuevo León that is continuously fought over by organized crime. The clandestine "kitchen" is about 110 miles south of Roma, Texas. The property is surrounded by a wall and the top part covered with barbed wire. Parts of the property were hid with a green tarp.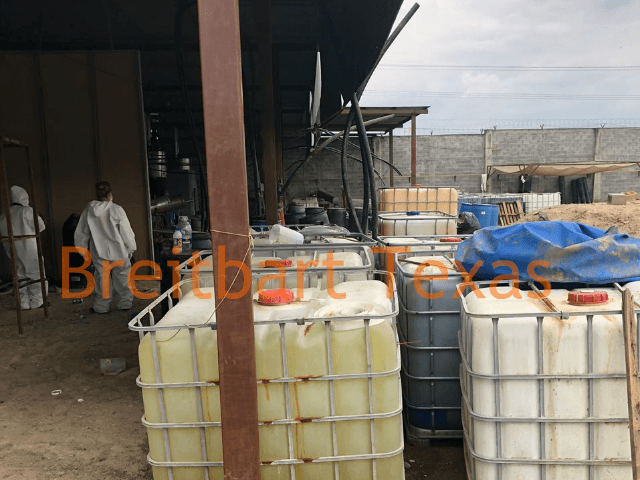 A law enforcement source with the Nuevo Leon Attorney General's Office revealed to Breitbart Texas that inside the property, they discovered large drums, a plastic pool, and enough precursors to cook batches of hundreds of pounds at a time. Authorities seized approximately 88 pounds of fully cooked meth. The source revealed the suspects at the laboratory escaped by running out the back of the property and into the brush. The men left behind gloves and masks used to keep from getting poisoned during the cooking process.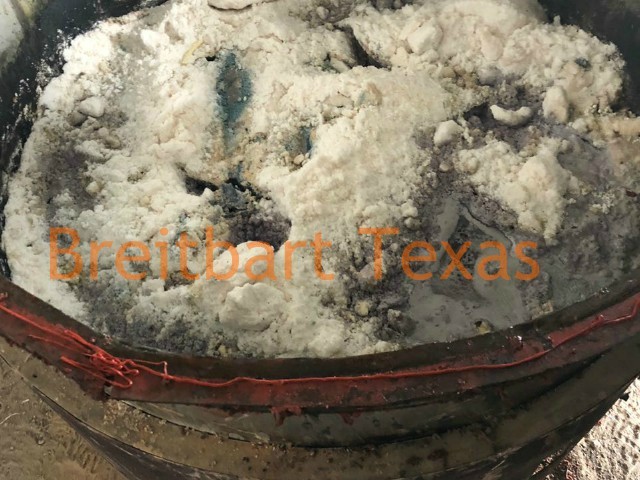 Since 2017, Breitbart Texas has been reporting on the trafficking of phenylacetic acid near border areas. The chemical is presumably used to supply the growing number of cartel laboratories in Tamaulipas, Nuevo León, and Coahuila. In 2017, Mexican authorities discovered a narco-laboratory in Nuevo Laredo run by Mexico's Northeastern Cartel (Cartel Del Noreste). At around the same time, Breitbart Texas reported on the discovery of a warehouse with various chemicals used to cook the drugs in the town of Santa Catarina. After the discovery, a federal law enforcement source exclusively confirmed to Breitbart Texas the presence of full-scale laboratories in the northern part of Mexico to increase production and trafficking into the U.S. where demand continues to grow. Historically, cartels would cook meth in the southern parts of Mexico and then move it north.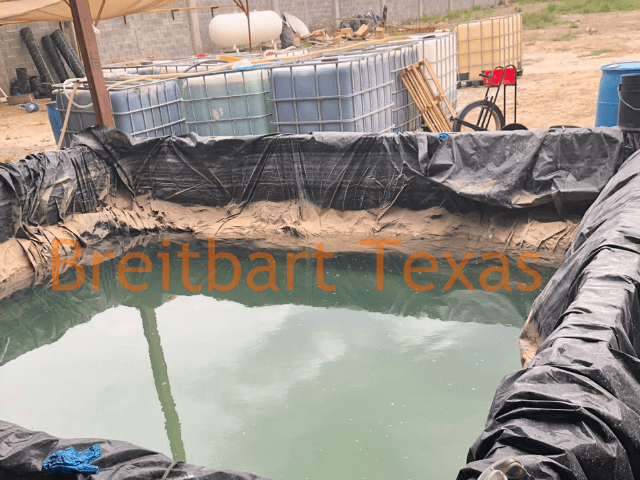 Authorities in Nuevo Leon are trying to identify and locate the cartel responsible for the laboratory and confirm the locations of similar sites. Investigators are trying to shut down similar operations since they present a high risk of explosions due to their use of chemicals.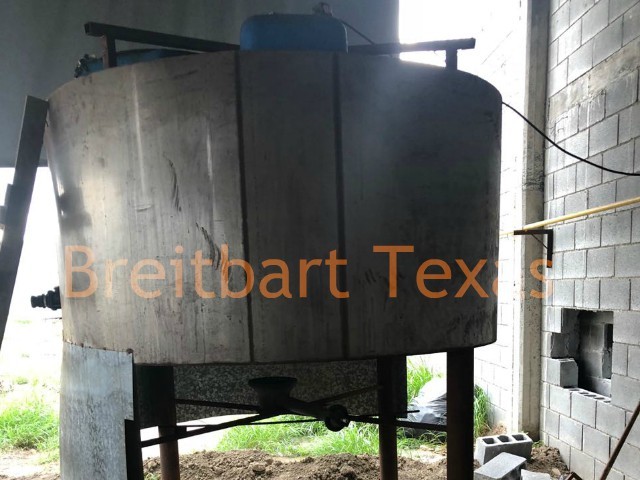 Editor's Note: Breitbart Texas traveled to the Mexican States of Tamaulipas, Coahuila, and Nuevo León to recruit citizen journalists willing to risk their lives and expose the cartels silencing their communities.  The writers would face certain death at the hands of the various cartels that operate in those areas including the Gulf Cartel and Los Zetas if a pseudonym were not used. Breitbart Texas' Cartel Chronicles are published in both English and in their original Spanish. This article was written by Tony Aranda from Nuevo León.