MORELIA, Michoacan — Various Mexican cartels and independent cells agreed to a temporary peace at a clandestine summit following a series of arrests targeting the leading criminal organization in the state. The most significant blow came soon after one of the top cartel commanders offered $100,000 to assassinate a Breitbart Texas writer–he was captured less than 48 hours after offering the bounty.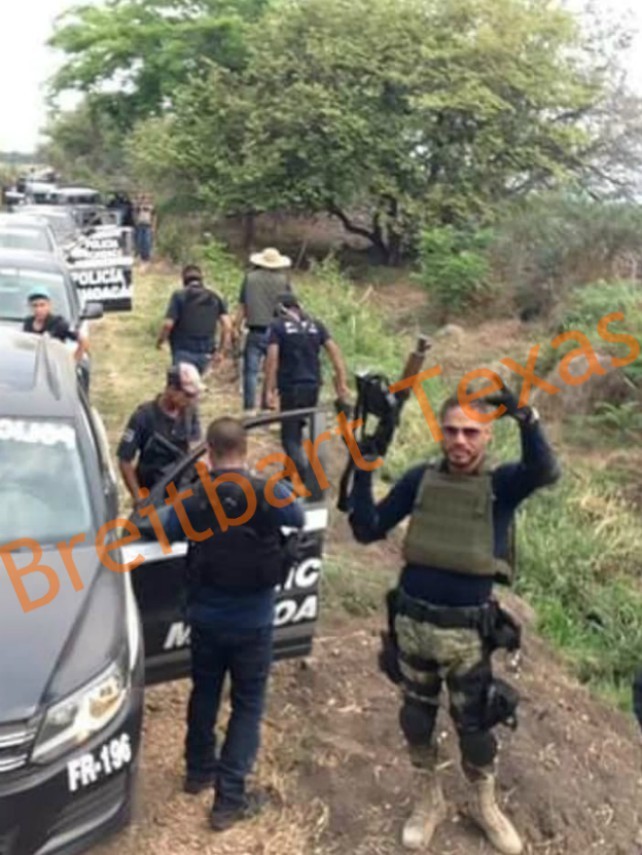 The summit recently took place in Tarecuato, Michoacan, where leaders from Los Viagras, Knights Templar, Los Rojos, Guardia Guerrerense, Cartel Gente Nueva, Cartel Nueva Plaza and Cartel Michoacan Nueva Generación (an offshoot of Cartel Jalisco Nueva Generación-CJNG) gathered for a ceasefire negotiation. The area is considered neutral territory between for the various cartels. The cartels eventually not agreement include the Knights Templar and Cartel Jalisco Nueva Generación–which is now at odds with an offshoot from Michoacan (CMNG).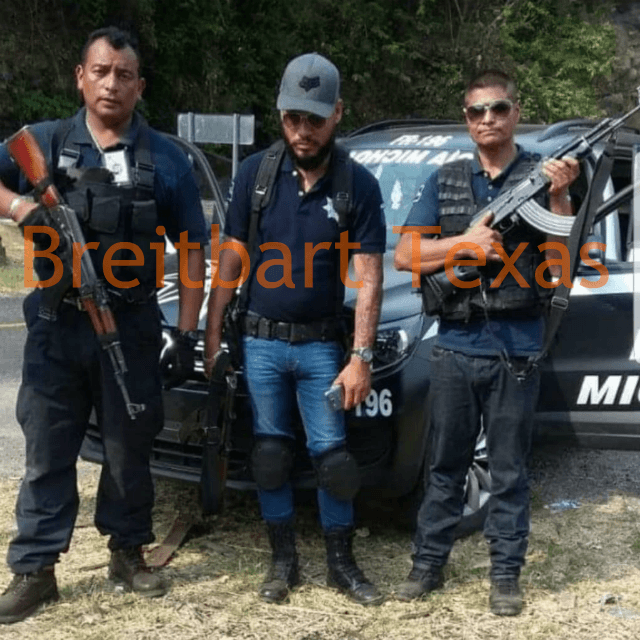 Intelligence sources revealed the meeting was called by Los Viagras' leader, Nicolas "El Gordo" Santana Sierra, after some of his lieutenants were recently captured by federal authorities–delivering a heavy blow to the criminal organization. Santana Sierra is the same drug lord who recently released a video claiming the current governor of Michoacan, Silvano Aureoles Conejo, paid him off to get votes and also offered cash for a truce among cartels, Breitbart Texas reported at the time. The most devastating development to Los Viagras came when the Mexican Navy arrested Santana's second-in-command, Cesar "El Boto" Sepulveda Arellano. The arrest occurred less than 48 hours after Sepulveda placed a $100,000 bounty on this Breitbart Texas writer.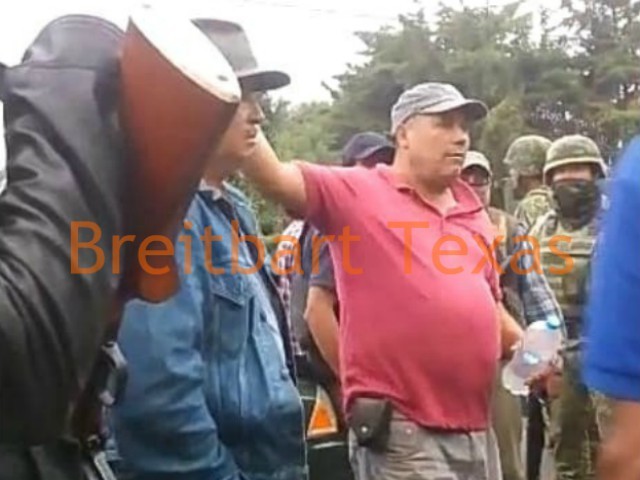 Top law enforcement sources with direct knowledge of the summit revealed those in attendance included Santana Sierra and his brother, Santiago. Miguel Angel "Migueladas" Gallegos Godoy and Juan "El Abuelo" Farias Alvarez represented a CJNG offshoot going by the name Cartel Michoacán Nueva Generación. The same sources revealed that one of the top officials with the Michoacán Attorney General's Office, Felix "El Chilito Relleno" Hernandez Hernandez, was also in attendance. Breitbart Texas previously reported on how cartel bosses in Michoacán are able to interact amicably with police and military personnel. Hernandez was called out in the past by local news outlets for extorting money from regular citizens.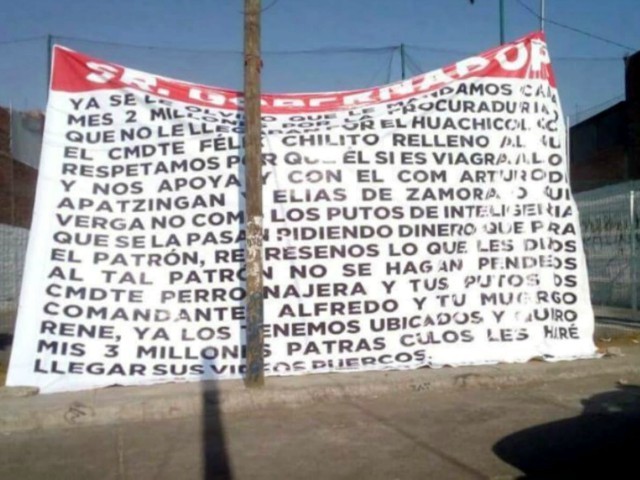 Editor's Note: Breitbart Texas traveled to the Mexican States of Tamaulipas, Coahuila, Nuevo León and other areas to recruit citizen journalists willing to risk their lives and expose the cartels silencing their communities. Breitbart Texas' Cartel Chronicles are published in both English and in their original Spanish. This article was written by Jose Luis Lara, a former leading member who helped start the Self-Defense Movement in Michoacán.