MONTERREY, Nuevo Leon – The top security official in the border state of Nuevo Leon acknowledged that the escalating violence in one of the ritzy Monterrey suburbs is tied to a fierce turf war between factions of a ruthless drug cartel.
This week, Nuevo Leon Public Security Secretary Aldo Fasci Zuazua said the recent rash of violence that killed more than a dozen people in a matter of days is tied to a fight for control of San Pedro by factions of the Beltran Leyva Cartel, ABC Noticias reported.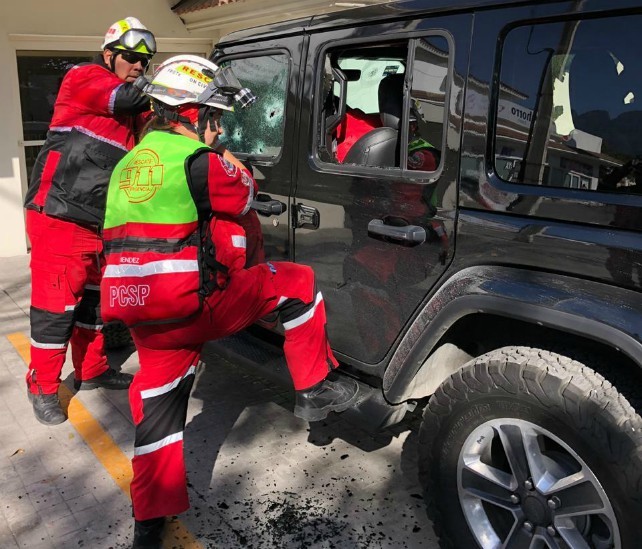 The statement came soon after Breitbart News exclusively published the first-ever photograph of Jose Rodolfo "El Gato" Villarreal Hernandez, the leader of one of the cartel factions fighting for San Pedro. El Gato, was at one time a member of the Beltran Leyva Cartel but later split away with a team of highly trained hitmen to gather intelligence and extort powerful local businessmen.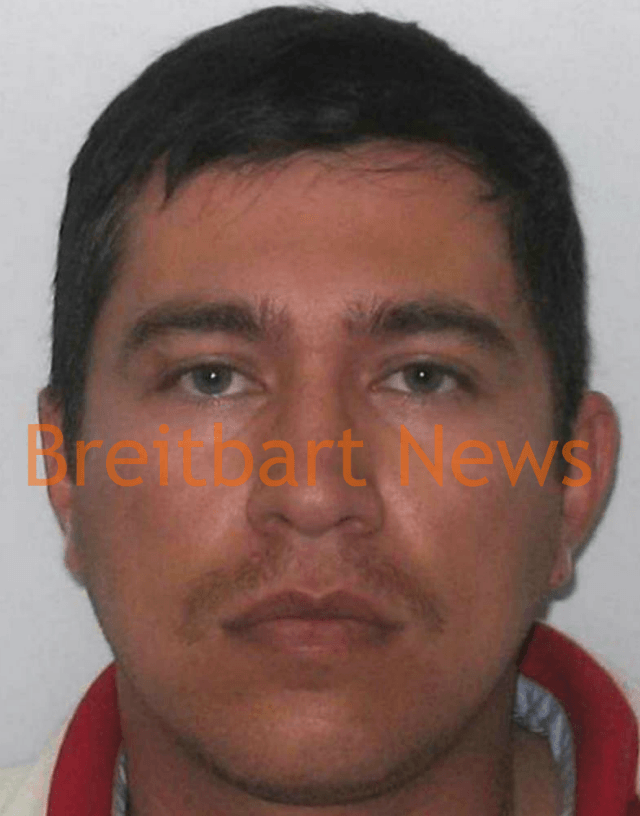 El Gato is targeting the allies and friends of his former boss, Hector "La Burra or HH" Huerta Rios, in a series of assassinations as he tries to take control of San Pedro. He is also wanted by federal authorities in the U.S. for the murder of Gulf Cartel attorney-turned-government informant Jesus Guerrero Chapa. Guerrero Chapa was living in the Dallas suburb of Southlake when gunmen killed him after a long-term surveillance operation. Villarreal had a personal vendetta against Guerrero Chapa, who he blamed for the murder of his father.
According to Fasci Zuazua, another factor that contributed to the violence is a new city administration and police command staff in the area. In mid-November, cartel gunmen attacked a police investigator and left two banners threatening the new San Pedro Police Chief Jesus Gallo Gutierrez.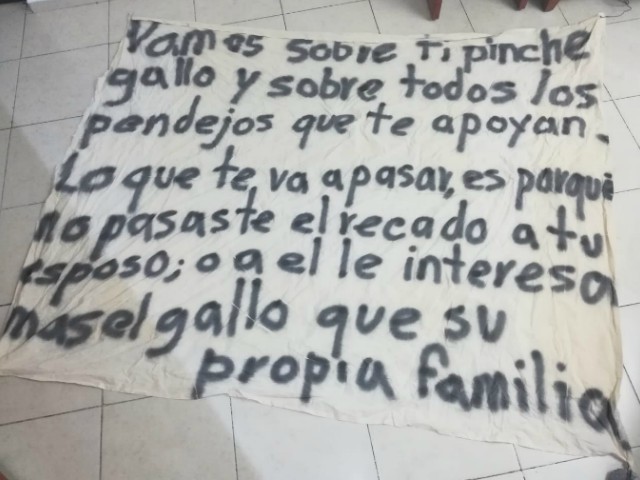 "I don't care if they attack the police because they thought about or if they attack someone because they did not pay piso (extortion), or over a drug deal, or if they were rivals," Fasci said. "They are attacking, and we have to stop them."
Editor's Note: Breitbart Texas traveled to the Mexican States of Tamaulipas, Coahuila, and Nuevo León to recruit citizen journalists willing to risk their lives and expose the cartels silencing their communities.  The writers would face certain death at the hands of the various cartels that operate in those areas including the Gulf Cartel and Los Zetas if a pseudonym were not used. Breitbart Texas' Cartel Chronicles are published in both English and in their original Spanish. This article was written by Tony Aranda from Nuevo Leon.