MATAMOROS, Tamaulipas – The escalating fears brought on by the rising number of confirmed cases of the novel Coronavirus (Covid-19) prompted locals to clear the streets.
Over the weekend, the usually packed streets appeared nearly empty as residents are staying indoors. On Sunday night, the number of confirmed cases jumped to 316, up from 251 on Saturday and 203 on Friday.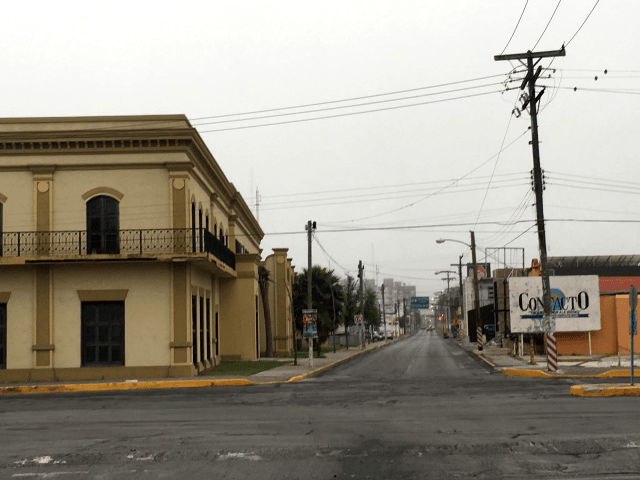 On Sunday, Matamoros saw its first case when Tamaulipas health officials confirmed that a 21-year-old woman who traveled to Europe between January 30 and March 12 tested positive, marking the fourth patient for the border state abutting Texas.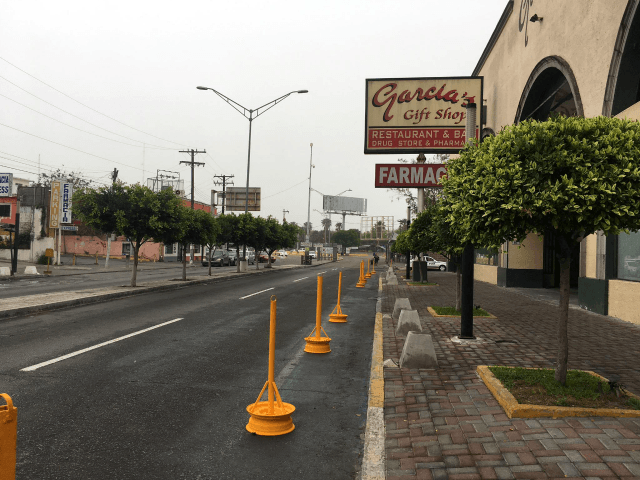 The case in Matamoros appears to be linked to four others in Cameron County, Texas, where a group of men and women in their early 20s took part in the same European vacation.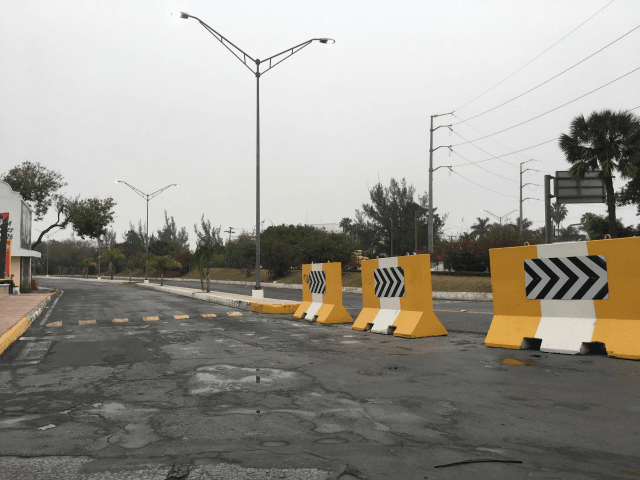 The arrival of the highly contagious virus is prompting locals to avoid unnecessary exposure. The Tamaulipas government ordered all schools and public beaches closed to reduce large gatherings. At the federal level, health officials are issuing recommendations without orders.
Editor's Note: Breitbart Texas traveled to the Mexican States of Tamaulipas, Coahuila, and Nuevo León to recruit citizen journalists willing to risk their lives and expose the cartels silencing their communities.  The writers would face certain death at the hands of the various cartels that operate in those areas including the Gulf Cartel and Los Zetas if a pseudonym were not used. Breitbart Texas' Cartel Chronicles are published in both English and in their original Spanish. This article was written by "J.A. Espinoza" from Tamaulipas.