Pop chart-topper Miley Cyrus stars in a bizarre new music video that features her driving past kneeling football players, mooning the police, and driving through a gun range full of children shooting.
In the video for the song "Nothing Breaks Like a Heart" by Mark Ronson featuring Miley Cyrus, the star can be seen in a police chase on the highway.
Protesters, including a group of nuns, can be seen demonstrating in support of her.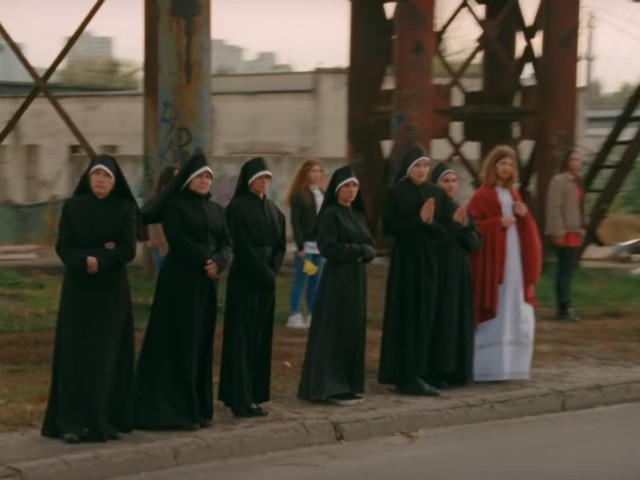 There was more blasphemy as Cyrus drives into a strip club full of clergymen, and exits by plowing through a brick wall.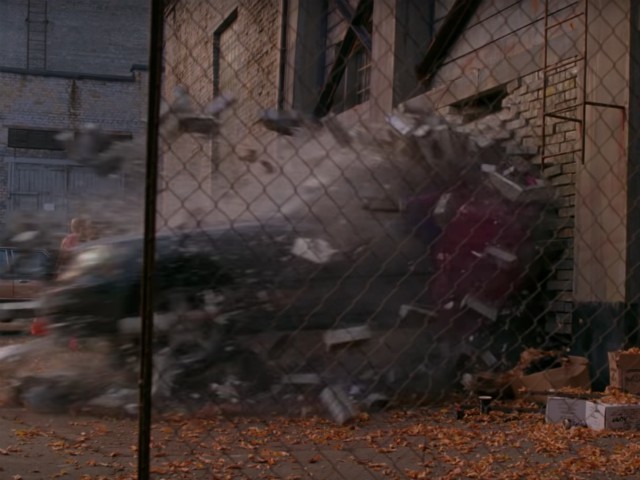 Cyrus also flashes her butt, apparently to the police following her.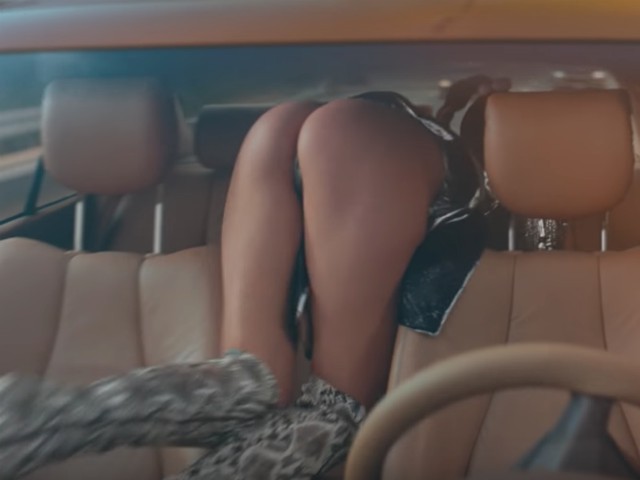 She continues her trek, driving through a gun range where children are learning to shoot. One fires at Cyrus' car and barely misses her. It appeared to be a call-back to her support for gun control.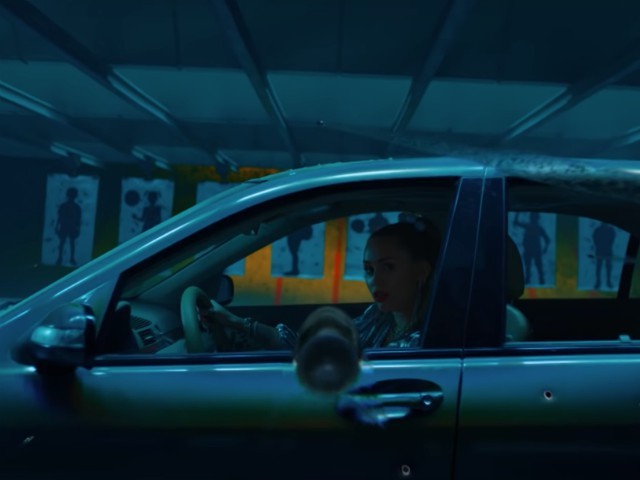 As the former Disney star continues to drive, she pulls past kneeling football players and also gets her car stuck in the middle of what appears to be shoppers fighting over goods. A clear nod to the NFL players who protest during the National Anthem.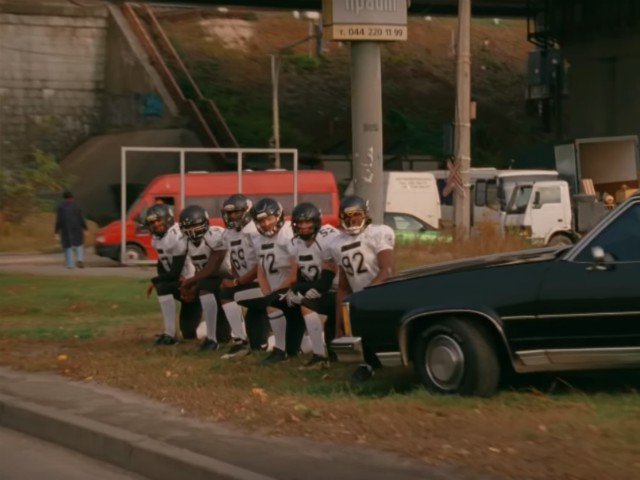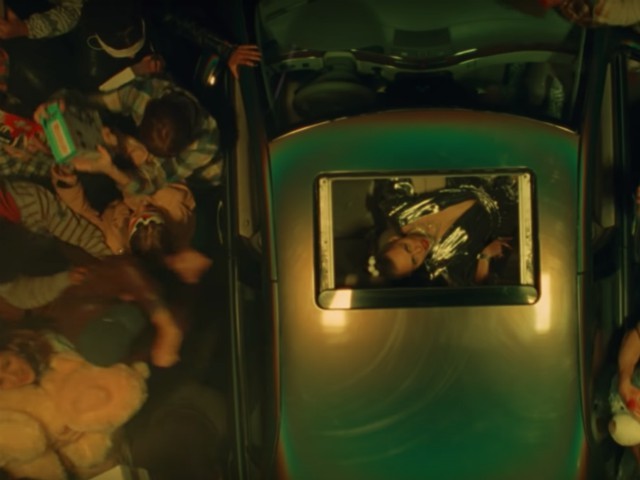 To conclude the video, Cyrus wrecks her car in dramatic fashion, and the video cuts to her standing with her arms spread in front of a car turned on its back side. The top camera shot resembles Cyrus hanging from a cross.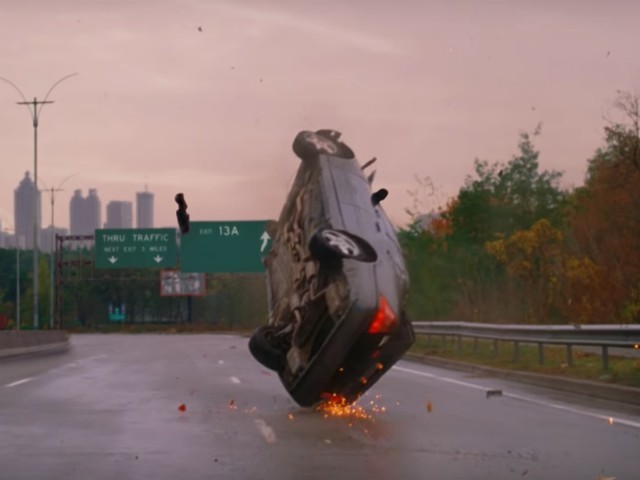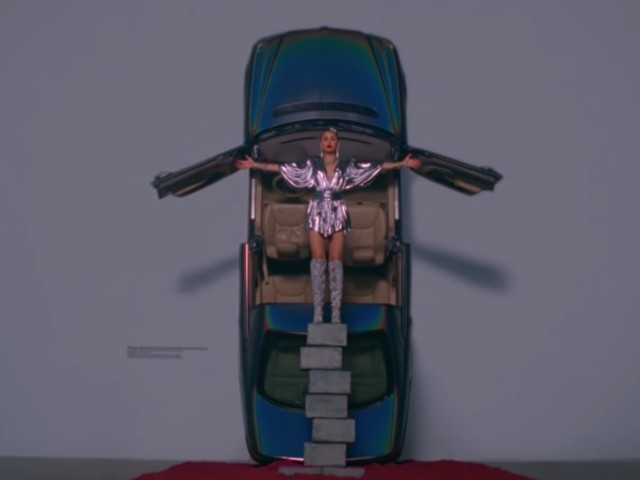 It's unclear what the message of this video is supposed to be, to say the least. Cyrus' own political views are strongly progressive. She claimed in 2016 that she would leave the United States if Donald Trump won the election, a promise that she did not follow through on, later saying that leaving the country would be "dumb."
On election night 2016, the "Wrecking Ball" singer posted a video of herself crying, saying that Hillary Clinton still "deserves to be the first female president" and thanking Clinton for "inspiring all of us."