Greek citizens are celebrating tonight as around 61 per cent of them voted 'no' to the European Union-imposed bailout measures. 
Polls closed at 4pm local time today, whereupon it soon became clear that the 'No' camp – rejecting EU-demands for 'austerity' – had triumphed. As the night wore on, the margin between the two sides gradually increased, leading to jubilant scenes on the streets of Greece.
Prime Minister Alex Tsipras tweeted earlier: "I want to thank each and every one of you. Regardless of how you voted, tonight we are all one".
PICTURES: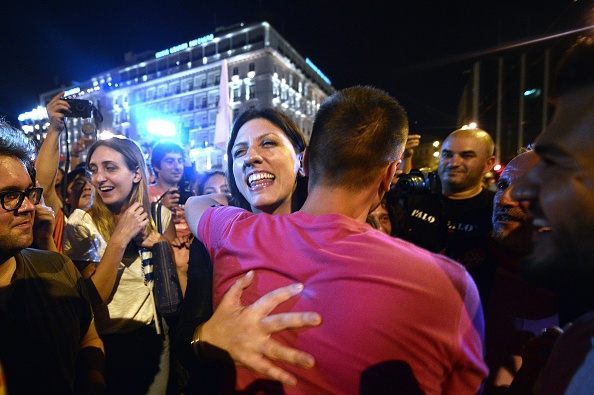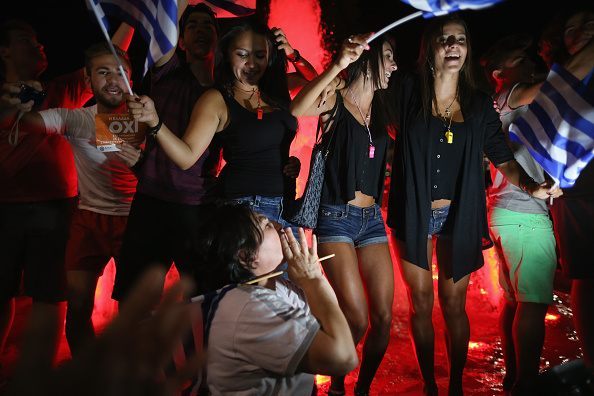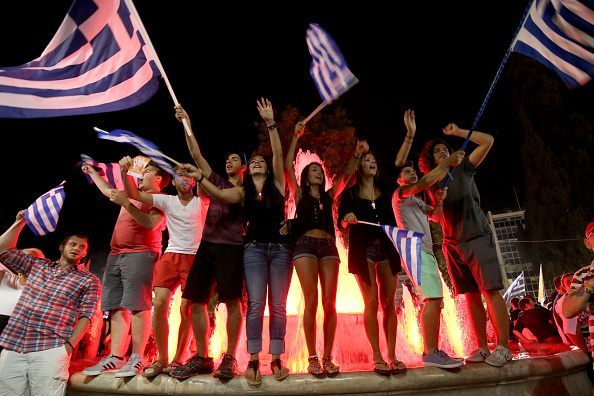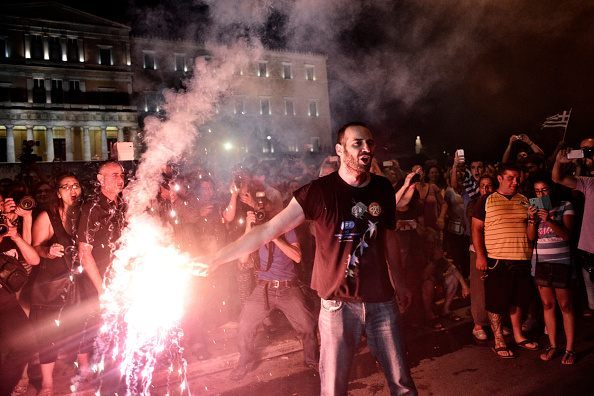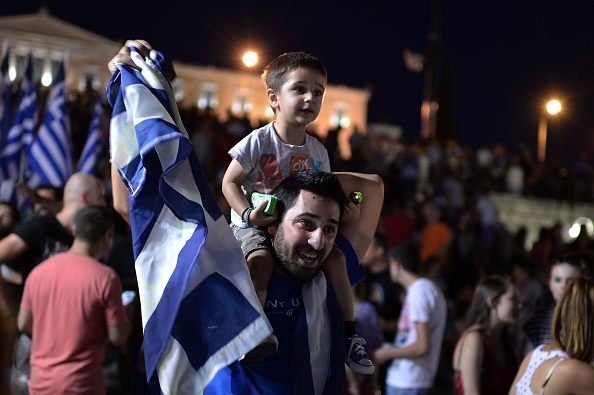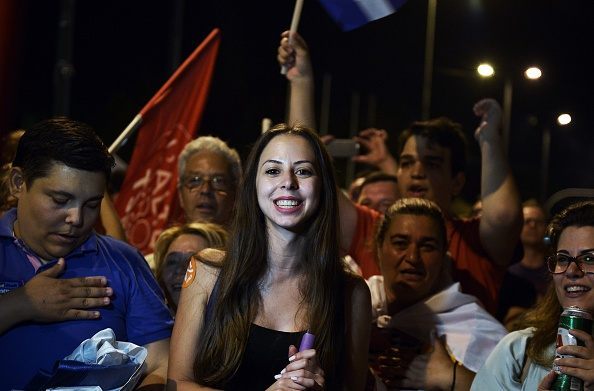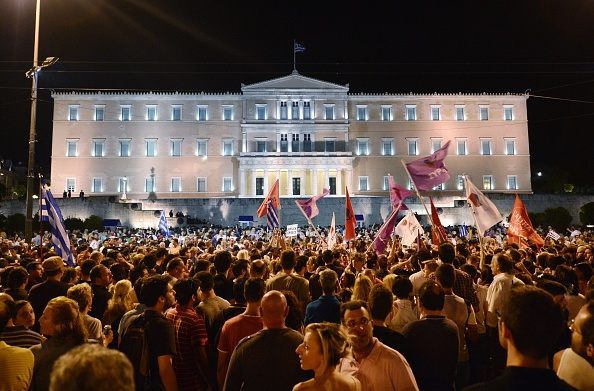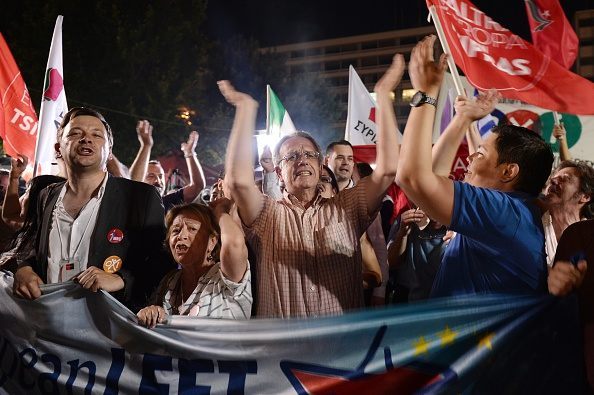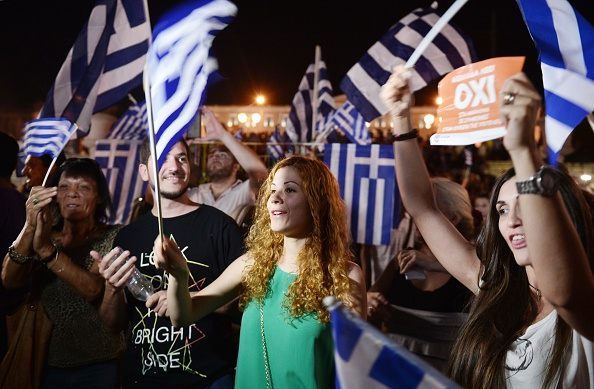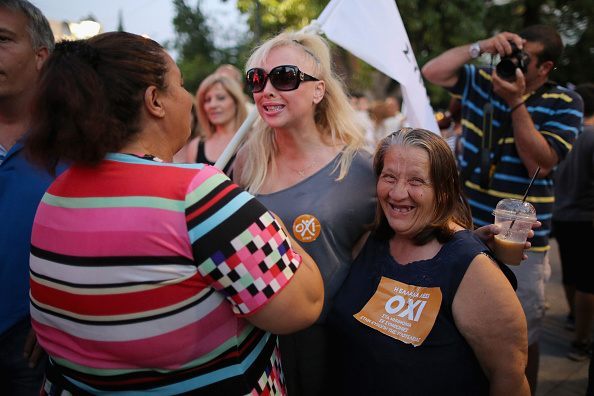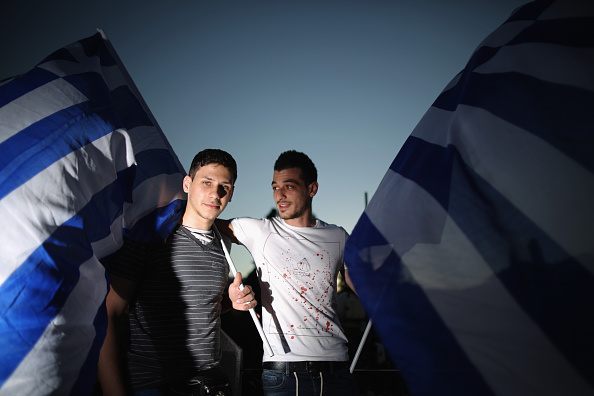 All images credit: Getty