Following yesterday's ruling which found Pastor James McConnell not guilty of a "hate crime" for referring to Islam as "heathen" and "satanic", the Belfast Islamic Centre, which reported the pastor to the police, has said that they "disagree with the verdict".
The judge not only found that the Pastor had not committed a crime, he described him as "passionate" and reaffirmed that, "it is not the task of the criminal law to censor offensive utterances".
However, the Islamic Centre said today in statement: "We Muslims believe in the freedom of expression. However freedom of expression doesn't justify offending and insulting others' faith and beliefs".
"We Muslims, as part of the Northern Irish wider society, are looking forward to achieving and maintaining the values of coexistence and diversity", they claimed, arguing that, "some voices [are] trying to push towards disintegration and isolation of some religious and ethnic minorities".
Implicitly, the Islamic Centre is calling for a blasphemy law in Northern Ireland, by demanding that "insulting" a faith be punishable under Irish law.
However, shortly after the 'Satanic Islam' sermon, Dr. Raied al-Wazzan, the executive director of Belfast Islamic Centre, made remarks that were not only insulting to some Christians, but appeared to support a banned terrorist organisation.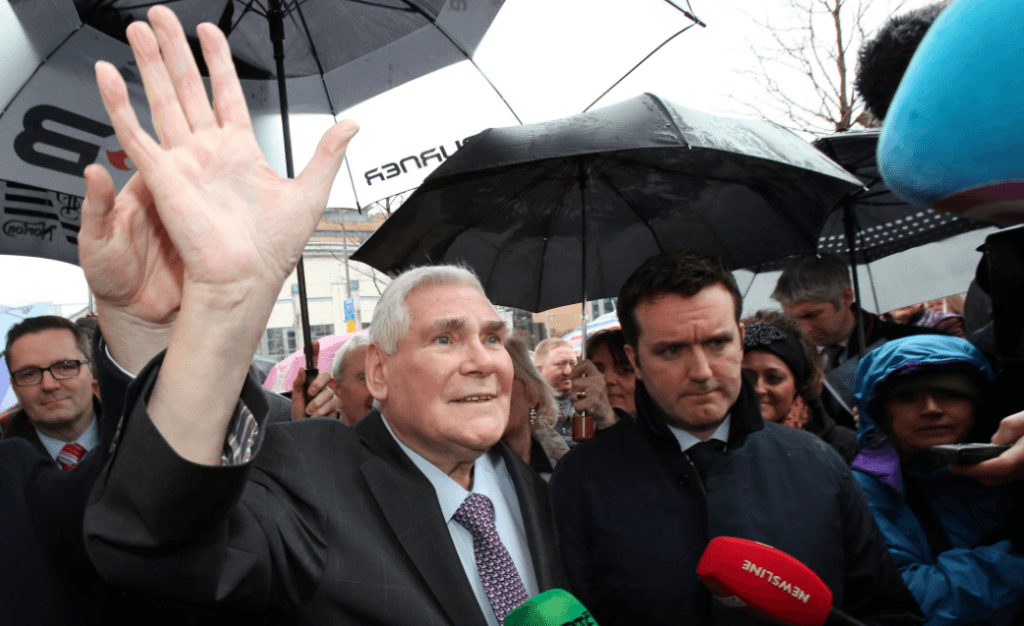 Speaking live on BBC Radio Belfast, he said that Mosul, where Islamic State (IS) jihadists have murdered or expelled all of the city's 2,000-year-old, 60,000-strong Christian community, is "the most peaceful city in the world" and that "[IS are] less evil than the Iraqi government".
He has since apologised for the remarks.
Dr. Raied al-Wazzan also used the publicity generated by the James McConnell controversy to lobby for taxpayer money to be spent on land for a new mega-mosque. On several radio appearances in relation the pastor's comments, he used the airtime to call for the government to provide free land for an "Islamic community centre".
However, in January 2015, David McNarry from the UK Independence Party (UKIP) described Dr al-Wazzan's remarks as "inflammatory" and said no public money should be made available to the Islamic Centre in Belfast because of the leadership's terror sympathies.
He told News Letter: "I couldn't believe that at a time when the free world has been rocked by Islamic extremists murdering innocent people in cold blood and mounting a sustained attack on the free press that the leader of Northern Ireland's Muslims chose to praise ISIS Islamic rule…
"My question to [local government] has been tabled because I do not think or do I believe any reasonable or right thinking person believes Dr Al-Wazzan's organisation should be rewarded by public money."