Jack Treese, 68, passed away on Oct 1, 2014 in Santa Rosa Valley. After battling lung cancer for six months, Jack passed peacefully, surrounded by his family. 
Jack was born on October 5, 1945 and grew up in Titusville, Florida. He enlisted in the Army after high school, and served as a combat medic with the 101st Airborne Division in Vietnam from 1967-1968, earning two Bronze Stars and two Purple Hearts. He retired from the Army, after 23 years, as a Chief Warrant Officer 2 and became a Physician Assistant. He practiced with an ophthalmologist, dermatologist, HMO, and cosmetic surgeon, maintaining his license until his passing.
Jack was politically active and loved his country. He was on the first Minuteman Project team in 2005 and his photo is on the cover of the book Minutemen: The Battle to Secure America's Borders. In Vietnam, Jack wore a rosary, which his brother-in-law, Gary Sinise, wore as Lt. Dan in Forrest Gump. Jack also assisted on numerous USO trips, and wrote for Breitbart.com. Jack loved cooking for his family, surfing, RV'ing, and deep sea fishing.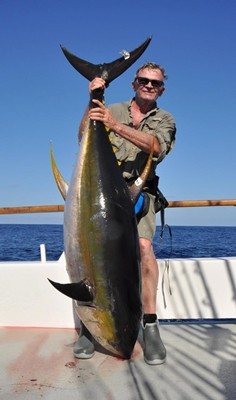 Jack is survived by his wife of 31 years, Amy Treese, three sons, two daughter-in-laws, and five grandchildren. Inspired by their father, one son is a recruiter for the Army, having served one tour in Afghanistan with the 82nd Airborne and another with the 2nd Infantry Division. Another son worked for the John McCain for president campaign in 2007-2008, and Senator Mark Kirk (R-IL).
Jack left an indelible mark on his extended family and was a beloved brother-in-law and uncle. 
In lieu of flowers, please send contributions in memory of Jack Treese to the Gary Sinise Foundation. You can contribute online at https://donate.garysinisefoundation.org/ or by mail to:
Gary Sinise Foundation
PO Box 50008
Studio City, CA 91614-5001
Donations will be used to support the foundation's many initiatives, including its R.I.S.E. program, which restores independence and supports empowerment through the building of custom smart homes for severely wounded veterans including triple- and quadruple-amputees injured in Iraq and Afghanistan.