SAN BERNARDINO, California — Residents of San Bernardino Avenue, where the final shootout between law enforcement and Syed Farook and Tashfeen Malik took place spoke to Breitbart News Thursday morning, clearly still in shock, and still not allowed back into their homes following yesterday's attack in San Bernardino.
Jesus, a new resident to the street, lives just four doors away from where the suspects' SUV was finally stopped, and where police reportedly discharged over 300 rounds to stop the attackers dead.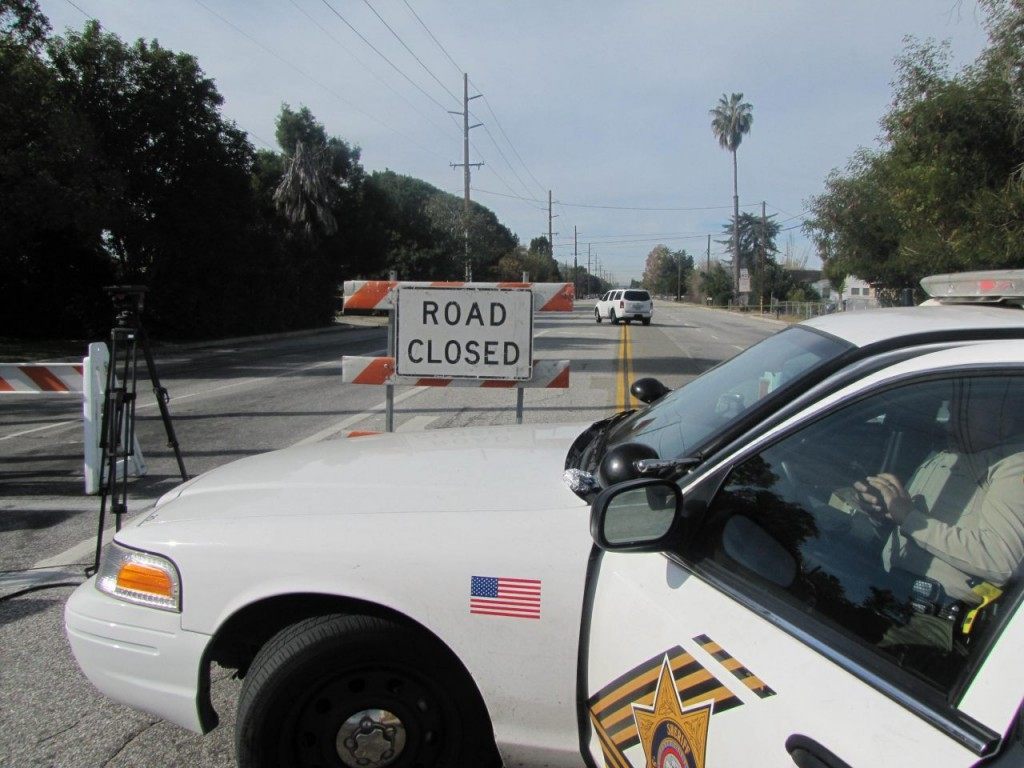 He told Breitbart News that his family – including his wife, his two stepsons, one of whom is autistic – had just moved from another San Bernardino neighborhood because they were tired of the high crime rates, and tired of seeing the police helicopters overheard so regularly.
But Jesus was forced to sleep in his truck last night as choppers flew overhead, and the crime scene is very much still active, with police enforcing a further cordon around Richardson Ave and San Bernardino Ave in the Redlands area of the city as we spoke.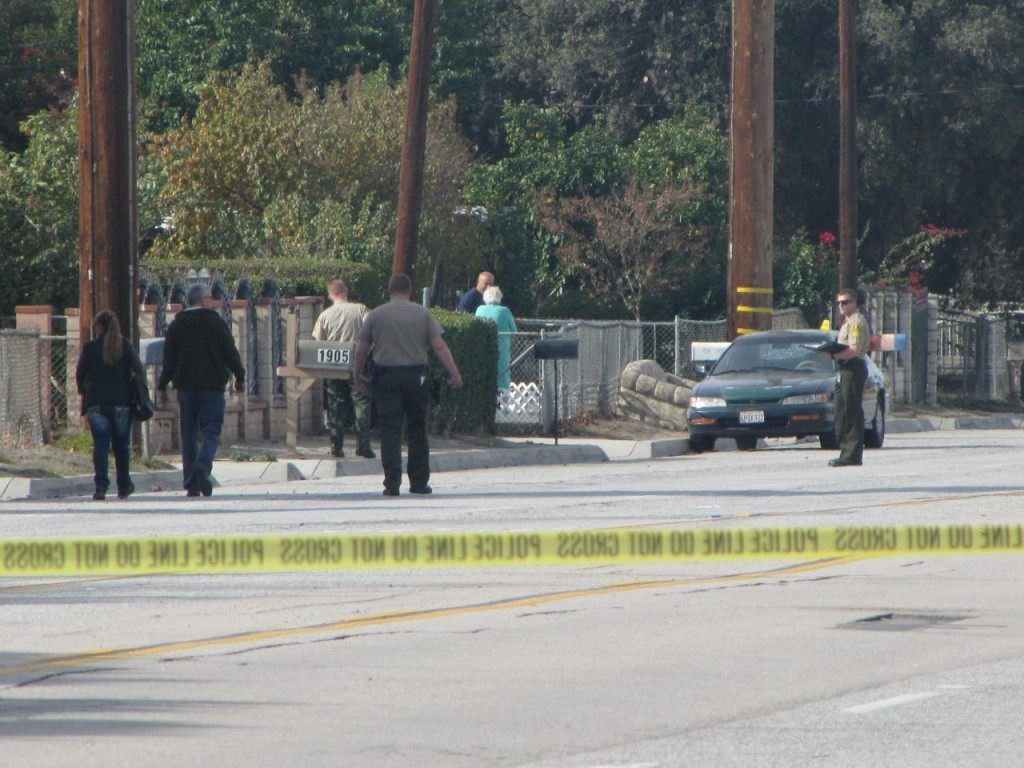 Jesus told us that his wife, still alone in their new home, had barricaded herself in a closet in their home with her dogs. His son Eric said she has almost lost her voice because she has been crying so much.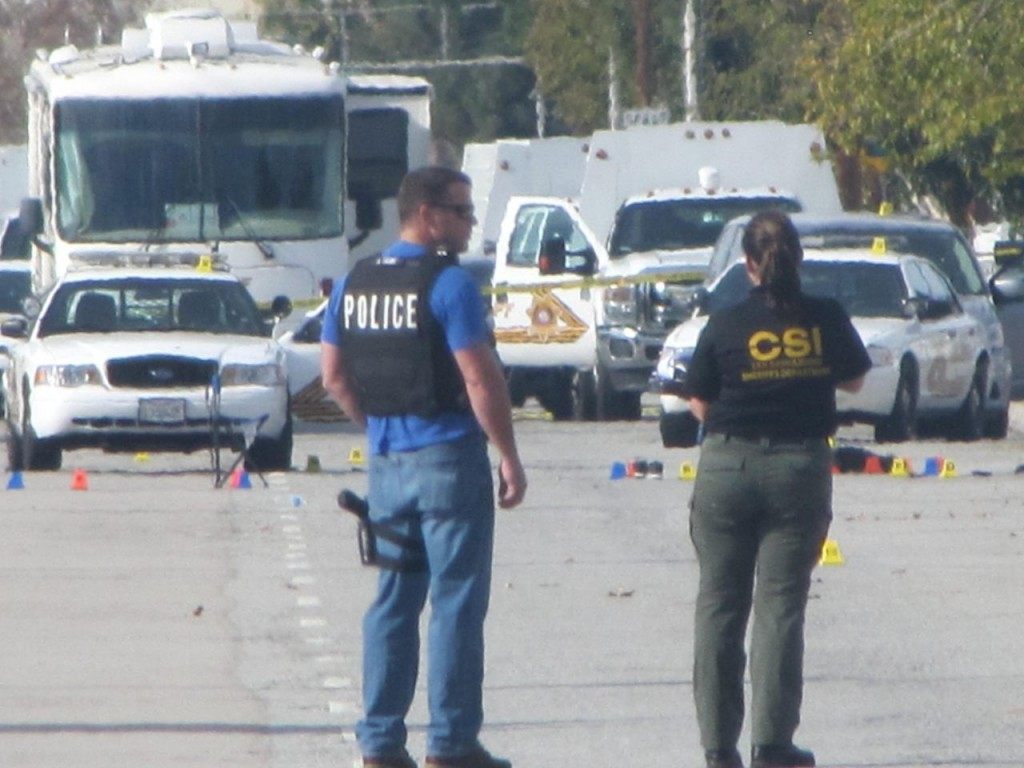 "I'm just grateful that my mom didn't get hurt, 31 people can't say that today," he commented, pointing out that the police have brought her food and drinks, because they had nothing in the home, having just recently moved in.
Their autistic son's attendant works at the Inland Regional Center where Mr. Farook and Ms. Malik massacred 14 people yesterday. The carer is said to be unhurt.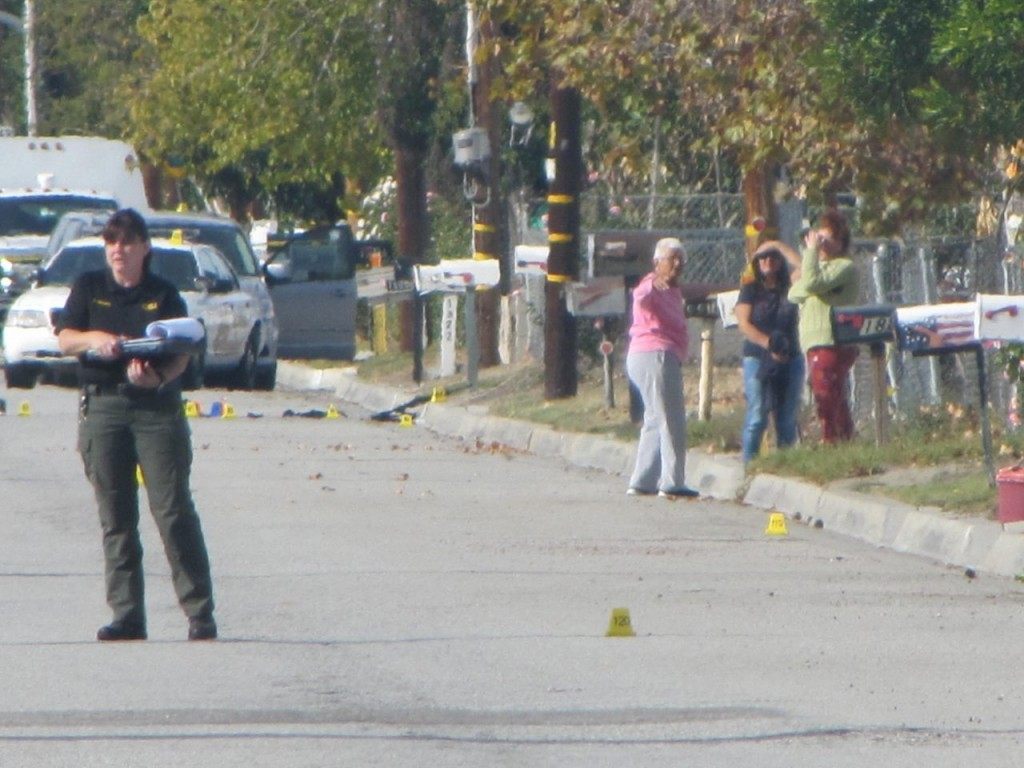 Meanwhile, Pastor Ernie from the Way World Outreach Church nearby stood at the end of San Bernardino Avenue, waiting to offer pastoral care to victims and their families.
"This is to do with sin, and evil," he told us, commenting that there is a "God of love, and a god of hate, violence and murder."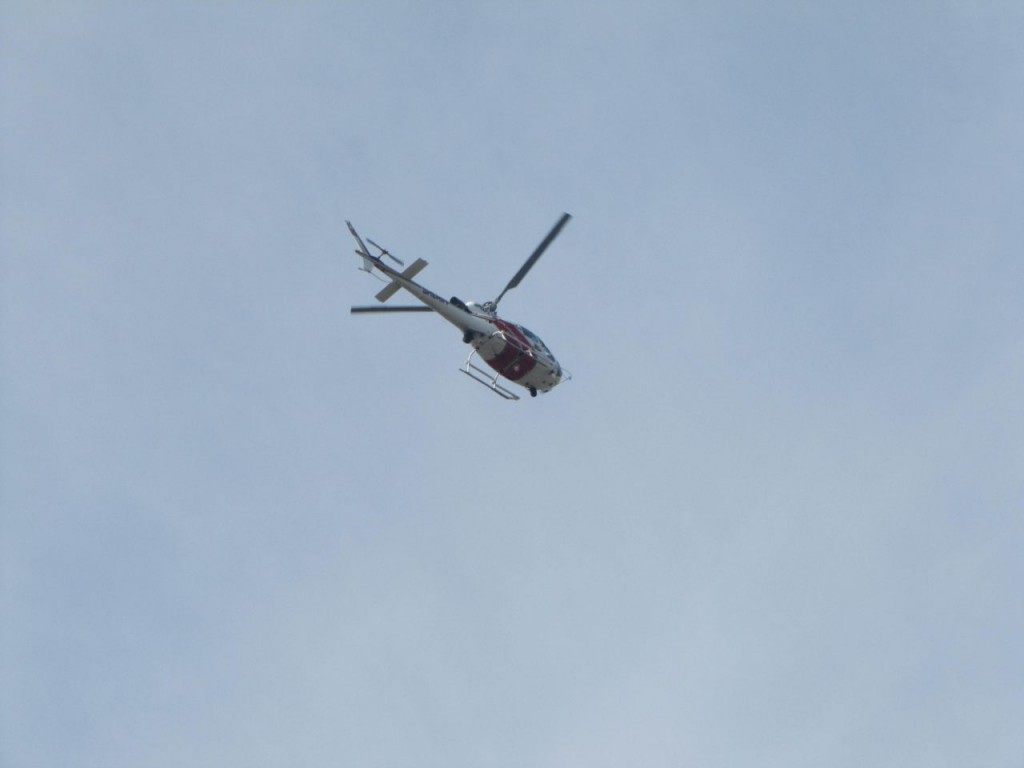 Here he was alluding to Islam, reflecting on what he had just heard about the attackers' religion and their recent trips to Muslim countries.
"They could have had their minds poisoned," he said, "but San Bernardino is resilient. People are getting on with their lives. That doesn't mean we'll forget. It just means…the community is strong".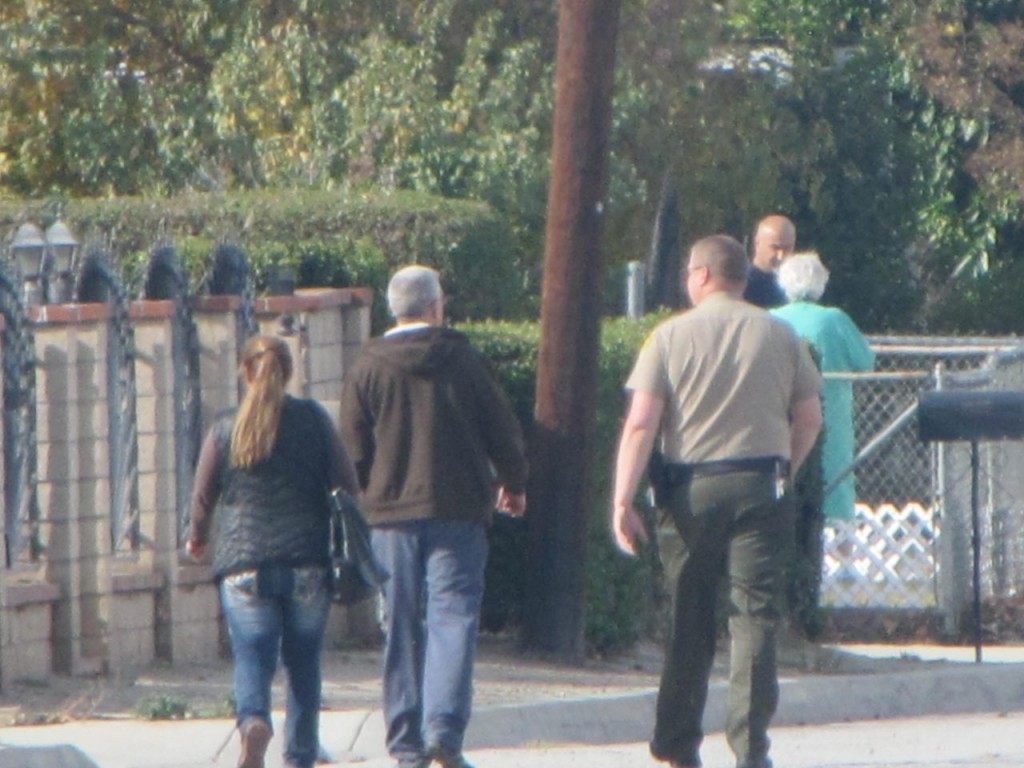 Other local onlookers likened the city's experiences over the last 24 hours to the Paris Attacks of November 13th.
"We saw what happened over there. That went global, fast," one anonymous resident observed.
And while the police continued to mark evidence on the street, and helicopters continued to circle overhead, there was an increasing sense of desperation for the residents of San Bernardino Avenue to get back home and see their loved ones again.
All photos copyright Breitbart News Network