Two men fell off a cliff in Encinitas, near San Diego, on Thursday while playing the wildly popular new mobile game, Pokémon Go.
Local ABC News affiliate ABC 7 reports:

Encinitas firefighters say the men climbed through a fence Wednesday afternoon while playing the digital-monster cellphone game.

One man fell about 50 feet down the side of the unstable bluff and the other fell about 90 feet to the beach.

They were taken to a hospital with moderate injuries.
The game combines the popular Pokémon game with the GPS data on mobile phones to create an interactive outdoor experience. Players attempt to capture Pokémon characters, which appear at random on a map. To capture the characters, players must have ammunition called Pokéballs, which appear at landmarks called Pokéstops.
Often, local landmarks of interest are designated by the game's algorithm as Pokéstops, where players can collect ammunition and other assets — but only if they are standing close to the Pokéstop.
Once players have collected enough Pokémon characters, they can travel to "gyms," which may or may not be real gymnasiums, where they can compete with other players by setting their collected Pokémon creatures against each other in dogfights.
The game has been praised for inspiring otherwise sedentary children (and adults) to walk around their neighborhoods. However, it has also been criticized for leading people into dangerous situations.
Several players have found dead bodies while looking for Pokémon creatures. There has also been at least one reported car accident due to a driver trying to play the game while at the wheel.
The game cautions players to be aware of their surroundings, but once they start the game it can be hard to look away, especially as Pokémon Go uses the mobile phone's camera to create the perception that the Pokémon characters are actually in front of the players.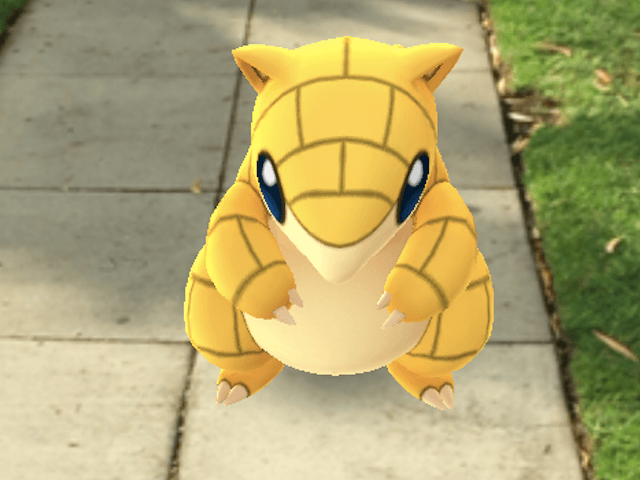 Joel B. Pollak is Senior Editor-at-Large at Breitbart News. His new book, See No Evil: 19 Hard Truths the Left Can't Handle, will be published by Regnery on July 25 and is available for pre-order through Amazon. Follow him on Twitter at @joelpollak.