Singer, YouTube star, and former season 6 contestant on NBC's The Voice, Christina Grimmie, is dead.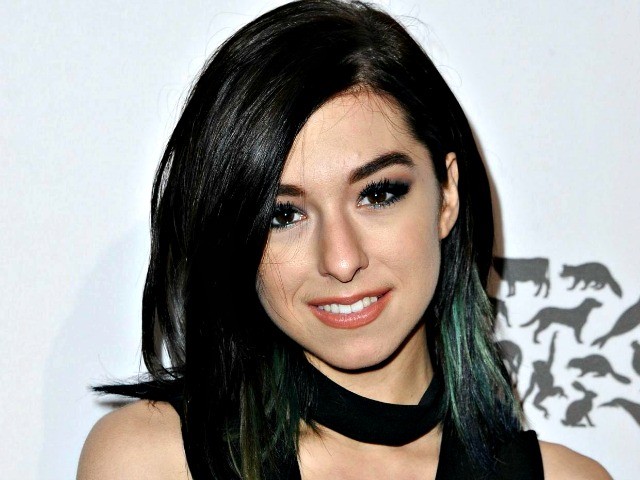 She was shot and killed Friday night following a concert she performed in Orlando at The Plaza Live theater. The suspect who shot her then took his own life. It is not clear yet if this was a random act of violence or if the killer and singer knew each other.
Early Saturday morning the Orlando Police Department released via Twitter that Christina Grimmie had died of her injuries following the shooting Friday night.
With deep regret, we have confirmed Christina Grimmie, @TheRealGrimmie has died from her injuries.

— Orlando Police (@OrlandoPolice) June 11, 2016
According to CNN, "A man armed with two guns walked up to the singer as she was signing autographs Friday night and opened fire, Orlando Police spokeswoman Wanda Ford said. Grimmie's brother tackled the gunman, who fatally shot himself, according to authorities".
Performer Christina Grimmie was shot at concert @ Plaza Live. Grimmie's brother tackled shooter Shooter shot himself pic.twitter.com/URpjXlrOdE

— Orlando Police (@OrlandoPolice) June 11, 2016
At the time of the shooting, Grimmie was selling merchandise following the concert she had performed with the band Before You Exit. Grimmie finished third in the sixth season of NBC's The Voice. She skyrocketed to fame after coach Adam Levine picked her for his team.

Following The Voice her singing career took off nationally and internationally. She was a devout Christian who often spoke openly about her faith and her deep belief in God. Her hit single, "I Bet You Don't Curse God", explores and highlights her deep faith.
I bet you don't curse God
When you're dying in bed
About to take your one last breath
And you're holding on before you say goodnight
There's pain, Life hurts
There's a thousand things
You think you don't deserve
When all hope is lost
When You spend it all
And you just can't beat the odds
I bet you don't curse God
Earlier in the evening Grimmie had posted a video to her Twitter encouraging fans to come out to the show Friday night.
https://twitter.com/TheRealGrimmie/status/741387106921140224
CNN reported that Wanda Ford, a spokesperson for the Orlando Police department, released a statement following the incident. It read,"This is a very tragic event,This should have been something that was fun and exciting, and for something like this to happen is just a tragedy."