Breitbart Texas traveled to the Mexican States of Tamaulipas and Coahuila to recruit citizen journalists willing to risk their lives and expose the cartels silencing their communities.  The writers would face certain death at the hands of the various cartels that operate in those areas including the Gulf Cartel and Los Zetas if a pseudonym were not used. Breitbart Texas' Cartel Chronicles are published in both English and in their original Spanish. This article was written by "M.A. Navarro" from Ciudad Victoria. 
CIUDAD VICTORIA, Tamaulipas — Terror continues to reign in this city as beheadings, narco banners, and executions continue to be a daily occurrence. The ongoing violence has been taking place for more than seven months without the state government being able to do anything to curb the terror that continues to hold a grip on average citizens.
As Breitbart Texas has been consistently reporting, the violence taking place in the city is due to two rival factions of the Los Zetas cartel who continue to fight for control. One of the factions calling themselves Vieja Escuela Z (Old School/Grupo Bravo has been actively carrying out gruesome executions and hanging a series of cartel banners throughout the city threatening their rivals. The faction known as Cartel Del Noreste (CDN) had been originally ruling over the city and appears to have infiltrated law enforcement and government officials.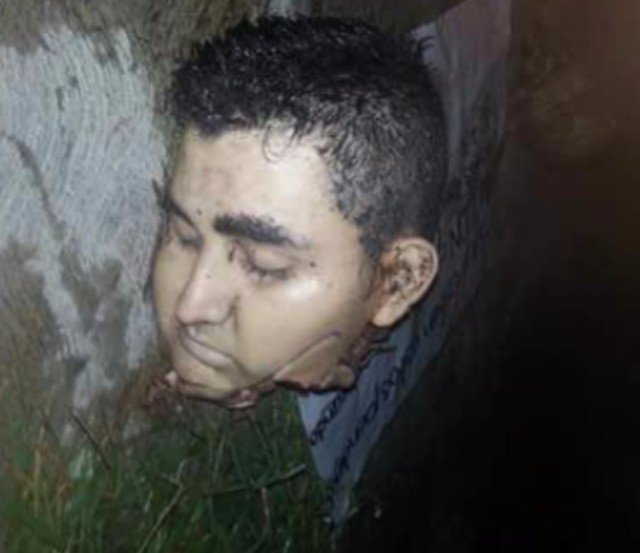 In the most recent series of beheadings, late night on Monday, a group of cartel gunmen left behind two human heads with a narco message. The message in the cardboard appears to be from the Vieja Escuela where they accuse the victims of having been extortionists for the CDN in the community of Padilla under the leadership of a cartel boss named Tiki Tiki.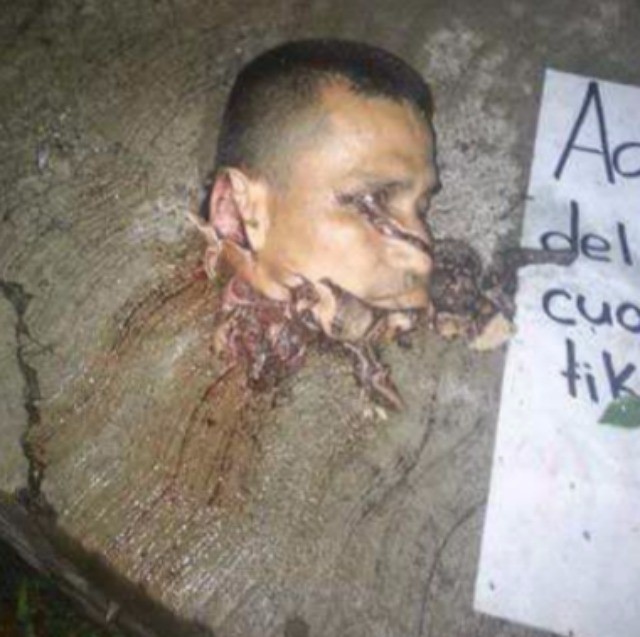 The recent beheading comes just days after a group of cartel gunmen murdered a young man and a woman leaving their bodies inside the vehicle they had been riding in.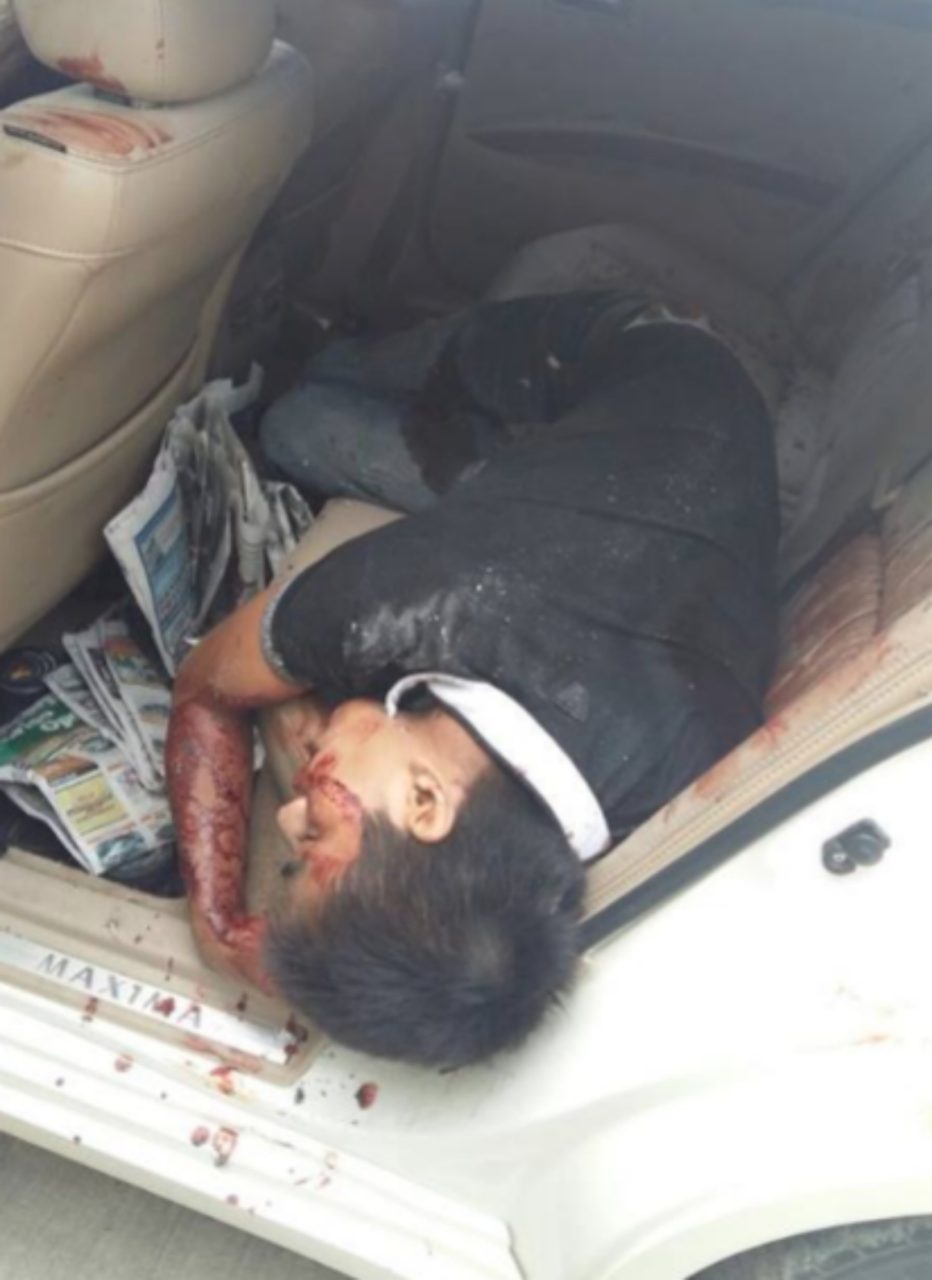 The two victims were shot multiple times by the gunmen who appear to have kidnapped a third victim .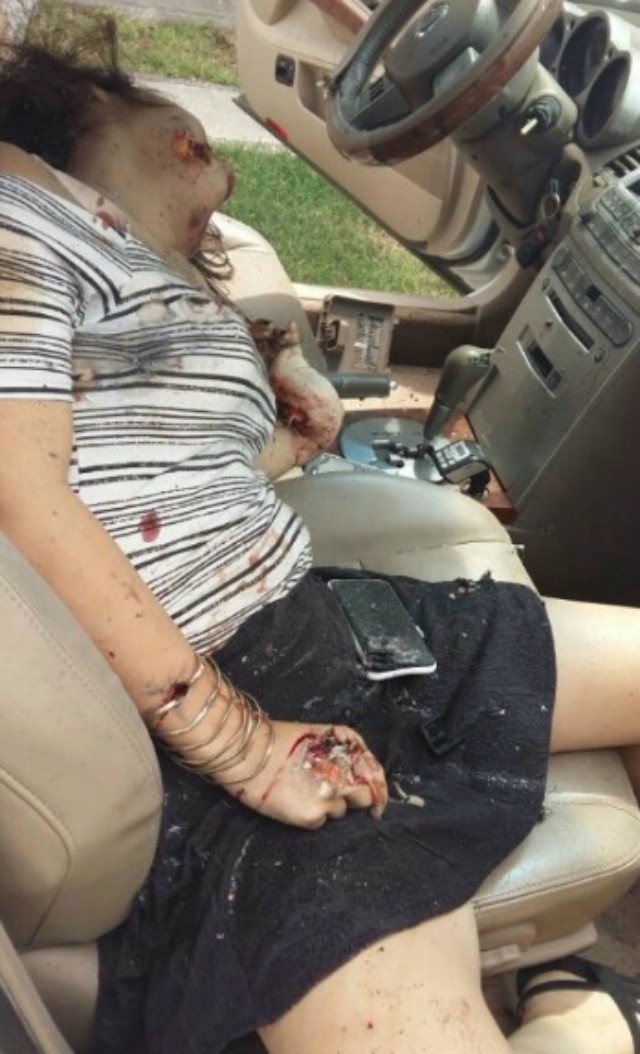 In a weird twist of events, the two rival cartel factions have been fighting over the delivery of potato chips and other snacks to the state prison in this city. Over the weekend gunmen with the CDN carjacked a snacks delivery truck, sprayed gasoline over it and set it on fire.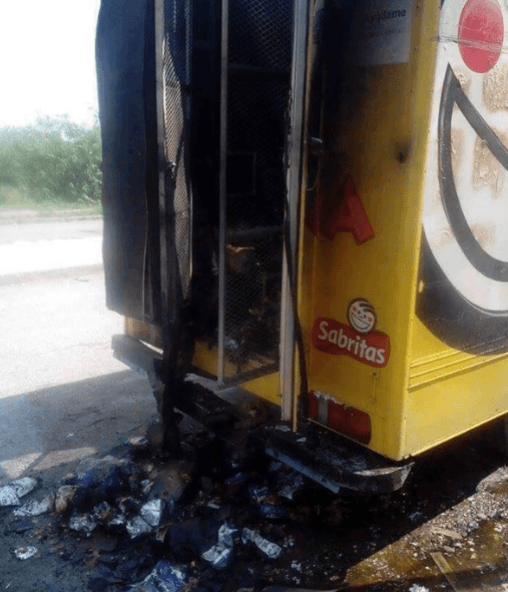 The gunmen left behind a message on a poster board threatening the snack company called Sabritas telling them to stop delivering their product to the prison or they would keep burning other vehicles.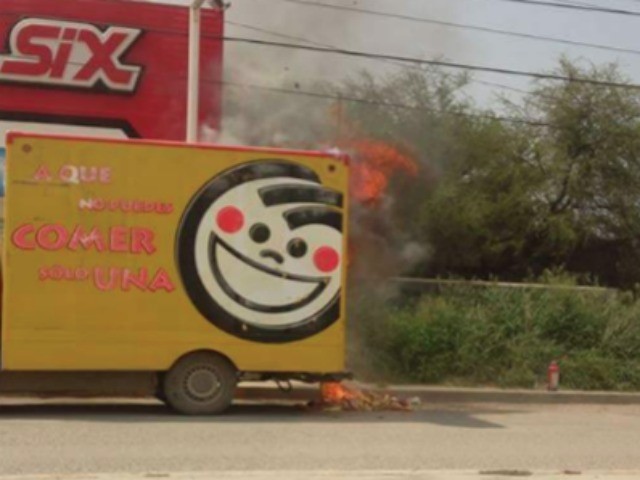 In April, a group of gunmen assaulted another delivery man burning his truck and threatening the company to stop the delivery of chips to the prison.
Since last week there have been multiple shootings, kidnappings, and shootouts that government officials have not acknowledged and local news outlets not reported on.