MONTERREY, Nuevo León. — Government officials in this border state are warning local residents about a fake smartphone application aimed at fooling community members into providing anonymous tips.
According to information provided to Breitbart Texas by the Nuevo Leon government, authorities do not yet know who is behind the app or if they are tied to organized crime. The application is posted as being free to download and bears images and logos form the Nuevo Leon Police forces tricking the public into thinking it is official. The application mimics the format used by various law enforcement agencies in the U.S.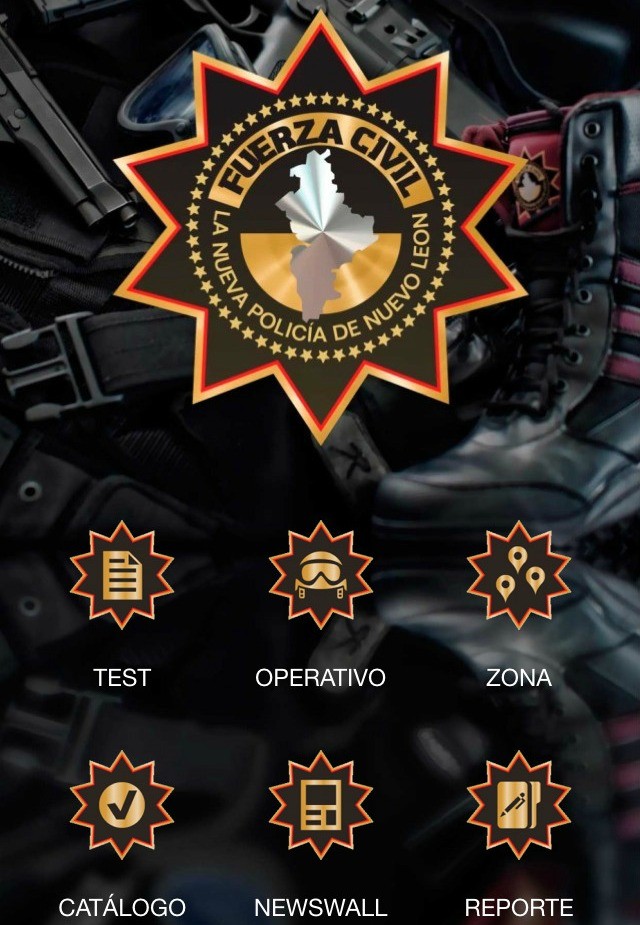 Government officials in Nuevo Leon warned the public that the app is not a safe method of sending tips to law enforcement since authorities do not receive them.
The application, which was discovered and denounced this week, has been available since June 28. The app lists a user named Camilo Garzon as the creator, however his true identity and ties to crime remain unknown. The fake app has the potential to further erode the public's trust in Mexican law enforcement. In recent weeks, business leaders have called out the apparent rise in crime as drug cartels appear to be increasing their presence and their fight for lucrative drug territories.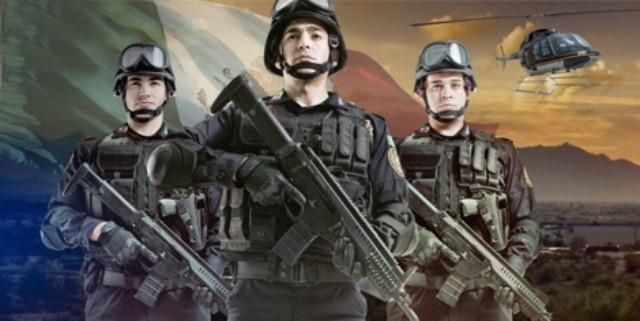 According to the Nuevo León Citizen Report Observatory, murders, kidnappings and extortion have increased during the first six years of 2016 in comparison to the previous years.
During the first six months of 2015, the state of Nuevo Leon saw 227 murders. For the same time period in 2016 he state saw a 45 per cent increase to a total of 330 murdered that were reported to authorities. In regards to vehicle thefts an carjackings, during the first half of 2015, the state reported 1,537 cars stolen. The stats for 2016 reveal a 32 per cent increase to 2,031 stolen vehicles.