MONTERREY, Nuevo León — While authorities in Nuevo León claim to be fighting crime by targeting dangerous criminals, high-impact attacks continue while cartel bosses manage their empires from the shadows.
On Sunday, a group of gunmen went to a clothing store and began throwing Molotov cocktails inside, despite the presence of employees and customers. Nuevo León's government has confirmed the use of the crude firebombs but has claimed that the attack was not tied to organized crime.
A source close to the investigation told Breitbart Texas that approximately 70 employees and 80 customers had to be evacuated out of the El Asturiano store in Nuevo León's downtown area in connection with a fire alarm.
The employees claimed that two men threw at least two Molotov cocktails. The homemade explosives landed near the merchandise at the store causing minor damage. The fire was quickly put out with fire extinguishers.
While Monterrey Police and Fuerza Civil arrived to the business, the crimes scene was not properly preserved as employees began to sweep the bomb residue before state police investigators were able to study evidence.
Hours later, Aldo Fasci, the security spokesman for the State of Nuevo Leon confirmed that a group of men spoke with the business manager and left only to return shortly after with the intent to attack the store. While various individuals are believed to have played a role in the possible extortion attempt, authorities have not classified the alleged arson as being tied to organized crime.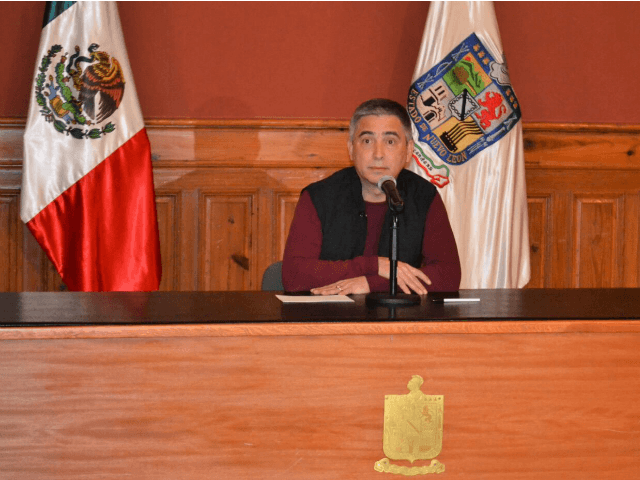 Extortion in Nuevo León is not new. More than five years ago, a group of the Los Zetas burned down a gambling establishment called Casino Royale. During the fire, 52 customers and employees died in the blaze.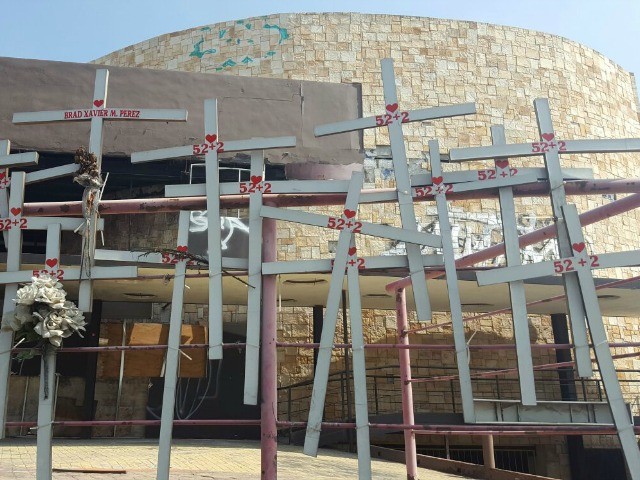 Editor's Note: Breitbart Texas traveled to the Mexican States of Tamaulipas, Coahuila and Nuevo León to recruit citizen journalists willing to risk their lives and expose the cartels silencing their communities.  The writers would face certain death at the hands of the various cartels that operate in those areas including the Gulf Cartel and Los Zetas if a pseudonym were not used. Breitbart Texas' Cartel Chronicles are published in both English and in their original Spanish. This article was written by Tony Aranda from Monterrey, Nuevo León.