As reported by Big Government: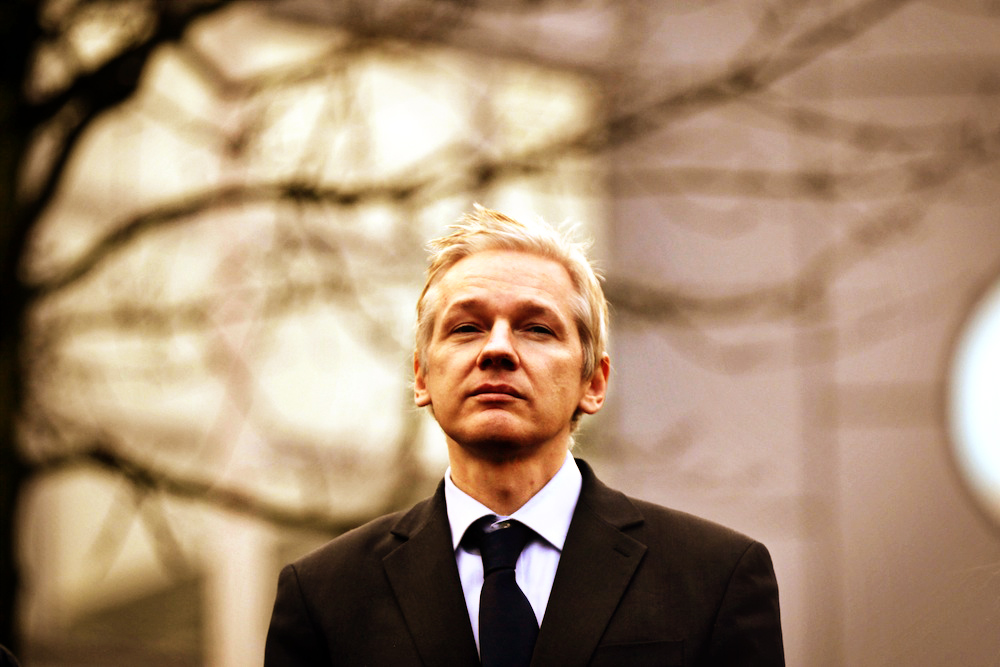 Rep. Spencer Bachus (R-AL), who was the subject of allegations of congressional insider trading, has indicated that he will not seek to extend his term as chair of the House Financial Services Committee after 2012.
Progressive media has fought hard against the story of insider trading, first broken by Big Peace Editor Peter Schweizer with his book Throw Them All Out. Leftist media attempted to discredit the sources and blow off the story, but after President Obama mentioned it in his State of the Union Address, the tactic was turned on its ear.
Earlier this week Joel Pollak discussed how the Huffington Post issued a mea culpa after working hard to encourage dismissal of the story:

Give Ryan Grim of the Huffington Post credit: it takes courage to change one's mind, and to admit an earlier mistake.

Grim has written that he was wrong to dismiss a November 2011 report by 60 Minutes (based on Breitbart editor Peter Schweitzer's book, Throw Them All Out) on insider trading in Congress:

At the time, I wrongly reported that 60 Minutes' poor choice of targets for its report, and its clumsy attempt to connect specific trading to specific legislative action, set momentum for the bill back. Instead, in fact, the report propelled the legislation forward.

Grim had initially reported that the 60 Minutes report "falls short."
What changed?

Much of the left and the left media-including the Huffington Post, Politico, and Media Matters for America-dismissed the issue of insider trading and tried to discredit both the allegations and their source. Now that Obama has taken up the legislation-with its sponsor, Senator Scott Brown (R-MA) obtaining Obama's explicit commitment to make Senate Majority Leader Harry Reid move it through the Senate-the left is scrambling to catch up.
Now that Bachus's declined (arguably due to political inability) to extend his term after 2012 it must be asked whether progressive media is collectively kicking itself for not reporting on the seriousness of this story — and whether or not they will acknowledge the Breitbart role in it?