Cartel gunmen left behind five dismembered bodies along with a threatening message in the most recent wave of gruesome killings that has shaken up the Mexican coastal state of Veracruz.
According to cartel messages and banners left behind at multiple crime scenes, the uptick in violence is tied to a territorial dispute between the Los Zetas drug cartel and Cartel Jalisco Nueva Generacion (CJNG).
On Tuesday early morning, authorities responded to a rural community near the town of Amatlan de los Reyes in connection to a gruesome discovery, Mexico's Proceso Magazine reported.
At the scene, authorities found severed body parts from five separate bodies that had been placed next to two signs placed by the CJNG issuing threats to the Los Zetas cartel.
As Breitbart Texas previously reported, the CJNG, also known as MataZetas, is considered to be an offshoot of the Sinaloa Cartel that has made a name for their propensity for violence. While in years past Veracruz had been considered to be under the control of the Los Zetas cartel, in recent weeks their rivals the CJNG have begun to carry out a series of brazen attacks.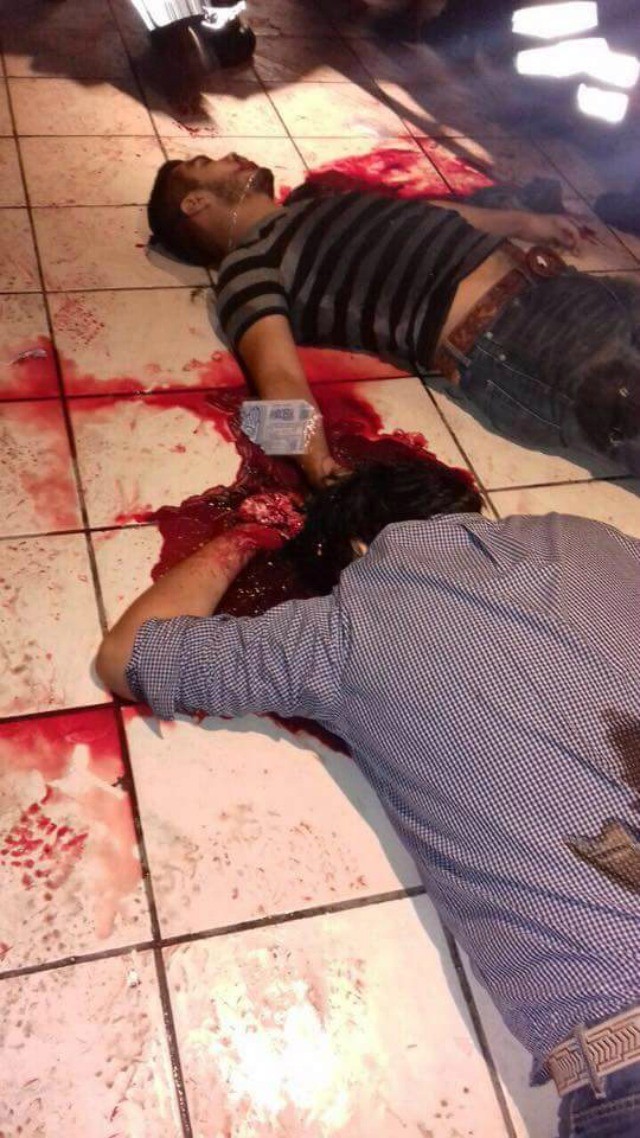 On Sunday, shortly after midnight, a team of cartel hit men pulled up to a night club in the city of Xalapa and began wildly spraying gunfire into the club. The attack injured more than a dozen people and killed five victims, Proceso Magazine reported. Also in Veracruz, a team of gunmen carried out another shooting at a bar in the city of Orizaba. In that case, the gunmen went inside and fired at two men, killing at least one.
Veracruz is not a border state, but it is a coastal one that provides access to a major shipping port. As Breitbart Texas previously reported, former Tamaulipas governor and current DOJ fugitive Tomas Yarrington had worked with the Los Zetas cartel to grant them access to the ports in Veracruz. The allegations made against the former politician are listed in a criminal indictment that was filed against him in federal court.
Ildefonso Ortiz is an award winning journalist with Breitbart Texas you can follow him on Twitter and on Facebook.