Mexican Federal Police forces have killed eight cartel gunmen in a fierce firefight less than 80 miles from the Texas border. Police forces did not suffer any casualties in the ambush turned gun battle the use of automatic weapons and a grenade launcher by the gunmen.  
According to information obtained from Mexican authorities, the firefight took place Monday afternoon when a group of cartel gunmen in two vehicles attacked a convoy of Mexican Federal police officers along a highway that connects the rural town of Gonzalez Villarreal with the farming city of San Fernando. The scene of the gun battle is about 80 miles south of the border with Texas. The city has a long history of cartel violence as the region provides a network of rural dirt roads that give cartel gunmen the ability to move undetected throughout the region.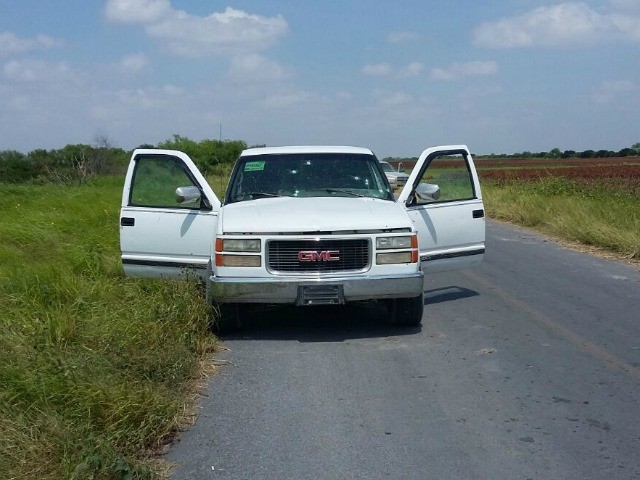 The police officers came under fire Monday afternoon from two SUV's carrying the gunmen. The gunmen carried multiple assault weapons and a silver colored grenade launcher. The police officers fought off the attack and killed eight of the gunmen without suffering any casualties.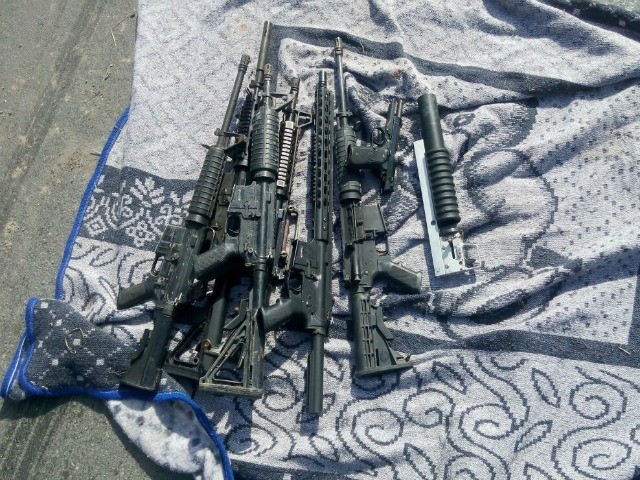 This attack comes just days after authorities killed five gunmen near that same city, Breitbart Texas previously reported. In that attack, the cartel gunmen used a Barret .50 cal. rifle in an effort to disable police vehicles during the attack. 
San Fernando is the same city that, during the Summer of 2010, gunmen with Los Zetas killed 72 illegal immigrants from Central America. In that massacre, the gunmen left the bodies inside a warehouse at a ranch. Just months later, in 2011, Mexican authorities began to find dozens of mass graves in rural areas. From those mass graves, authorities found the bodies of at least 193 victims who had been kidnapped and murdered by the Los Zetas drug cartel. Most of those victims from that massacre have yet to be identified. 
Ildefonso Ortiz is an award winning journalist with Breitbart Texas you can follow him on Twitter and on Facebook.