ESCOBARES, Texas — Cartel smugglers operating near this border town had been using an underground bunker hidden under a rural house to stash more than 5,100 pounds of marijuana.
The raid took place this week when local, state and federal authorities raided the property in order to serve a search warrant at a house north of U.S. Highway 83, information provided to Breitbart Texas by the 229th District Attorney's Office revealed.
When authorities began to search the house they discovered that the bathroom had a false bottom that hid the entrance to the bunker. Inside, authorities discovered 725 bundles of marijuana with an estimated weight of 5,108 pounds.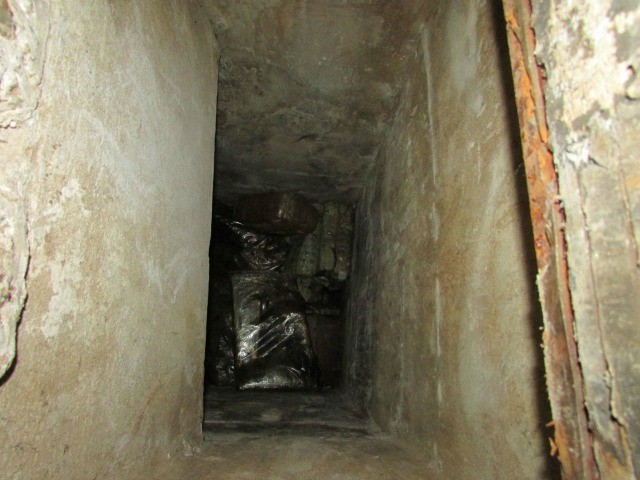 The bunker is approximately three miles north of the Rio Grande in a region that is a known smuggling route for Mexico's Gulf Cartel. As Breitbart Texas previously reported, the areas south of Rio Grande City and Roma provide the criminal organization with vast tracts of land where the only obstacle is the shallow waters of the river. The lack of physical barriers and the diminishing resources applied by federal authorities to the region make it a prime location for cartel smugglers. Due to its high territorial value, in the Escobares/Roma area, the Gulf Cartel has fired on U.S. law enforcement in the past in an effort to keep them from interfering with their smuggling activities.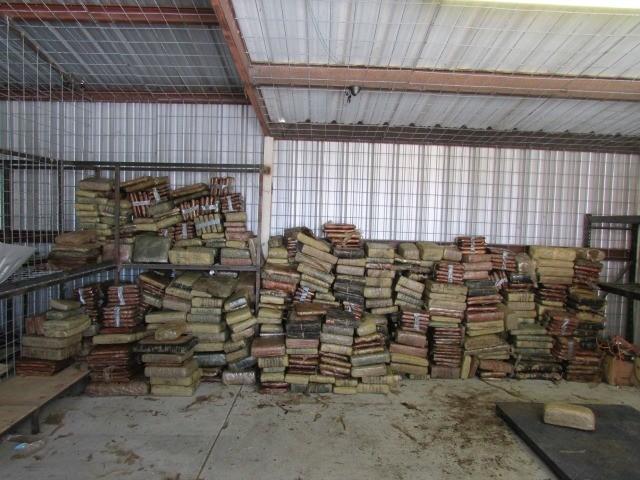 Breitbart Texas has reported on similar underground bunkers on the Mexican side of that particular region in an area called "La Ribereña". Mexican authorities routinely find large bunkers with large quantities of marijuana ready to be crossed into Texas. Once the drugs are on the U.S. side, cartel smugglers hold them in stash houses or bunkers until they are able to take the drugs past one of the U.S. Border Patrol checkpoints about 80 miles north of the border in Hebbronville, Falfurrias or Sarita.
Ildefonso Ortiz is an award winning journalist with Breitbart Texas you can follow him on Twitter and on Facebook.