PIEDRAS NEGRAS, Coahuila — A street dealer tied to the Los Zetas cartel was tortured and executed in the latest wave of violence to reach this border city.
Earlier this week, Coahuila authorities responded to a local neighborhood called Villa de Fuente in regards to the discovery of a body that had single gunshot wound to the head. The victim showed signs of having been beaten prior to his murder. He has been identified as Juan Jesus Hernandez Sims, a street-level drug dealer with a long history of run-ins with law enforcement.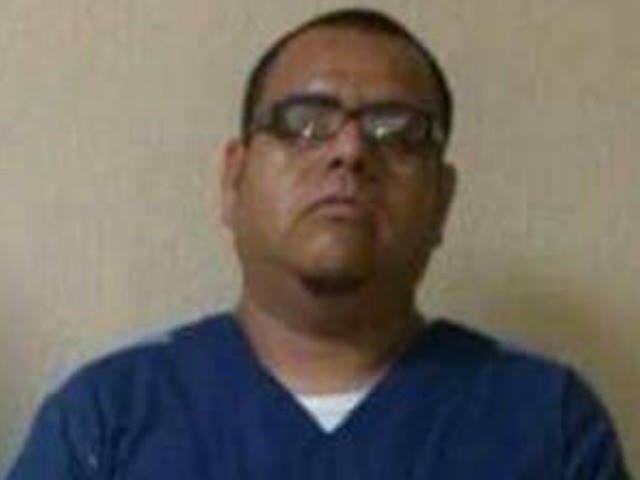 Hernandez worked as a nurse in the local government funded hospital (IMSS). Locally, the street-level drug dealer was known as SIMI, a play on words on his last name as well as his daytime job. Hernandez had been arrested in the past for his role as a drug dealer by the Los GATES police unit. As reported by Breitbart Texas, Los GATES is a special police unit created to fight the Los Zetas drug cartel, the police unit has since become part of Fuerza Coahuila.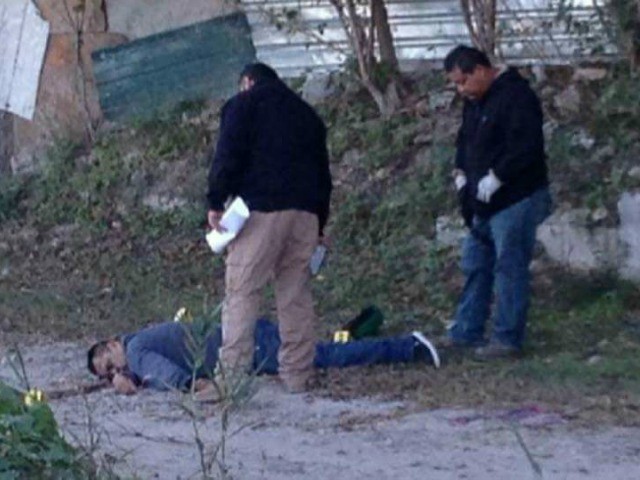 According to the initial information from the scene, in addition to Hernandez being tortured and shot, authorities found a handgun near the body. It remains unclear if the handgun was used by the gunmen or if it belonged to Hernandez.
Despite the claims of made by the Coahuila government about the improving security conditions in the state, as Breitbart Texas has reported, the region has been rocked by cartel turf wars. Currently, the Cartel Del Noreste faction of the Los Zetas cartel controls the region; however, that faction has been under attack by rival factions looking to take over their drug distribution and drug trafficking routes.
Editor's Note: Breitbart Texas traveled to the Mexican States of Tamaulipas, Coahuila and Nuevo León to recruit citizen journalists willing to risk their lives and expose the cartels silencing their communities.  The writers would face certain death at the hands of the various cartels that operate in those areas including the Gulf Cartel and Los Zetas if a pseudonym were not used. Breitbart Texas' Cartel Chronicles are published in both English and in their original Spanish. This article was written by "J.M. Martinez" from Piedras Negras, Coahuila.