MONTERREY, Nuevo León — One of the top figures with Mexico's Beltran Leyva Cartel tried to bribe his way out of capture by offering $500,000 to state cops. In a rare turn of events Mexican authorities refused the bribe and slapped a pair of handcuffs on him.
Earlier this week, Mexican authorities the Mexican State of Sonora, arrested Rodolfo "El Nito or Nito Amavizca" Lopez Ibarra, the regional leader in Nuevo León, Sinaloa and Mexico City for the Beltran Leyva Cartel. At the time of the arrest, authorities seized a level 6 armored SUV, a .38 caliber handgun and $22,000 USD in cash.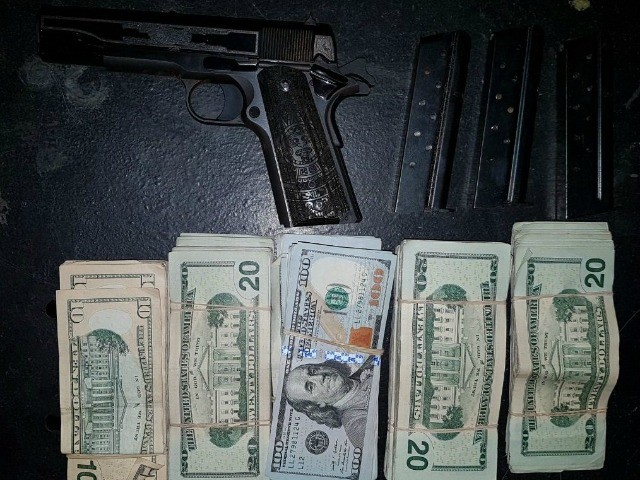 During the arrest, El Nito reportedly offered the Sonora state cops a $500,000 bribe in exchange for his release. When the police officers refused, the previously convicted drug lord allegedly said he would murder the cops.
Going to prison is nothing new for for Lopez Ibarra, who has been jailed and convicted before in Mexico on weapons charges. He has always managed to regain his freedom.
El Nito was first arrested with 12 of his gunmen in 2009; his top gunmen included Cesar Cortez  Diaz, a former cop who was fired for using a stolen car as his police vehicle.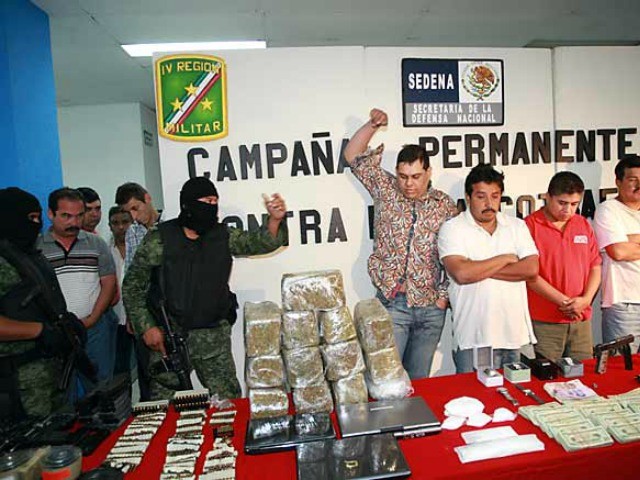 The arrest came from an information leak that revealed that El Nito was to arrive at the local airport in Apodaca, Nuevo Leon. He would be taking off from the airport in Acapulco on board of a Cessna airplane with the tail number XB-IZK.
A military investigation later revealed that El Nito was going to take over command of the operations in Nuevo Leon, including the drug distribution in the ritzy neighborhood of San Pedro. The move comes after the previous plaza boss, Hector "La Burra" Rios was arrested. La Burra was known as an old school cop in Nuevo Leon who, along with many others, had turned to organized crime as a way to earn fast money.
According to a military official who was part of the investigation in the file PRG/SIEDO/UEIDCS/179/2009, El Nito had offered the cops in Nuevo Leon a $1 million bribe after they had apprehended him in the airplane with an HK .223 caliber rifle, a handgun, and one grenade.
At that time, when El Nito learned that he was not going to be released he threatened the state cops and soldiers by telling them "you do not know who you are messing with, I am the new plaza boss." The drug lord previously spent time in a federal prison in the border city of Matamoros, Tamaulipas, before his eventual release.
Editor's Note: Breitbart Texas traveled to the Mexican States of Tamaulipas, Coahuila and Nuevo León to recruit citizen journalists willing to risk their lives and expose the cartels silencing their communities.  The writers would face certain death at the hands of the various cartels that operate in those areas including the Gulf Cartel and Los Zetas if a pseudonym were not used. Breitbart Texas' Cartel Chronicles are published in both English and in their original Spanish. This article was written by Tony Aranda from Monterrey, Nuevo León.