PIEDRAS NEGRAS, Coahuila — Drug smugglers from this border region continue using the waters of the Rio Grande to move product into the U.S. by taking advantage of the lack of security on the northern part of the river.
As Breitbart Texas has been reporting, the northern border of Coahuila presents a viable route for independent local drug smugglers and those who are tied to the Cartel Del Noreste (previously called Los Zetas). An investigation by Breitbart Texas revealed that hard drugs are crossed through international ports of entry, while marijuana bundles and humans are generally smuggled through the Rio Grande.
River crossings are generally small in size but are done in a constant fashion creating a constant distribution line of drugs and humans, a police source consulted by Breitbart Texas revealed.
Recently, members of Fuerza Coahuila seized roughly 45 pounds of marijuana and arrested two persons who were allegedly going to distribute the drugs on the streets of Eagle Pass, Texas. The seizure took place in the Jardines neighborhood. The alleged smugglers have been turned over to federal authorities in Mexico, where they expect to face charges.
The seizure came days after members of Fuerza Coahuila arrested two other smugglers and seized about 330 pounds of marijuana near the rural community of Centinela. Centinela is about 15 miles away from Piedras Negras, Coahuila, and Eagle Pass, Texas.
The bust occured when authorities saw two men acting "suspicious" in a pickup truck and pulled them over. During an inspection of the vehicle, the police officers found multiple marijuana packages. The suspects were turned over to federal authorities.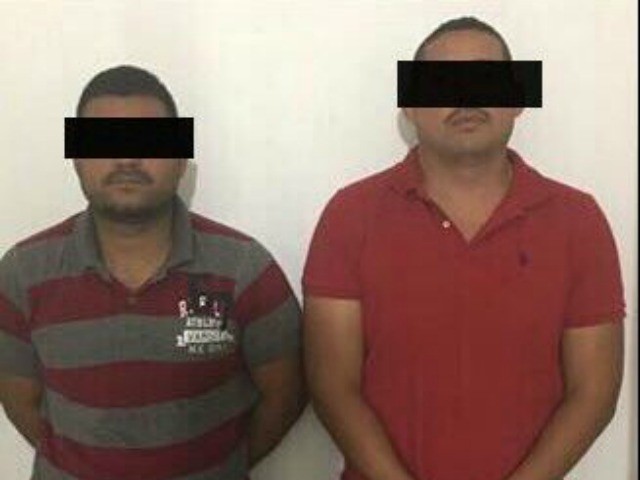 Days before, members of Fuerza Coahuila seized another pickup truck with 264 pound of marijuana outside of Ciudad Acuña, south of Del Rio, Texas.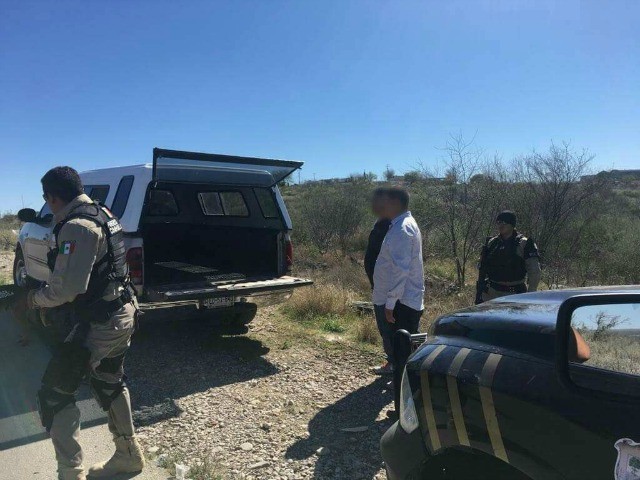 Editor's Note: Breitbart Texas traveled to the Mexican States of Tamaulipas, Coahuila and Nuevo León to recruit citizen journalists willing to risk their lives and expose the cartels silencing their communities.  The writers would face certain death at the hands of the various cartels that operate in those areas including the Gulf Cartel and Los Zetas if a pseudonym were not used. Breitbart Texas' Cartel Chronicles are published in both English and in their original Spanish. This article was written by "J.M. Martinez" from Piedras Negras, Coahuila.