REYNOSA, Tamaulipas — Mexico's Gulf Cartel took to social media to announce a $500,000 reward for the heads of their rivals. The cartel made the offer on various social media platforms as cartel gunmen unleashed another wave of violence in this city.
On Friday afternoon, rival factions of the Gulf Cartel clashed in the streets of this city unleashing a barrage of machine gun fire and grenade explosions that spread terror. The intensity of the fighting led to the city government issuing a red alert notice on social media. Officials pushed out the social media notification as a way to warn citizens to stay indoors because of battles spreading throughout the city.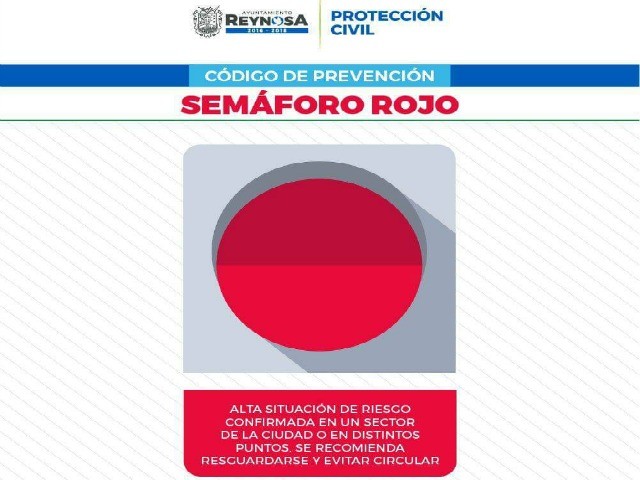 Rival factions of the Gulf Cartel began a bloody war for control of this border city on Tuesday, Breitbart Texas reported. The fighting follows the demise of former regional cartel boss Juan Manuel "Comandante Toro M-42" Loiza Salinas. Since then, various commanders loyal to him have been fighting the rest of the cartel in an effort to stop them from taking over the city.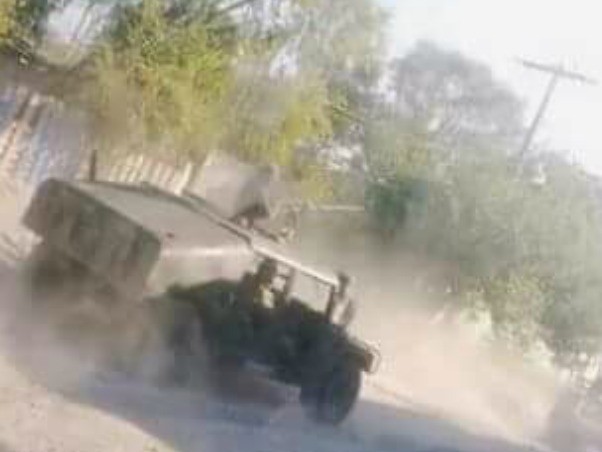 On Friday afternoon, the Gulf Cartel disseminated a video where they offered a reward of up to $500,000 for one of the commanders loyal to the late Toro. The video also offered descending amounts for other key commanders. In the video, the masked gunman claims that the Gulf Cartel does not kidnap or extort innocent civilians like the faction loyal to El Toro. He claimed their only interest is in trafficking drugs, not violent crime.
The Tamaulipas government confirmed that 14 people died in the clashes since Tuesday night. Local residents claim the body count is actually 19 individuals killed including innocent bystanders and several others injured.  According to government officials on Friday afternoon, the rival factions clashed and also attacked Mexican authorities on two separate occasions. The fighting led to two gunmen dying and two individuals being injured.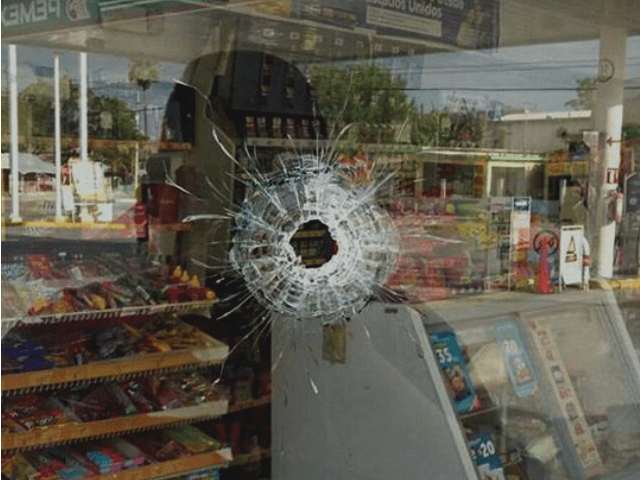 The fighting has led to an increase in carjackings as cartel gunmen continue to use SUVs in order to load up teams on gunmen for their battles. Authorities have recovered more than a dozen vehicles that cartel gunmen have left behind. Cartel members spray painted some of those vehicles with the call sign M-42 pointing to that faction being loyal to El Toro.
Editor's Note: Breitbart Texas traveled to the Mexican States of Tamaulipas, Coahuila, and Nuevo León to recruit citizen journalists willing to risk their lives and expose the cartels silencing their communities.  The writers would face certain death at the hands of the various cartels that operate in those areas including the Gulf Cartel and Los Zetas if a pseudonym were not used. Breitbart Texas' Cartel Chronicles are published in both English and in their original Spanish. This article was written by "A.C. Del Angel" from Reynosa, Tamaulipas and Breitbart Texas' Ildefonso Ortiz.