MONTERREY, Nuevo Leon — Mexican state authorities are investigating a shootout turned execution. The incident occurred at a cockfighting arena where a group of hit men executed the owner of a trucking company, wounded his two companions, and managed to escape with complete impunity.
The attack took place at the cockfighting arena in the municipality of Cienaga de Flores. Jose Gerardo "La Marrana" Rodriguez Alanís and two of his friends arrived to bet on the fights. Despite added security personnel at the venue, a team of assassins pulled up in two separate vehicles, stormed the arena, and open fire on their prey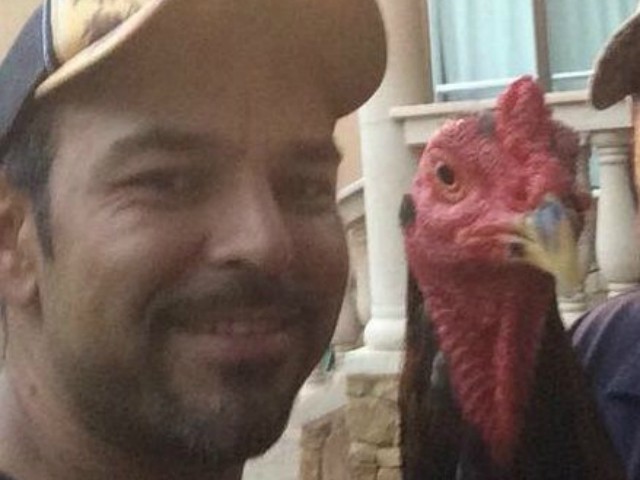 .
The execution in the cockfighting arena in this border state comes just days after a similar attack took place at another arena in the border state of Chihuahua, Breitbart Texas reported in that case, a team of cartel hitmen were able to storm the arena and fired into the crowd. The hitmen targeted several cartel-tied operators who were at the event.
A police source revealed to Breitbart Texas that 41-year-old  Rodríguez Alanís arrived at the venue to fight some of his roosters and to place various bets. The gunmen killed him as he awaited his turn in one of the fights. Rodriguez has been identified as the owner of a trucking business.
During the attack on Rodríguez, his close friend from Chihuahua, 54-year-old Arturo Hernandez Duarte and 61-year-old Jose Luis Elizondo were also shot multiple times and rushed to a local hospital. Authorities listed the two men in serious condition.
The shooting took place a few yards from the town's police station. Cienaga de Flores is one of the rural municipalities where police forces have been overwhelmed by organized crime. The region is considered to be an area controlled by the Los Zetas faction known as Cartel Del Noreste (CDN).
Editor's Note: Breitbart Texas traveled to the Mexican States of Tamaulipas, Coahuila, and Nuevo León to recruit citizen journalists willing to risk their lives and expose the cartels silencing their communities.  The writers would face certain death at the hands of the various cartels that operate in those areas including the Gulf Cartel and Los Zetas if a pseudonym were not used. Breitbart Texas' Cartel Chronicles are published in both English and in their original Spanish. This article was written by Tony Aranda from Nuevo León.