Mexican authorities arrested one of the top leaders within the Gulf Cartel largely responsible for the raging violence in Reynosa, Tamaulipas. The capture took place in the state of Queretaro, an area considered by many to be peaceful and free from cartel activity.
While the Mexican government has not made an official announcement as of Tuesday night, information provided by officials with Mexico's Secretariat of the Interior revealed that federal police officers, along with Queretaro State police, arrested Luis Alberto "Pelochas" Blanco Flores–one of the top leaders within the Gulf Cartel. Details of the operation and arrest have not been released.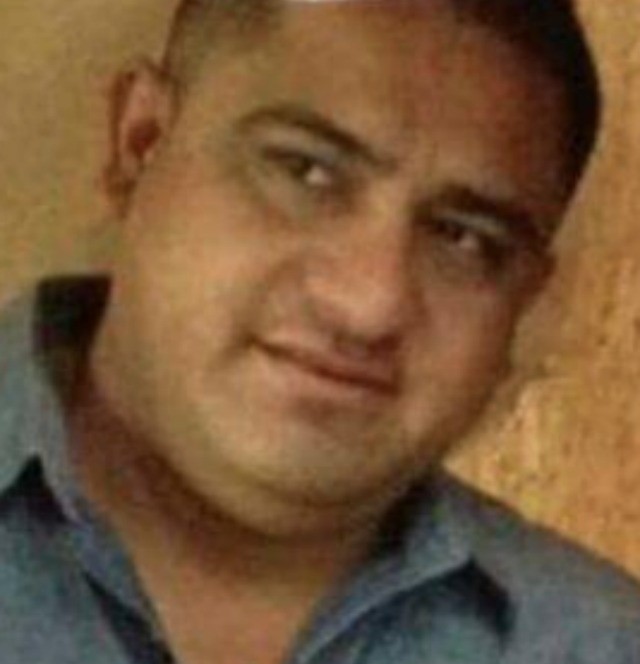 Since May, Blanco Flores led a faction of the Gulf Cartel that tried to take control of the criminal organization in Reynosa, Tamaulipas, from a rival faction. The raging internal war led to fierce gun battles where convoys of gunmen moved about the border city firing off .50 caliber rifles, grenade launchers, and machine guns. Breitbart Texas documented more than 400 murders that are directly linked to the ongoing violence for control. The casualties include innocent bystanders, fallen police officers and soldiers, plus cartel gunmen.
Breitbart Texas reported exclusively on the various incineration sites where the factions incinerated the bodies of their rivals. The victims were placed inside 55-gallon drums and burned using a mixture of fuels and other flammables. The Gulf Cartel also resorted to burying bodies in shallow, clandestine grave sites in Reynosa and nearby Rio Bravo.
Blanco Flores is no stranger to authorities. In 2010, he and two other Gulf Cartel operators crossed into Brownsville, Texas, and were eventually captured by federal authorities.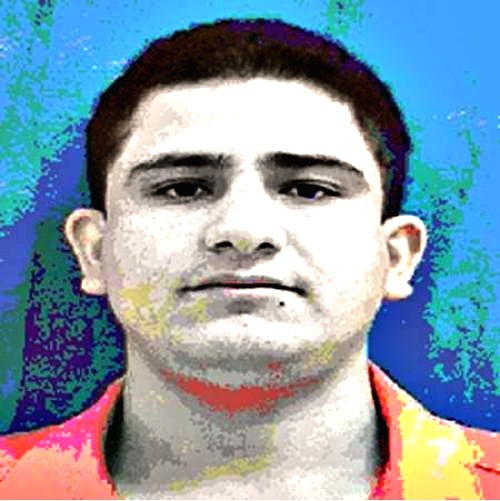 During his initial hearing in before a U.S. federal judge, Blanco Flores saw his relatives in the courtroom and began to cry loudly. For unknown reasons, prosecutors only charged Blanco Flores and the two other top operators with one count of illegal re-entry–an immigration charge. After spending two years in a federal detention center, Blanco Flores was deported to Mexico where he eventually became the regional boss for the Gulf Cartel in Rio Bravo.
Ildefonso Ortiz is an award-winning journalist with Breitbart Texas. He co-founded the Cartel Chronicles project with Brandon Darby and Stephen K. Bannon.  You can follow him on Twitter and on Facebook. He can be contacted at Iortiz@breitbart.com.
Brandon Darby is managing director and editor-in-chief of Breitbart Texas. He co-founded the Cartel Chronicles project with Ildefonso Ortiz and Stephen K. Bannon. Follow him on Twitter and Facebook. He can be contacted at bdarby@breitbart.com.
"A.C. Del Angel" from the Cartel Chronicles project contributed to this report.