PIEDRAS NEGRAS, Coahuila — A team of cartel gunmen broke into a house in this border city, killing two people and wounding two others. Moments later, the assassins clashed with local police and fled.
The attack took place in Lazaro Cardenas next to a herb processing plant. According to police sources, the assassins fired multiple shots inside the house, killing two victims and wounding two more.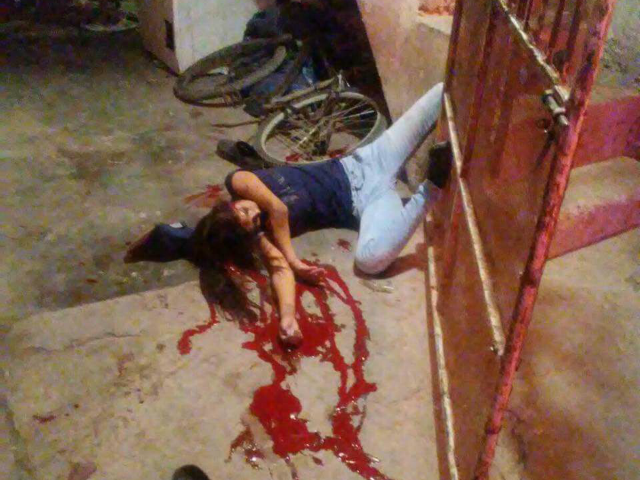 The victims were identified as 18-year-old Jazmín Sanchez, who was found lying on some stairs and presenting multiple bullet wounds, and Carlos Carrillo Chavez, 19. Medical staff came to the house and found Bryan Rodriguez, 20, and Christian Tellez who were taken to a local hospital in serious conditions.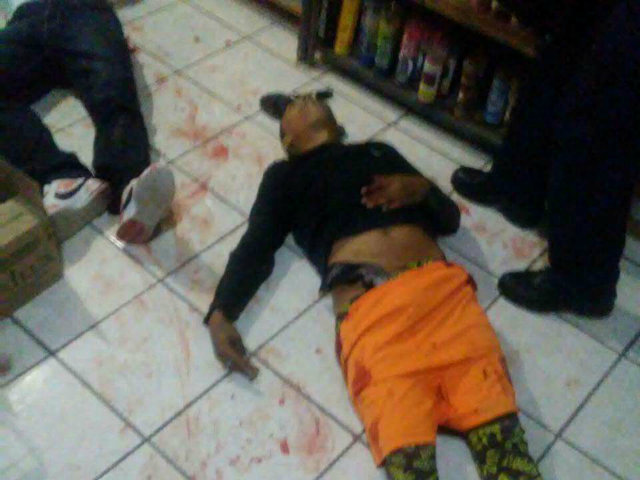 The gunmen managed to escape in a black vehicle. The sicarios confronted the municipal police who were responding to calls of shots fired. Soon after, state authorities found the black vehicle abandoned in the same neighborhood.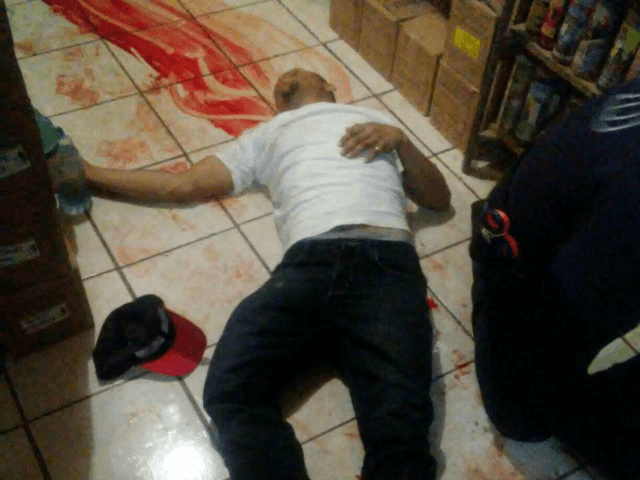 Piedras Negras is located immediately south of Eagle Pass, Texas. The area is in one of the main trafficking routes for drugs and humans used by organized crime. Breitbart Texas reported on the escalation of violence in Piedras Negras where assassins continue to perform executions with impunity, despite the government's attempts to keep average citizens calm.
Editor's Note: Breitbart Texas traveled to the Mexican States of Tamaulipas, Coahuila, and Nuevo León to recruit citizen journalists willing to risk their lives and expose the cartels silencing their communities.  The writers would face certain death at the hands of the various cartels that operate in those areas including the Gulf Cartel and Los Zetas if a pseudonym were not used. Breitbart Texas' Cartel Chronicles are published in both English and in their original Spanish. This article was written by "J.M. Martinez" from Coahuila.