MONTERREY, Nuevo Leon – Military vests and uniforms recently seized from drug cartels in the border city of Nuevo Laredo, Tamaulipas, give clues to several cases of clandestine graves in this state. Families of the victims found in these graves originally claimed that their loved ones were kidnapped by the military.
A source from the Nuevo Leon Prosecutor's Office revealed to Breitbart Texas that since March they carried out investigations into the discovery of clandestine gravesites in the municipalities of Vallecillo and Anahuac. These small towns located about 60 miles south of the Texas border have been turned into clandestine gravesites by drug cartels where authorities discovered numerous bodies that show signs of torture and a violent death.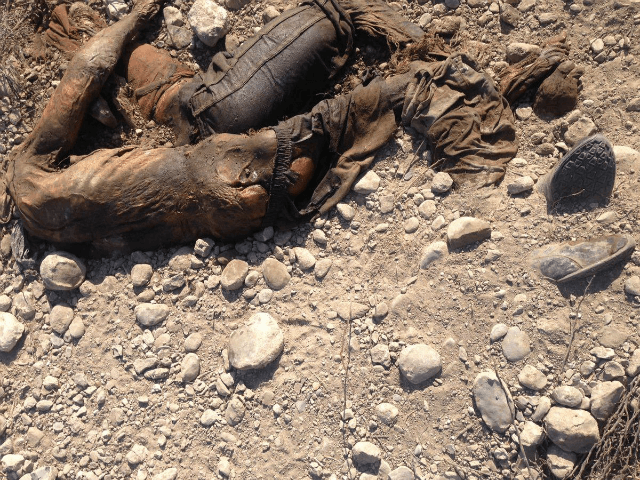 Official statistics from the Nuevo Leon government revealed to Breitbart Texas show that during March and April, the state authorities located at least ten buried bodies. The victims all had signs of torture. Some were beaten while others had been shot execution style. According to authorities, the victims had been taken from Nuevo Laredo by men wearing military-style clothing.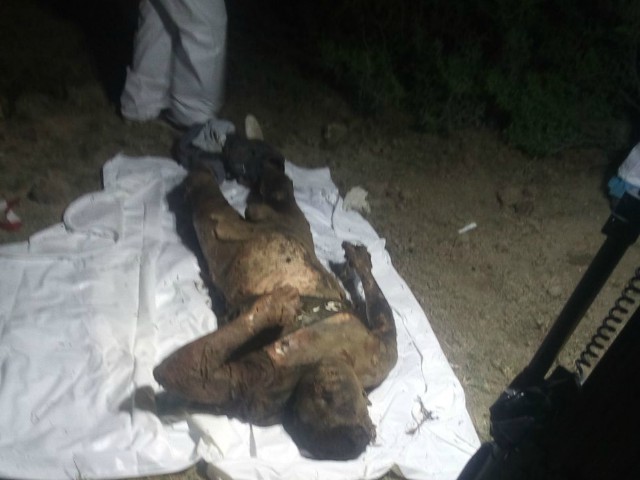 "Anonymous complaints, intelligence data and patrolling of those areas have led us to find these bodies in our jurisdiction (Nuevo León). After sharing information with our counterparts in Tamaulipas, we have learned that most of the cases are related to kidnappings at the border," the law enforcement official revealed.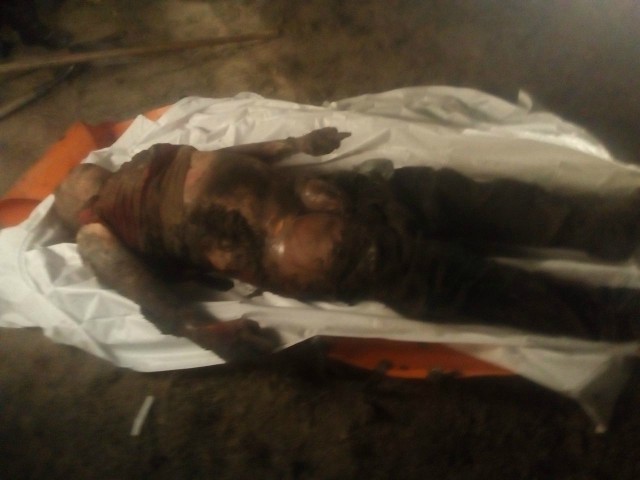 Breitbart Texas reported last month on a series of raids by the Mexican Army where they targeted stash houses belonging to a Los Zetas group known as the Northeast Cartel (CDN) in the city of Nuevo Laredo. Inside the stash houses,  authorities found an arsenal that included dynamite, grenade launchers, and other artillery pieces. Authorities also found vests and uniforms cloned from the Mexican Navy or Marina during the raids.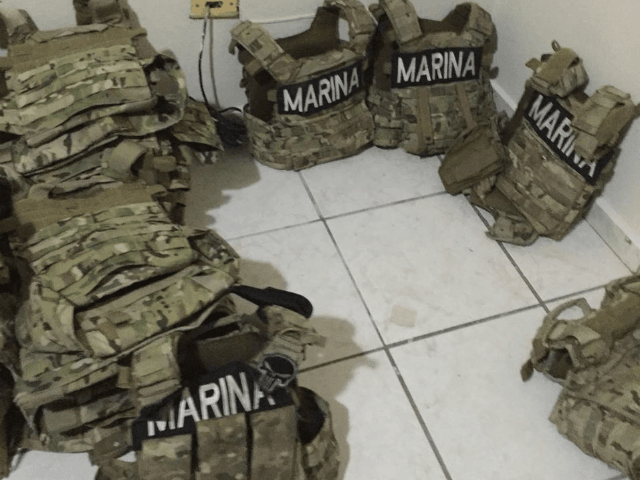 The CDN controls Nuevo Laredo, a border city that is key for the criminal organization to move drugs and undocumented immigrants into the United States. For several years, the CDN has been trying to fight off pressure from other cartels that tried to take control of the city. They also resisted the effort by law enforcement to crack down on the cartel. The criminal organization has also repeatedly threatened and targeted local news outlets in an effort silence them as to stay out of the public's eye.
The cloned uniforms found in Nuevo Laredo give clues that the victims kidnapped in that city and found in Nuevo León may have been executed by the CDN trying to pass themselves off as members of the Mexican military. The tactic was also used by the CDN in March when teams of cartel hitmen wearing cloned military gear ambushed real Mexican Navy infantrymen in a fierce gun battle that lasted several hours and led to the death of an officer as well as a woman and her two daughters who were innocent bystanders.
Editor's Note: Breitbart Texas traveled to the Mexican States of Tamaulipas, Coahuila, and Nuevo León to recruit citizen journalists willing to risk their lives and expose the cartels silencing their communities.  The writers would face certain death at the hands of the various cartels that operate in those areas including the Gulf Cartel and Los Zetas if a pseudonym were not used. Breitbart Texas' Cartel Chronicles are published in both English and in their original Spanish. This article was written by Tony Aranda from Nuevo Leon.