One of Mexico's most violent drug cartels announced its intent to take over wealthy San Pedro, claiming the mayor is an ally. Rival groups were warned to fall in line or face violence. Unlike other criminal organizations, this cartel is currently led by the terrorist behind a grenade attack on a U.S. Consulate office. The cartel is waging war against a rival group led by a man wanted in the U.S. for ordering an assassination in Dallas.
This week, the Cartel Del Noreste faction of Los Zetas posted several banners in San Pedro, one of Mexico's wealthiest cities in the Monterrey metropolitan area. The CDN warns the followers of a cartel leader known as "El Gato" and members of the Gulf Cartel to leave or face violence. El Gato responded in-kind.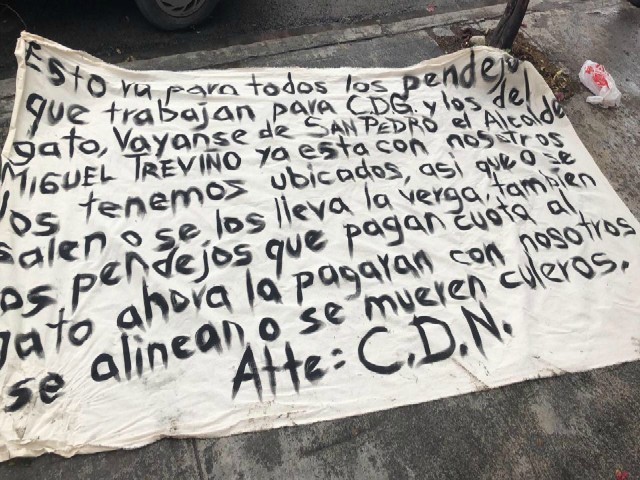 The CDN is currently led by Hector Raul "El Tory" Luna Luna, a member of Los Zetas who was suspiciously released from prison last year. He was held for organized crime charges and his role in the 2008 grenade attack against the U.S. Consulate in Monterrey. El Tory is now leading the CDN on a fierce wave of terror in the name of territorial expansion. In addition to targeting law enforcement with threats, attacks, and executions, El Tory and his men dismember rivals and leave their remains with threats aimed at other cartels.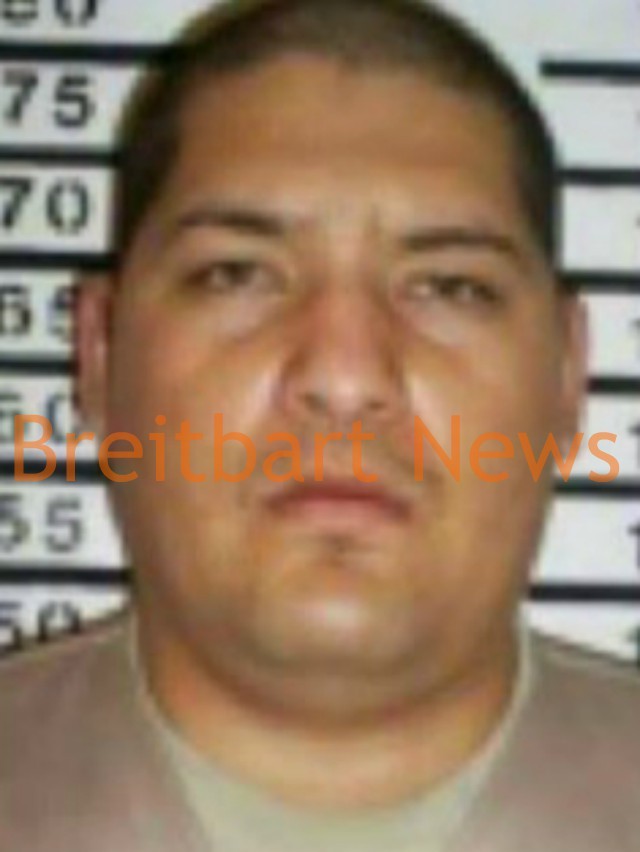 Despite El Tory's brutality, San Pedro has largely been spared from violence. The ritzy suburb is home to some of Mexico's wealthiest families and U.S. diplomats. Historically, San Pedro was under the control of Jose Rodolfo "El Gato" Villarreal Hernandez, a former federal cop who climbed his way to a top lieutenant position with the Beltran Leyva Cartel before establishing an independent organization. El Gato was linked to 15 cartel hits in San Pedro. El Gato organizes street drug sales and business extortion schemes. The cartel boss was also linked to the use of real state companies to launder millions.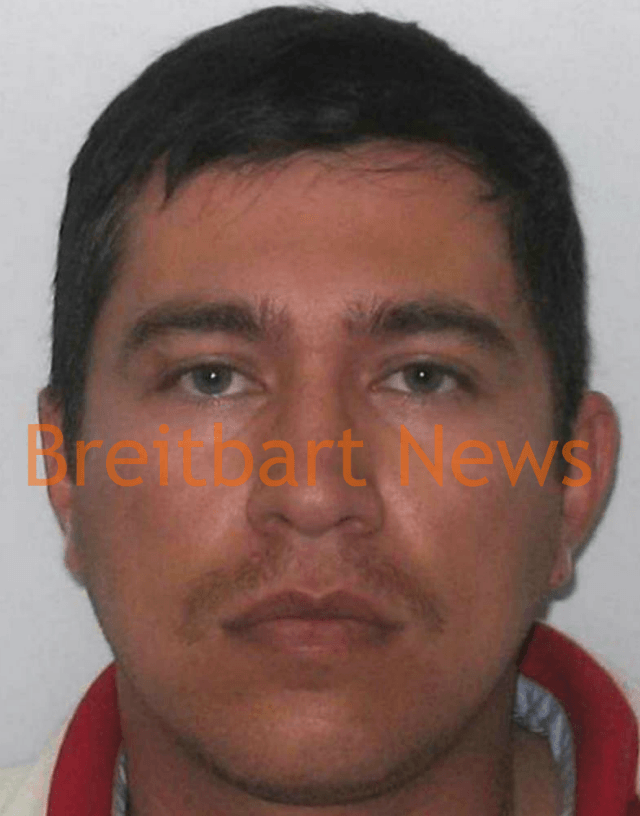 In his response to El Tory's banner, El Gato called out some of his former allies by claiming he would hunt them down. Law enforcement sources revealed to Breitbart News that El Gato has a longstanding fight with former boss Hector "La Burra" Huerta and his allies, Jorge "El Izquierdo" Ibarra Lozano and Arsenio "Veneno" Leal. Authorities revealed to Breitbart News that they believe one of the three rivals named in the banner, who are still ranking figures in the Beltran Leyva Cartel, has fallen in with El Tory to take over San Pedro.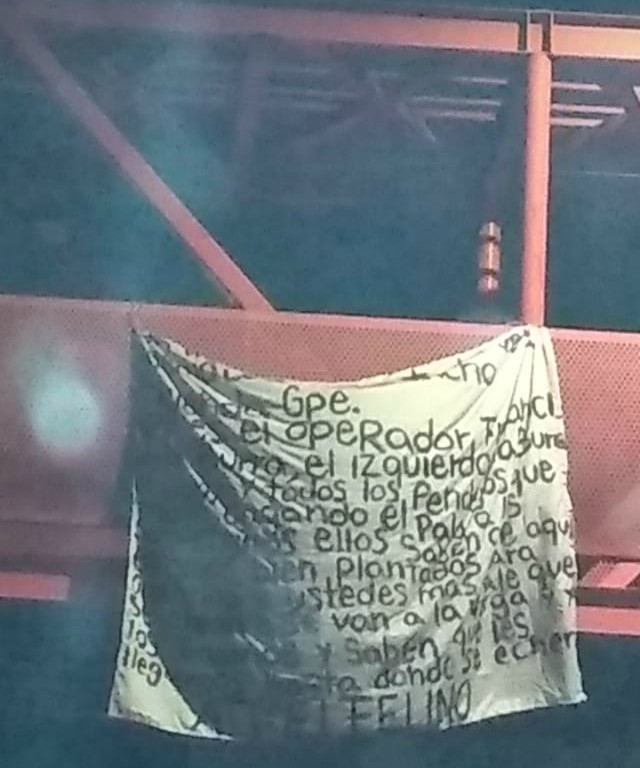 In addition to facing an all-out war against El Tory, Villarreal Hernandez is currently wanted in the U.S. for allegedly ordering the murder of Gulf Cartel attorney-turned-government informant Jesus Guerrero Chapa. Guerrero Chapa was living in the Dallas suburb of Southlake when gunmen murdered him. Villarreal had a personal vendetta against Guerrero Chapa, who he blamed for the murder of his father.
Editor's Note: Breitbart Texas traveled to the Mexican States of Tamaulipas, Coahuila, and Nuevo León to recruit citizen journalists willing to risk their lives and expose the cartels silencing their communities.  The writers would face certain death at the hands of the various cartels that operate in those areas including the Gulf Cartel and Los Zetas if a pseudonym were not used. Breitbart Texas' Cartel Chronicles are published in both English and in their original Spanish. This article was written by Tony Aranda from Nuevo Leon.