Mexican authorities are trying to cover up a recent cartel clash that killed at least 18 gunmen in the western state of Michoacán. The state government is only acknowledging three casualties.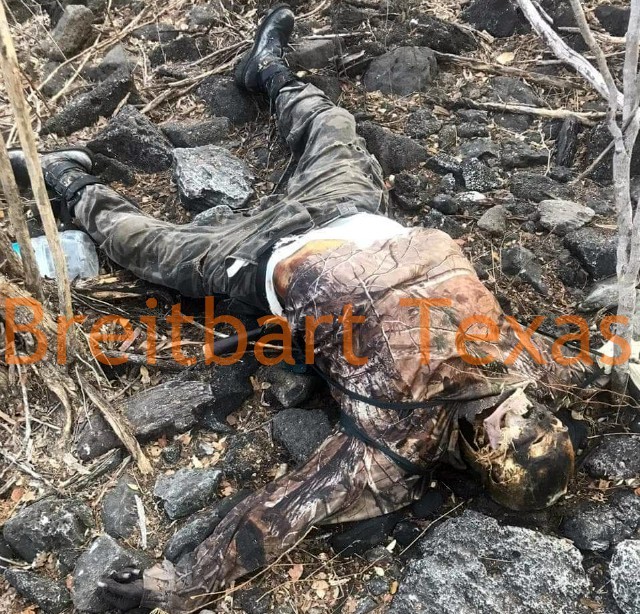 The shootout took place Saturday night at a ranch in Aguililla, law enforcement sources confirmed to Breitbart Texas. The working theory suggests a team of gunmen going by the name "Carteles Unidos" consisting of members of "Los Viagras" (La Familia Michoacana) carried out daytime attacks in the towns of Limoncito and Pena Colorada to hunt rivals from Cartel Jalisco Nueva Generacion (CJNG).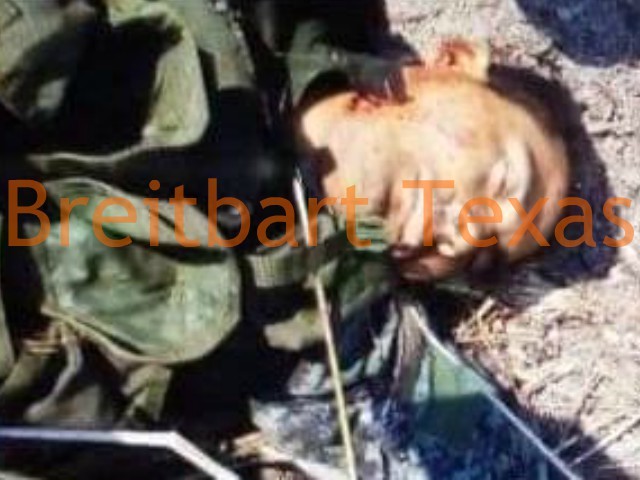 After the daytime raids, the Carteles Unidos men returned to their settlement in La Huerta and camped for the night. Under the cover of darkness, CJNG gunmen stormed the settlement and overpowered their rivals leaving 18 Carteles Unidos members dead. By Sunday, authorities found at least 12 bodies scattered throughout the property with six others found soon after in an adjacent lot.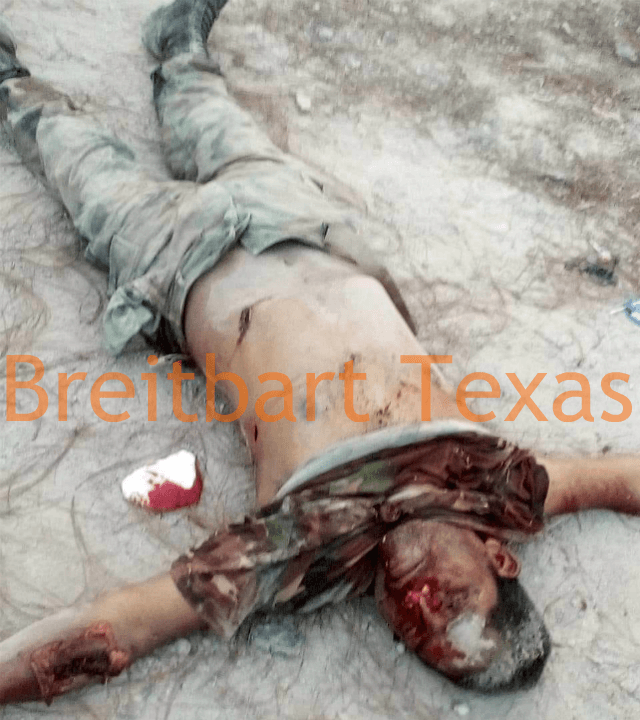 The two criminal organizations are waging a longstanding turf war for drug production areas and trafficking routes.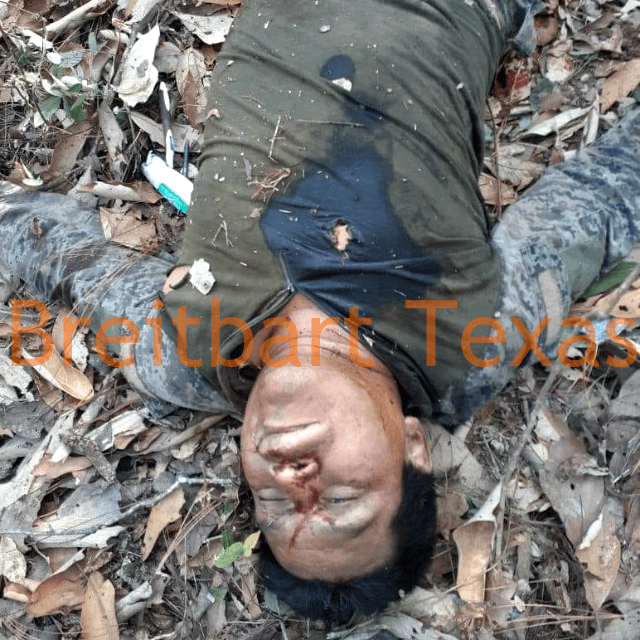 Despite the higher body count, the Michoacán Attorney General's Office only acknowledged three deaths and claim to be still investigating the matter.
Michoacán Governor Silvano Aureoles Conejo has not made any public comments about the turf war. The politician has been outspoken about the Coronavirus pandemic and shortcomings of the federal government, however.
Editor's Note: Breitbart Texas traveled to the Mexican States of Tamaulipas, Coahuila, Nuevo León, and other areas to recruit citizen journalists willing to risk their lives and expose the cartels silencing their communities. Breitbart Texas' Cartel Chronicles are published in both English and in their original Spanish. This article was written by Jose Luis Lara, a former leading member who helped start the Self-Defense Movement in Michoacán.