Cartel gunmen killed an innocent businessman and beat his associate after they supposedly dumped the dismembered remains of a female rival Friday.
The killing took place on Friday morning when 58-year-old Gabriel Cedillo Cabrera was traveling with an associate to Reynosa, Tamaulipas, law enforcement sources revealed to Breitbart Texas. Cedillo Cabrera is a businessman from the Coyoacan Burrow in Mexico State. He was traveling in an SUV when gunmen drove off a dirt road near the town of Padilla and began to follow.
The gunmen pulled ahead and tried to get the businessmen to stop. Out of panic, they led a short chase that ended when the gunmen threw makeshift road spikes and shot at the vehicle, killing Cedillo Cabrera almost instantly. They later dragged the passenger out of the vehicle and beat him with the stocks of their guns before leaving.
The wounded victim called for help but it took several hours for state police to respond.
The current theory by investigators is that the businessmen passed gunmen from the Cartel Del Noreste faction of Los Zetas (CDN-Los Zetas) as they were dropping off human remains in the region.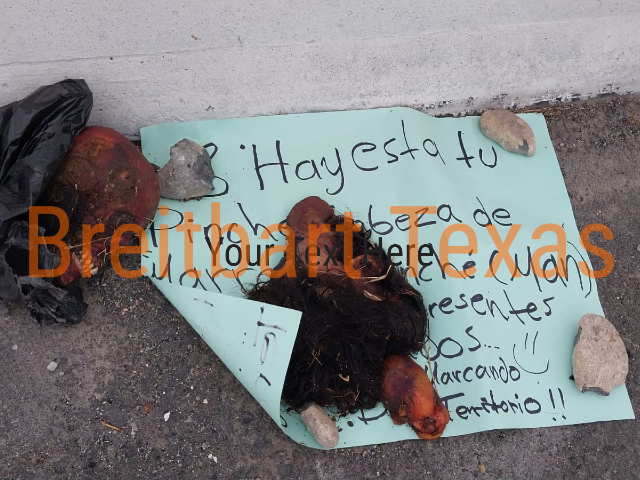 Over the weekend, the CDN-Los Zetas claimed to capture Juanita Martinez Roque. She was allegedly a member of the Gulf Cartel who tried to infiltrate the CDN. In photographs shared online, hooded gunmen with CDN-Los Zetas vests can be seen standing behind a bound woman.
CDN-Los Zetas gunmen working for Jose Raul "El Terco" Martinez Rico left the body parts of the woman in the towns of Padilla, Guemez, and Ciudad Victoria near posters claiming she was an informant for the Gulf Cartel under orders of Oscar "El Man" Martinez Martinez.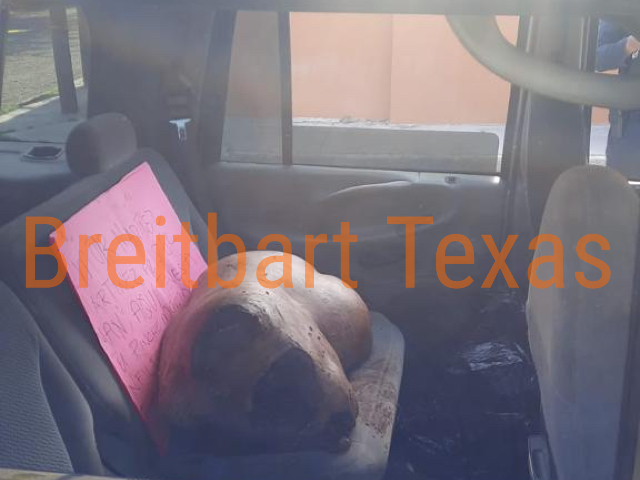 The gruesome crime scenes spread terror among locals who canceled many weekend events. The killings come at a time when the Tamaulipas government has been largely ineffective in stopping cartel violence — leading to allegations that top officials are protecting cartels in exchange for campaign donations and bribes.
Editor's Note: Breitbart Texas traveled to Mexico City and the states of Tamaulipas, Coahuila, and Nuevo León to recruit citizen journalists willing to risk their lives and expose the cartels silencing their communities.  The writers would face certain death at the hands of the various cartels that operate in those areas including the Gulf Cartel and Los Zetas if a pseudonym were not used. Breitbart Texas' Cartel Chronicles are published in both English and their original Spanish. This article was written by "Francisco Morales" and "J.C. Sanchez" from Tamaulipas.