Tom Brady's supermodel wife Gisele Bundchen caused a stir in Paris earlier this month while arriving for a plastic surgery appointment.
According to the New York Post, the supermodel donned a full burqa – the traditional Muslim religious dress – in an ultimately unsuccessful effort to evade paparazzi during a July 15 visit to the posh International Clinique du Parc Monceau.
Bundchen, who retired from modeling earlier this year, reportedly had surgery done on her breasts and eyes as a 35th birthday and retirement present to herself. The Post reported the surgery cost $11,000, "chump change" for last year's highest-paid model in the world.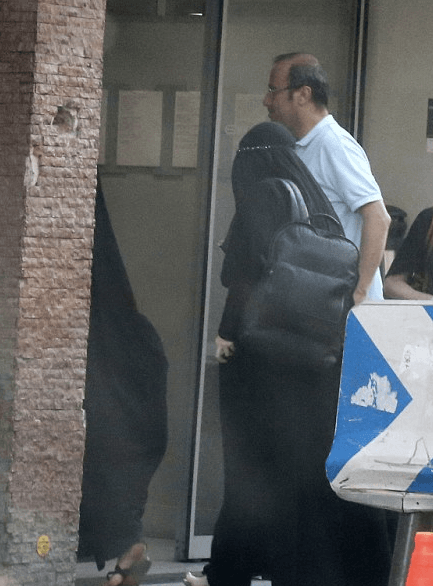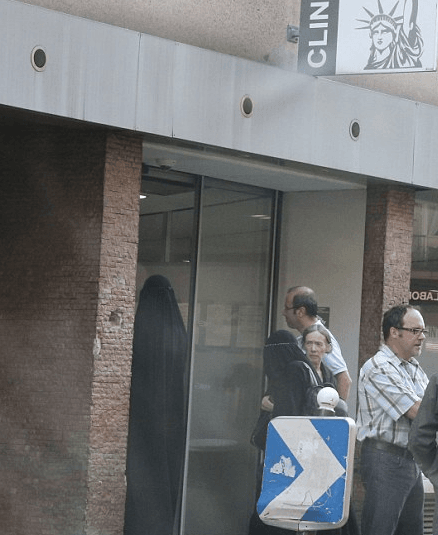 The photos touched a nerve in France, where the burqa has been outlawed since 2010, the Post reported.
"C'est ridicule!!!" a poster wrote on French gossip website Public. "To be photographed in a burqa is ridiculous!!! Especially since it is forbidden in France to wear it!!!
"She would do better to fess up to the plastic surgery because that's not shameful," the poster added. "I never found her to be beautiful and I definitely don't like her now."
Another poster wrote that a "cap and scarf would have been less conspicuous."
The French weren't the only ones outraged by the stunt; several practicing Muslims told the Post that Bundchen's dress was offensive, especially during the closing days of the holy month of Ramadan.
"She's not doing it for Islam. This is very bad," Imam Muhammad Abdullah Kamal Al-Azhari of New York's Astoria Islamic Center told the paper. "She's wearing a holy thing for a bad purpose."
It's been a rough week for the Brady-Bundchen family; on Tuesday, the NFL upheld Brady's four-game suspension over "Deflategate."