As is usually the case, what is bad news for Hollywood is almost always good news for America and Americans. Hollywood enjoyed a record box office year in 2015, but the hows and whys of this are mostly bad news for a leftwing industry that wants to get filthy rich while pushing a political agenda. The formula for box office success in 2015 flies directly in the face of that sinister goal.
By the end of this year, the North American 2015 box office is expected to cash in with a record $11.1 billion. This bests the previous high, 2013's $10.9 billion, but still doesn't make up for 2014's disastrous $10.4 billion We won't know the actual attendance numbers until later in the year. According to the Hollywood Reporter, though, this year's record has more to do with an increase in ticket prices than an increase in the number of butts plopped into seats.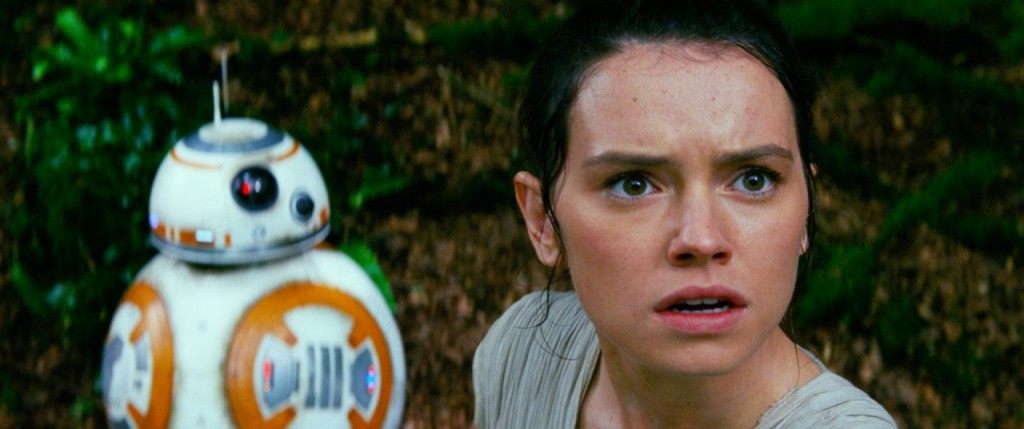 Also a mixed blessing is the fact that just a handful of films are responsible for the banner year. In 2014, the top-ten grossers represented 24% of the overall annual take. That figure jumped to a whopping 34% in 2015. Moreover, 40% of the pie was gorged on by just two studios: Walt Disney ("Star Wars: The Force Awakens," "Avengers: Age of Ultron," "Inside Out," "Cinderella," "Ant-Man") and Universal ("Furious 7," "Minions," "Fifty Shades of Grey," "Jurassic World"). Everyone else was left reeling.
The year was also saved by just three films that over-performed: "The Force Awakens," "Furious 7," and "Jurassic World" — three franchises, the youngest of which ("Furious 7") is 15 years old.
As usual, children's movies did well. "Inside Out" ($356 million), "Minions" ($336 million), "Cinderella" ($201 million), "Home" ($177 million), "Hotel Transylvania 2" ($168 million), "Spongebob 2" ($162 million), and "Peanuts ($127 million), were all bright spots. In the most reliable genre there is, the only real dud was "The Good Dinosaur."
In the bad news department…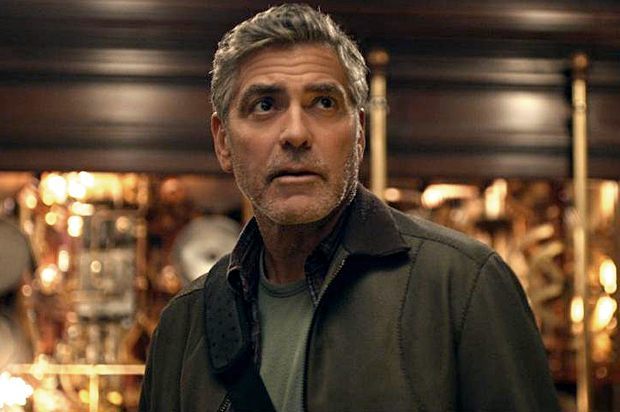 A number of franchises underperformed. "Spectre" is a full $100 million behind "Skyfall." "The Hunger Games: Mockingjay – Part 2," is $40 million behind its predecessor and more than $100 million behind the first chapter. "Terminator: Genisys" ($89 million), "Fantastic Four" ($56 million), and "Magic Mike XXL" ($66 million) all hit a wall, as did "Mad Max: Fury Road," ($156 million), despite the critical love.
Another big 2015 story is the crashing failure of Oscar Bait. Despite some big stars and Big Political Issues, and critical acclaim (or a mix of all three), Bradley Cooper's "Burnt" and "Aloha," Sandra Bullock's "Our Brand is Crisis," Robert Redford's "Truth," Seth Rogen's "Steve Jobs," "Meryl Streep's "Suffragette," Bryan Cranston's "Trumbo," Will Smith's "Concussion," "The Danish Girl," "Spotlight," "Chi-Raq," and "Pawn Sacrifice," all disappeared without a trace.
The only trace left by George Clooney's big-budget Global Warming propaganda tale, "Tomorrowland," was the sound of the crashing, followed by the sound of the burning.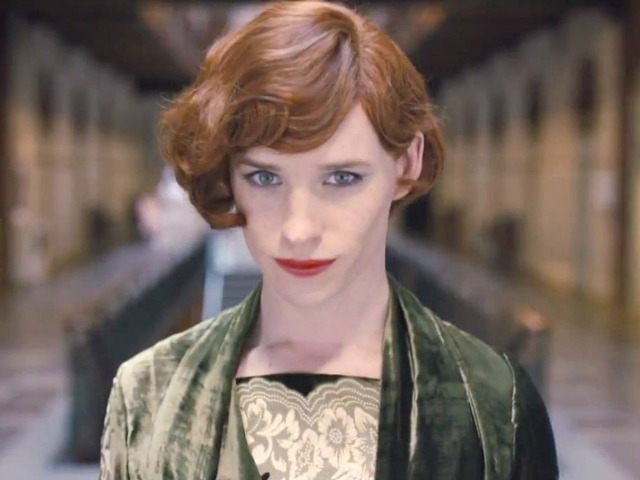 For the second year in a row, the raunchy R-rated comedy genre took a bath. Only "Trainwreck" and "Spy" crossed $100 million (and just barely with $110 million), while "Ted 2," "Get Hard," "Vacation," "Hot Pursuit," "Entourage," and "The Night Before" disappointed.
Basically, what you have here is a movie environment rapidly moving towards theme park rides.  Ticket buyers are not interested in Hollywood's stupid little social dramas, raunchy comedies or mid-level dramas; they are certainly not interested in movie stars or the unfamiliar. If you think about it, they are not even interested in movies anymore.
What the people want is to escape for two hours on an extended rollercoaster ride, and if the ride is thrilling enough, they will take it again and again and again. "Spectre" wasn't all that thrilling, nor was "Mockingjay – Part 2" or "Terminator: Genisys."
Basically,  the movie business is dead.
The only real money is in these theme park rides, and if you do them right, the money is astronomical.
And the only way to do them right is to focus on escapism and entertainment and universal themes (which are almost always conservative), as opposed to preaching and propaganda.
As a lifetime movie lover, I don't consider this to be the perfect situation, but when I want "my kind" of movies, that's why God invented home video.
The sad truth is that other than these theme park rides, Hollywood is incapable of making my kind of movie — or anyone else's.
Follow John Nolte on Twitter @NolteNC