The Countryside Alliance has released images of the moment masked hunt-saboteur protesters knocked to the ground and proceeded to kick Tedworth Hunt master Mike Lane unconscious in what the Alliance has called "a violent exercise in hating people, not loving animals".
The hunt-saboteurs, or 'sabs', followed and harassed the hunt over the course of the day but became violent as the hounds were being taken back to the kennels. As Lane moved to calm the situation he was spat upon, fell to the ground, was kicked in the head and knocked unconscious.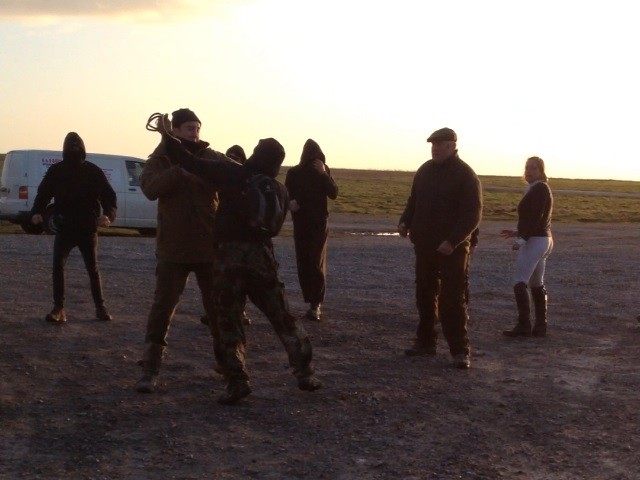 Lane was treated at hospital for broken teeth and concussion after his fellow hunters ran to his defence.
Though violence of this level is comparatively rare, intimidation and disruption by left wing agitators are now a familiar part of the British hunting season, with lives routinely put at risk. The group repeatedly attempted to stop the hunt during the course of the day, targeting both the hunters and their hounds. The activists sprayed the hounds with citronella, an oil that dogs find very unpleasant.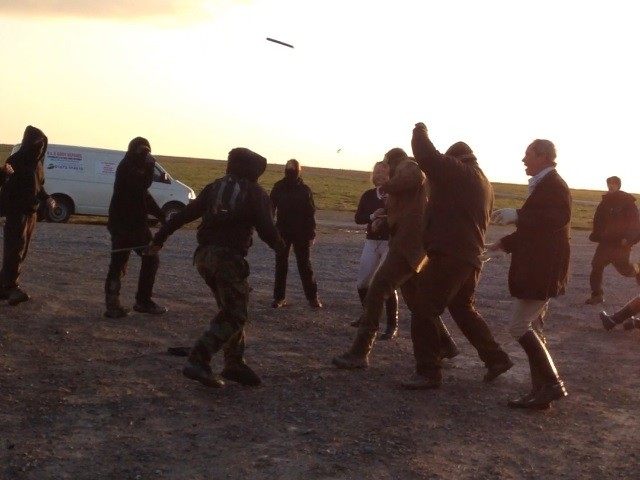 Jill Grieve of the Countryside Alliance said: "What happened on Saturday is part of an ongoing investigation and we wish Mike well in his recovery. This attack can be condemned by all sides whether pro-hunting or not, there is simply no justification.
"Carrying iron bars, wearing masks to conceal identity, spraying hounds and causing injuries such as Mike sustained shows the face of modern animal rights activity. It is thankfully not widespread but is a violent exercise in hating people, not loving animals".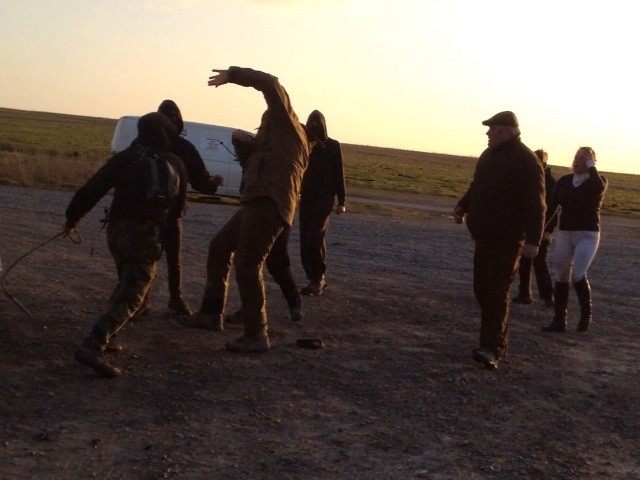 Police are treating the event as assault resulting in bodily harm and have launched an investigation, however the perpetrators may prove difficult to track.
This is not the most violent end to a hunt recorded since 'sabs' started to disrupt hunts. Trevor Morse, 48, who rode with the Warwickshire hunt was decapitated by 'sab' Bryan Griffiths in 2009. Griffiths had been using a 'gyrocopter', a light hybrid aircraft similar to a helicopter to harass the hunt, regularly flying over the hounds and horses to scare them.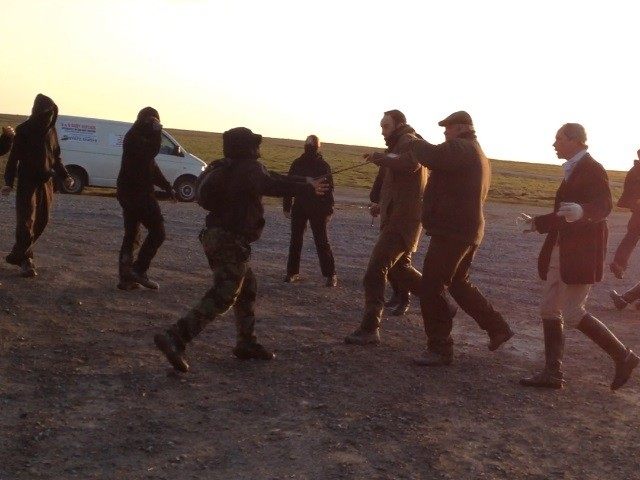 In a video taken just moments after Morse was struck in the head by the rotor blades a voice was heard to say with callous indifference: "Oh dear, the t*** didn't stand clear of it". Griffiths was cleared of manslaughter.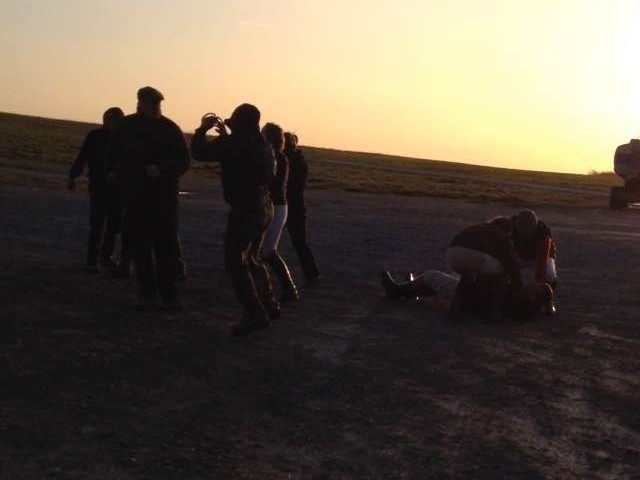 Photographs courtesy of the Countryside Alliance