TEL AVIV – The Islamic State group has publicized photos on its Telegram account showing the beheading of a Syrian accused of performing "magic."
According to group members, IS police officers beheaded the man in the town of Tasil in the Dara district in southern Syria.
In an accompanying statement, the terrorist organization said that the man was beheaded with a sword and had performed "magic and sorcery."
In the photos, one member of IS can be seen reading the ruling of the Sharia court, noting the Islamic penalty for the alleged transgressions.
Those who carried out the punishment of beheading, according to IS, were members of the Khaled Bin Waleed militia – a jihadist militia affiliated with IS active in southern Syria in the triangular area between the borders of Syria, Jordan and Israel.
In addition to organization members, the photos show local residents present for the "ceremony" to witness the beheading.
WARNING: EXTREMELY GRAPHIC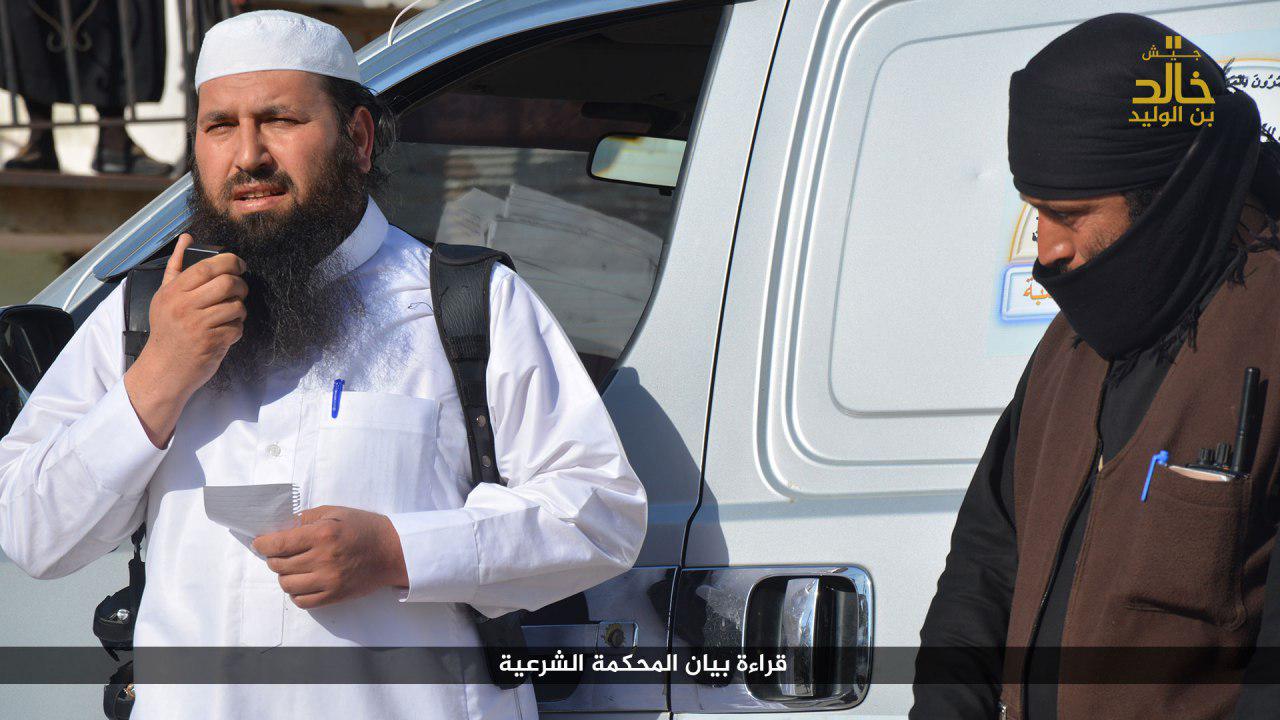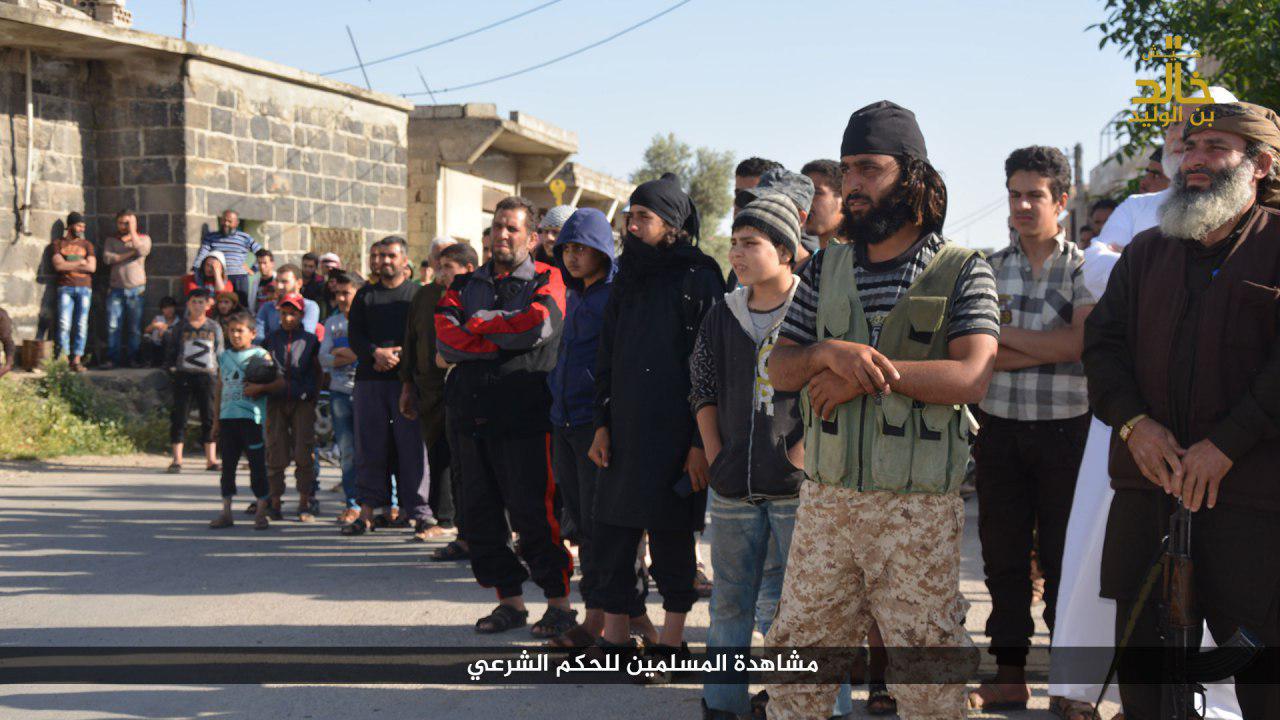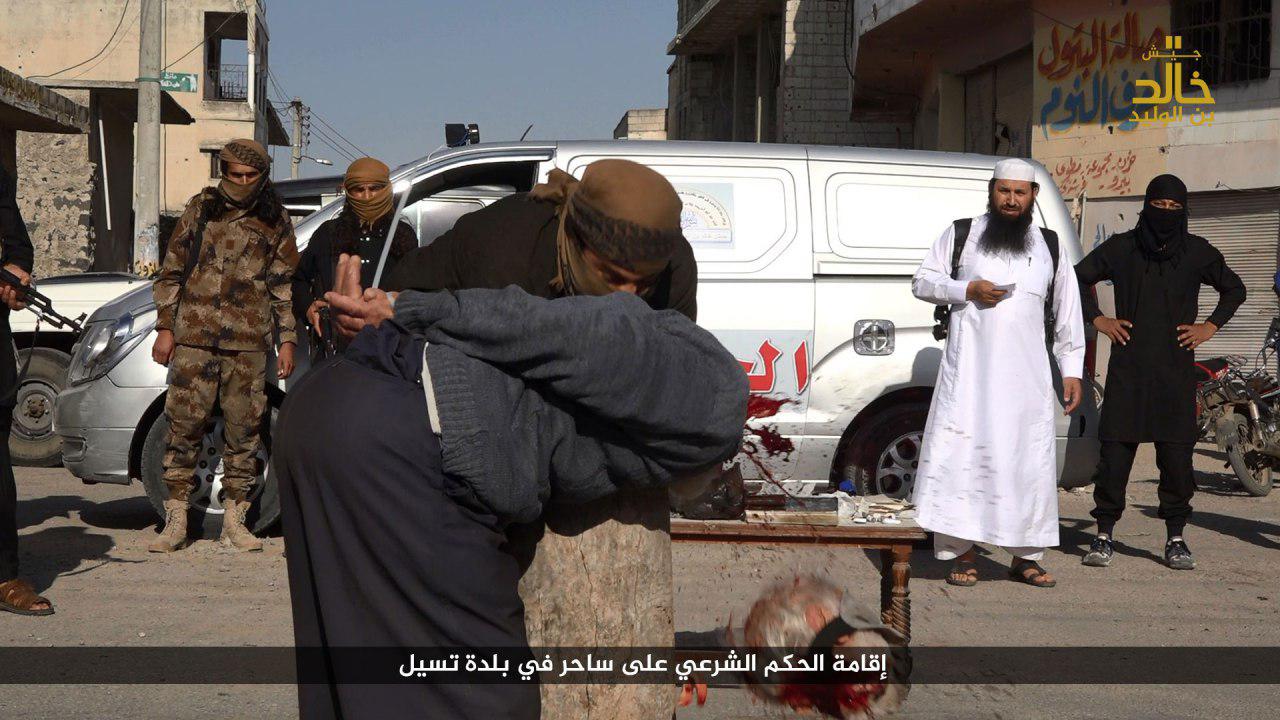 Meanwhile, the organization publicized photos of the same militia from the same town that show police raiding stores, confiscating forbidden products like cigarettes, checking the expiration dates of products and ordering the closure of a number of businesses for multiple days after discovering that the store owners allegedly continued to run the business during times of Muslim prayers without stopping to pray themselves.