Dean Parker, a 49-year-old grandfather and resident of sunny West Palm Beach, Florida, has decided to make a dramatic lifestyle change and fight against the Islamic State's (ISIS) jihad in Iraq and Syria.
Parker, a former surf instructor who has zero military experience, said he was convinced it was the right thing to do after hearing a report about helpless Yazidis who were under siege by the Islamic State on Mt. Sinjar. He then decided to join a Kurdish brigade, he told Mail Online, after he "heard God's call" to do so.
He said, "When ISIS was attacking the Yazidis and they had fled to the mountain, an Iraqi helicopter with a [W]estern journalist went to drop water." Parker continued:
Women and children rushed in and started piling into the chopper.

The cameraman filmed this one mother holding her 10 or 11-year-old son. He was dressed for school, it seemed.

She was crying, holding him.
He added, "He was looking at the camera, and that look of sheer terror in his eyes overwhelmed me with emotions I have never felt before."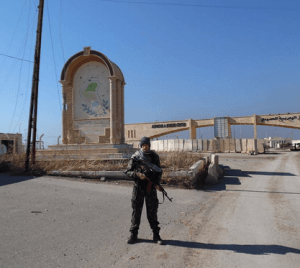 Parker described the event as the defining moment where he decided to go to Iraq and battle ISIS with the Kurdish Lions of Rojava fighters, a unit specifically for foreign fighters, which is part of the Kurdish People's Protection Unit (YPG). He said that the Kurdish fighters trained him in Rojava, Syria, before he was able to join fellow freedom fighters on the front lines in battle.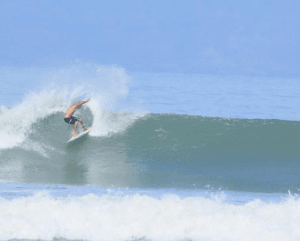 "I knew I had to come, and never in the month before coming here did I have any doubt," he said. "The only way to try to explain this, is that I heard God's call."
Parker had nothing but good things to say about the Kurdish people as a whole. "I'm in very good hands. … The Kurds are the most gracious respectful people I have ever met. We are family now. I am so honored to be here," he said.
Photos: Dean Parker (Facebook)