On September 22, the Congressional Research Service issued a report that asserted that a bill voted on by the House of Representatives on September 17 to defund ACORN was possibly unconstitutional as a prohibited "bill of attainder." However, as the Heritage Foundation demonstrates in a new WebMemo , that legal analysis is wrong.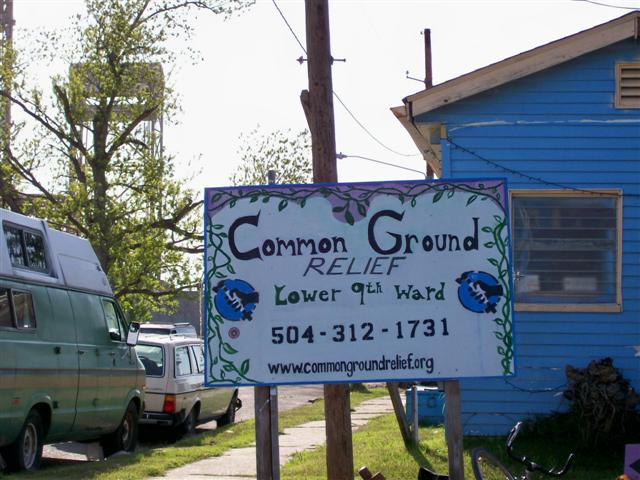 The Defund ACORN Act does not meet the legal definition of a bill of attainder. There is no valid reason why the courts would not defer to the legislative judgment of Congress as to the regulatory purposes of the statute. Congressional concern over an organization that receives taxpayer funds engaging in numerous violations of the law is more than enough justification to meet any test applied by a court trying to determine the reasonableness and rational basis for such legislation. Even the CRS recognizes the tenuousness of its claim of unconstitutionality when it admits that a "court would most likely be able to discern a rational, non-punitive purpose for [the Act]: a desire to prevent federal funds being used for activities that violate federal or state laws."
The Supreme Court has not overturned congressional legislation as a bill of attainder since 1965, and the Defund ACORN bill does not meet the court's legal criteria for such a prohibited bill. Organizations such as ACORN have no vested property or contractual right to receive federal contracts or grants and Congress has complete constitutional discretion to decide who shall (or shall not) receive congressional appropriations.